Is Grounded on Xbox Game Pass? Answered
This game is worth every penny, but don't pay for it if you don't have to!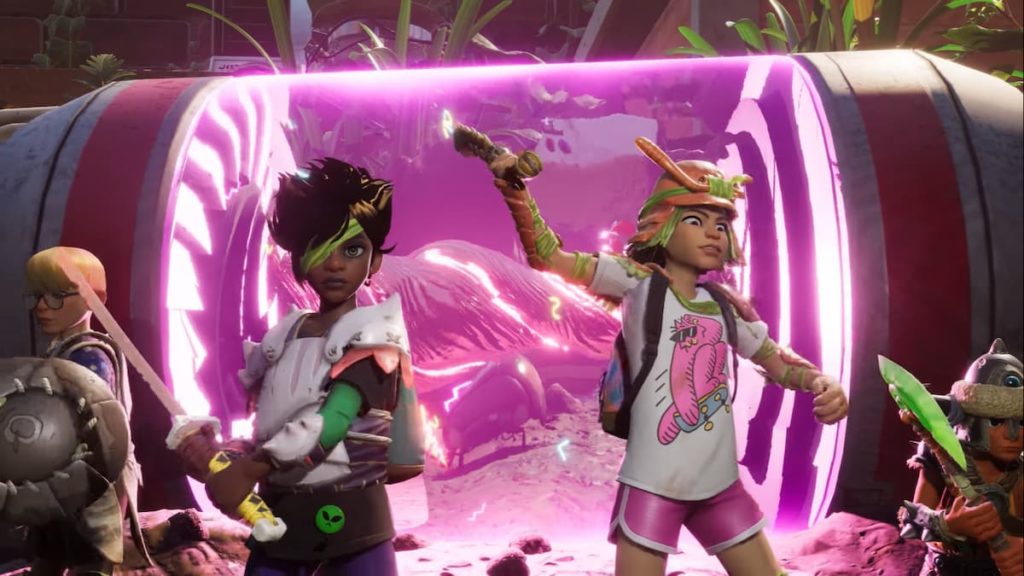 Grounded is one of the latest survival games to hit the shelves in 2022, and people already can't get enough of it. This game really has it all: a huge world map, giant bugs, brutal survival elements, and even robots! The only thing that could possibly make this game even better is if it was offered on Game Pass. Keep reading to see if you can get Grounded on Xbox Game Pass!
Is Grounded on Xbox Game Pass?
Thankfully, you are able to get Grounded on Xbox Game Pass. As long as you've got Game Pass on Xbox, you won't need to fork over $40 for this game (not that that's a terrible price, considering this game's size)! Those who are privileged enough to have access to Game Pass will get to play this amazing game for free, but even for those who don't have access to Game Pass, this game is still worth paying for.
Related: Does Grounded Have Split Screen Co-Op?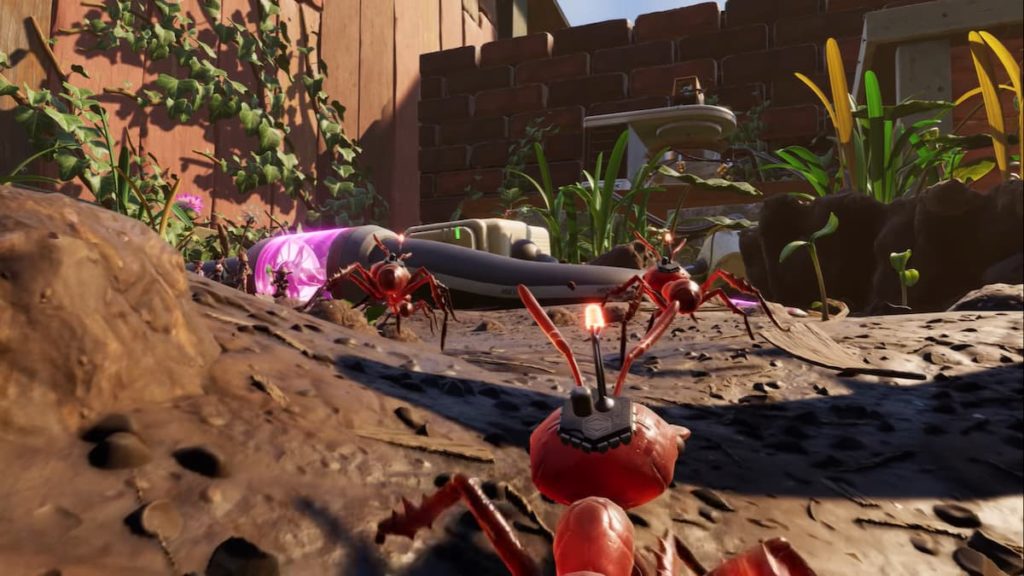 Grounded is a survival game that will kick fans of Honey, I Shrunk the Kids right in the nostalgia. In Grounded, you play as a young teenager who has been shrunk down to the size of a tiny ant! You have to survive the harsh horrors of the backyard if you ever want to get back to your normal size again; getting big again is important, but you can't get big if you can't survive! To get big again, you'll need to build weapons, craft tools, scavenge for supplies, and even fight off rabid insects.
This game even has an online multiplayer feature, so you won't ever have to venture out into the unknown alone! If you ever get stuck in this game, be sure to check Gamer Journalist's dozens of helpful guides on Grounded. Sometimes the best adventures can be found in your own backyard!
About the author