Is Fall Guys Collaborating with Fortnite?
Fortnite x Fall Guys, what more do you need?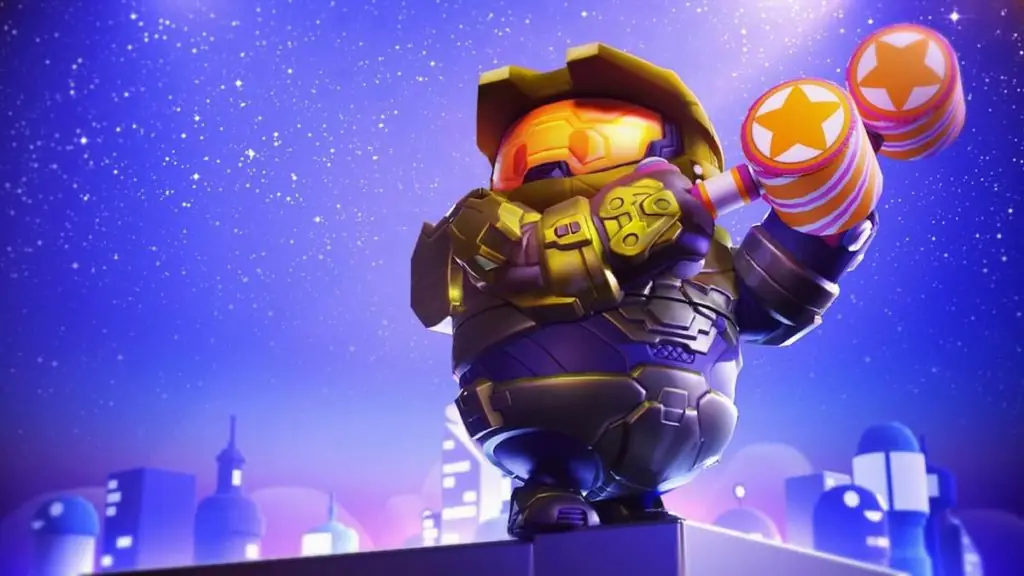 The Epic Games Store is pumping out fresh content through multiple games. While Fortnite is the old horse in this race, Fall Guys has had a speedy run recently. With the game going free-to-play and introducing a new Season 1, we expected more exciting news from these two titles. We know Fortnite loves joining hands with different games and other industries. Now, Fortnite is partnering with Fall Guys for a one of a kind collaboration.
Fall Guys Collaborating with Fortnite
The coming together of Fortnite and Fall Guys is a dream come true for many fans. Rocket League has also joined the party this time. Prior to the official release, rumors swirled from reputed sources that the three franchises would be partnering together. These rumors came from both FNLeaksAndInfo Fall Guys and data miner Shiina. Afterward, the Fall Guys Support page also updated about the event before the announcement.
The event is called Crown Clash and allows players to earn rewards throughout Fortnite, Fall Guys, and Rocket League. But the challenges are only available in Fall Guys, meaning you will have to play the free-to-play game to get the rewards. Check out all of the challenges here.
Community's Reaction to Fall Guys Collaborating with Fortnite
While many fans are excited after knowing about the collaboration, some people have had a negative reaction. Apparently, some Fortnite fans are perplexed about the news of Fall Guys coming in. Fall Guys community has had their hands full with a few issues with the game and were already embarking on fresh content from the Season 1 pass.
However, a three-game collaboration will only fuel more interplay with Epic Games Store, so it's a win-win for the developers and publishers.
Related: When does Fall Guys Season 1 End?