Is Among Us Down Right Now? Server Status and How to Fix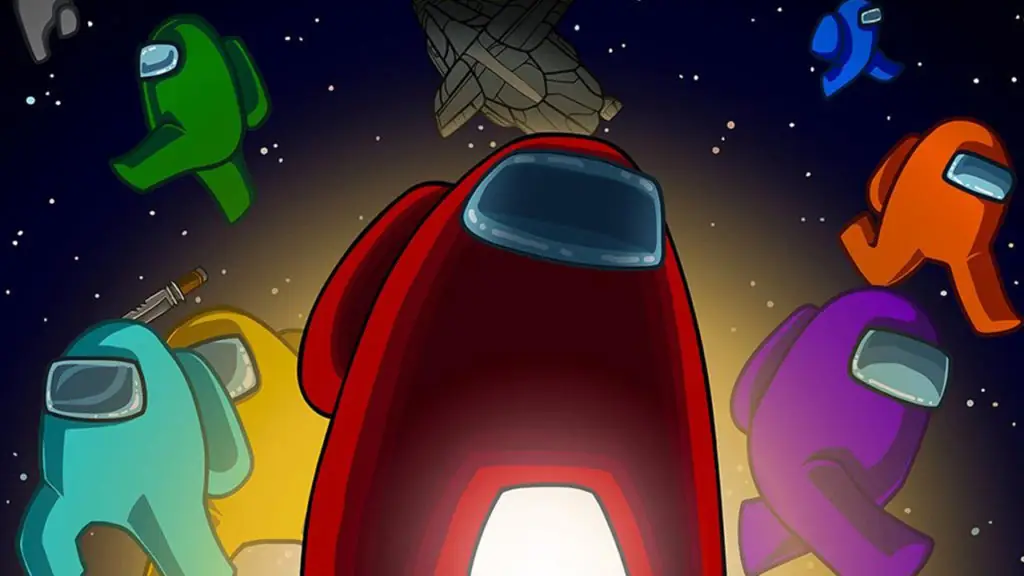 Among Us is the multiplayer party game from InnerSloth that has been rapidly gaining popularity with Twitch streamers. The game is currently available on PC and mobile devices. Due to its recent rise in users, some players may experience issues connecting. Here's how to check if Among Us is down right now, and keep track of the server status.
Is Among Us Down Right Now?
If you are experiencing issues logging into Among Us, there could be server problems affecting multiplayer. You may get error messages saying, "you disconnected from the server." It is also possible there is a problem with your connection, so it's a good idea to check the Among Us server status to diagnose the issue. There are a few ways you can go about doing this.
First of all, you can check on the official Among Us Twitter account here. In one of their posts, they recommend making sure your game is up to date if you have problems connecting. The game is gaining traction in the North America region, causing heavy loads on the server.
Another way to check on server issues is by following the Among Us subreddit. If you sort by new or top posts, you will see many people asking about server issues.
In the first week of September, there were 1.5 million concurrent players online at the same time. We recommend being patient if you are experiencing intermittent issues, as the team is working on resolving them.
If there are no server issues and you still have problems connecting to the game, we recommend restarting your modem, router, and computer. There could potentially be an issue with your connection, and this step may resolve it. Try connecting again, and if you have no success, you can try reaching out to the team directly on Twitter or opening a Steam ticket.