Among Us is this week's free game on the Epic Games Store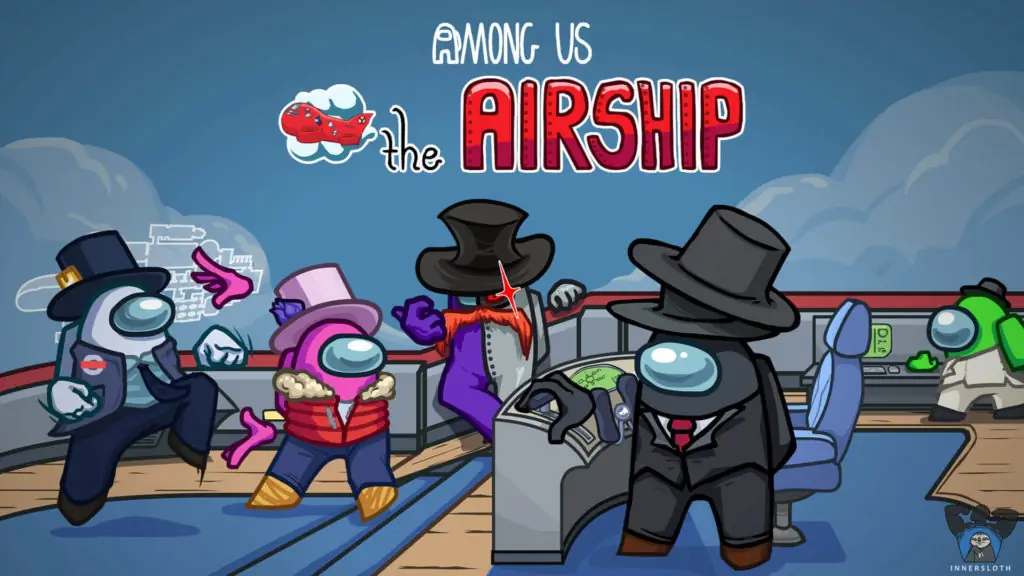 Epic Games Store continues to drop the good stuff during this year's Epic MEGA Sale. They unveiled their first mystery game last week with NBA 2K21, and now the game that took 2020 by storm: Among Us. The sale ends on June 3, 2021, at 11:00 am EST, so act now if you want to claim this four to ten player online social deduction game.
Among Us was released in 2018, first on Android and iOS in the summer of 2018, followed by a PC release in November 2018. It wasn't until 2020 when the game really began to pick up steam, though. With the recent release on Nintendo Switch and their plans to release Among Us for Xbox One, Xbox Series X/S, PlayStation 4, and PlayStation 5 sometime in 2021, it makes sense that the developer and publisher Innersloth would go for this Epic Games partnership.
The sudden surge in Among Us popularity is hard to narrow down to one single factor. It was a combination of the social distancing measures put in place due to the pandemic and popular streamers on Twitch and YouTube giving the game a lot of free publicity. In the game's peak in the third quarter of 2020, the game hit 1.5 million concurrent users. The game was also a feature in the 2020 online gaming tournament Twitch Rivals.
How to claim Among Us for free?
If you're not familiar with the Epic Games Store weekly giveaways, here's how it works. Every week, Epic Games gives away at least one free game in its store. All you need to do is log in to your Epic Games account and go through the checkout process for the game. You can get Among Us free at this link. After you claim the game and go through the checkout process, it's yours to keep and play forever.
The free weekly giveaways have been an Epic Games tradition since late 2018. If you're curious to see what other games they've had up for grabs in the past, you can check out our Epic Games Store free games list.
Among Us is available for iOS, Android, PC, Nintendo Switch, and plans to releases on Xbox One, Xbox Series X/S, PlayStation 4, and PlayStation 5 later in 2021.