How to Change Your Name in Among Us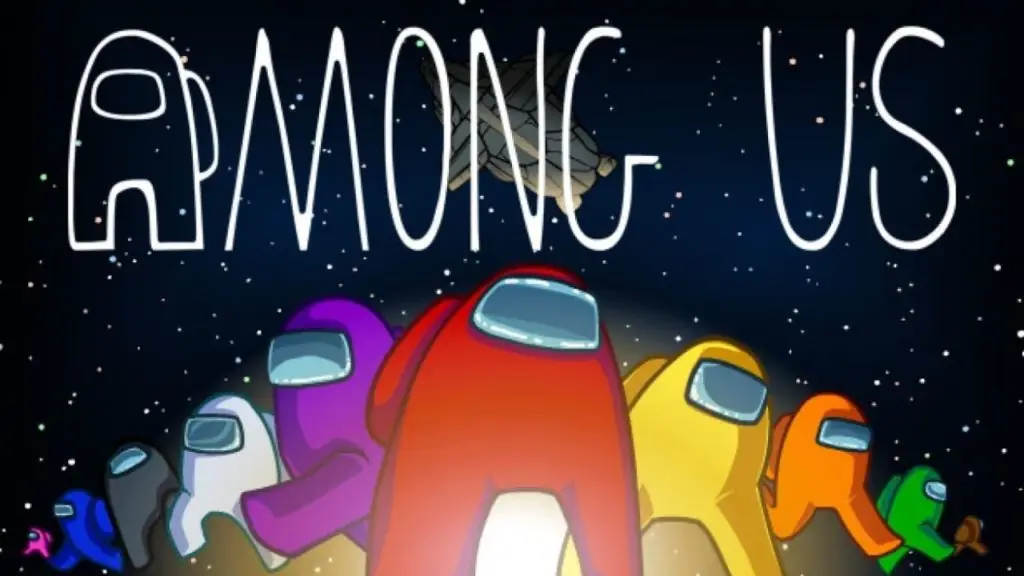 Among Us is quickly growing in popularity and as more and more gamers download the game, some are finding the User Interface a bit unintuitive. One specific thing players have been asking is how you change your name in Among Us.
Luckily the steps are very simple!
How to change your name in Among Us
There are 3 easy steps to changing your name in Among Us.
Open the main menu and click on either Online or Local

Click Your Name at the very top

Type In your new name
And that's it. Most players don't realize that the name box at the top is actually clickable. The game menu doesn't make that very obvious. We hope this short guide helped! Please stay tuned for more Among Us guides.