How to Get the Among Us and Destiny 2 Collab
This is the most ambitious crossover of all time.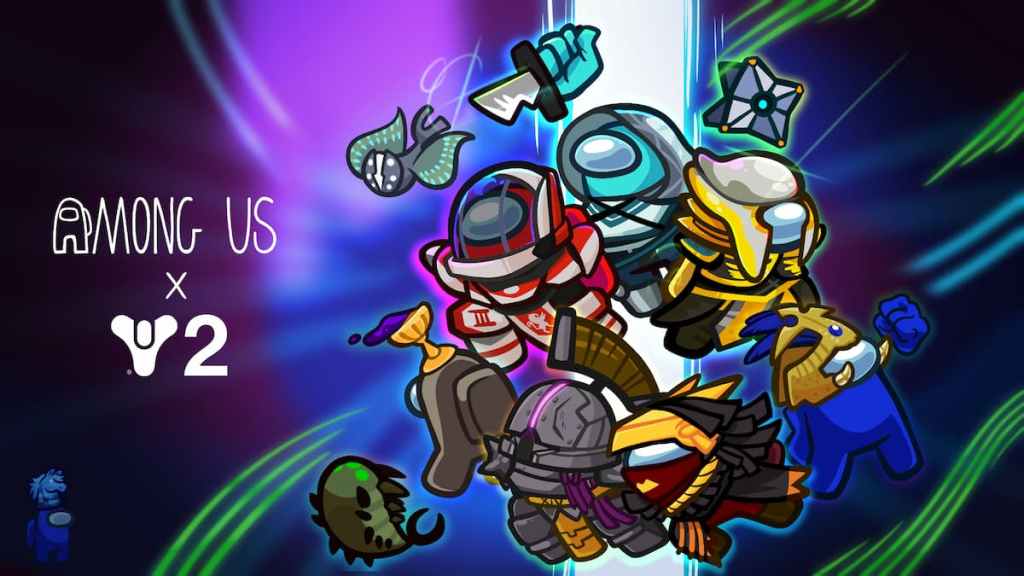 When all the red Power Rangers united, I felt excitement like I've never felt before. Then, the Avengers assembled in Endgame, and I can remember the screams of bliss in the theater. And now, Among Us just went ahead and destroyed all the other crossovers in history. Even the Scooby-Doo and Batman crossover couldn't match this level of fan service. Anyway, let us not postpone this anymore. Here is how to get the Among Us and Destiny 2 collab.
How to Get the Among Us and Destiny 2 Collab
Well, talk about a combination worth the memes! And while there are not many things that Among Us and Destiny 2 have in common in genre or gameplay wise, after all, isn't one of the Among Us maps a literal spaceship? You see? Everything is interconnected. Thanks to this collab and update, alongside some fixes and reworks, you will find Guardians (Titan, Warlock, Hunter), Forces of Darkness, Starhorse, among other things. Among those other things, you can find skins based on Eris Morn, Lord Shaxx, Saint-14, and Warlock Osiris.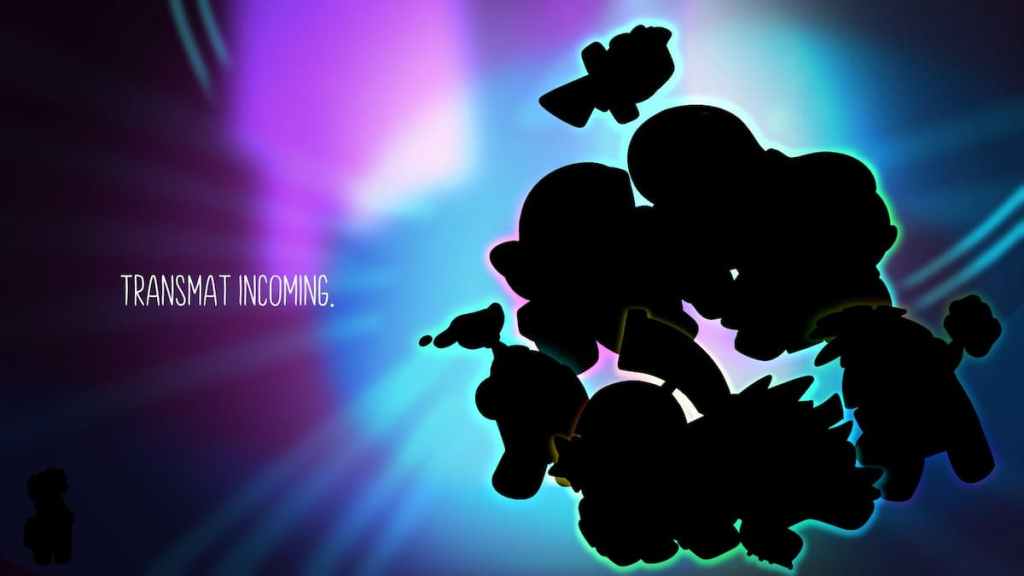 That picture above makes me remember the Pokémon quizzes. There is no way we will get this wrong this time. Anyway, if you want to acquire and make the best out of this Innersloth-Bungie collaboration, you must run Among Us and purchase the Guardian Cosmicube for 3,500 beans. You will get the cosmetics, pets, among any other things. You will be able to get and purchase all these things until May 30, 2023.
Related: All Among Us Characters – Colors and Personalities
This is the first Among Us collab of the year, and it arrives in a great moment, during the Lightfall expansion release. It is almost as it was released on purpose, but we know these things are done for love and not to cash in some extra bucks, right? Right? Ok, I'm naive. Have a good time with this crossover.
---
Among Us is available on PlayStation 5, PlayStation 4, Xbox One, Xbox Series X/S, Nintendo Switch, Android, and iOS. Please check out Gamer Journalist on Facebook to join the discussion and keep up to date with our content. You might also like to check out or guides on The 40 Best Pick Up Lines in Among Us – Funniest & Most Clever or How to Use a Controller to Play Among Us.
About the author