IO Interactive Reveals What's Coming to Hitman 3 in Year 2
A new mode and graphical improvements are on the way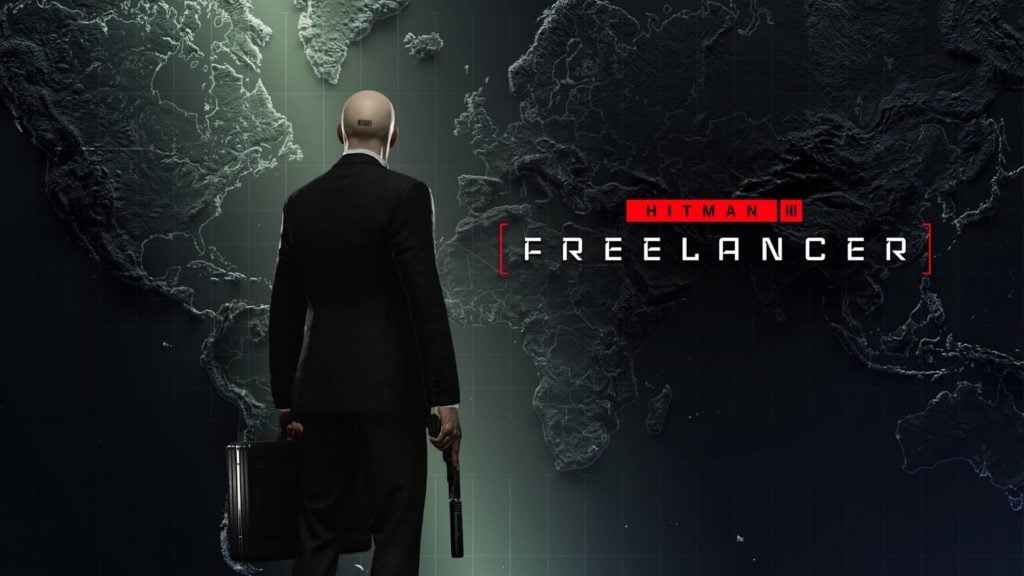 It's been a year since Hitman 3 was released by IO Interactive. Since then, the game has received many content updates. More content will be coming to the game as IO Interactive has announced that Year 2 of Hitman 3 will be starting on January 20, bringing with it graphical improvements as well as a brand new game mode.
Year 2 of Hitman 3 is Loaded With Content
Hitman 3 Year 2 will kick off with the Elusive Target Arcade mode. The mode will require players to kill multiple elusive targets in succession. Should the player fail, they'll be locked out from the mode for 12 hours. Three elusive targets will be available starting January 20 but more will be added throughout the year.
Another major addition coming to the game in Year 2 is Freelancer mode, which introduces rogue-like elements to the game. Players will start the mode in a safehouse before heading out on missions which are organized into campaigns. During these missions, elements such as safes and hidden stashes will be present. Targets are also randomized. If a player dies during a mission, they will lose whatever weapons they were carrying. This mode will be released in the Spring.
Ray Tracing will become an option in the game's graphics settings but this will only be for the PC version. To see, the full list of Year 2 announcements, visit IO Interactive's website.