IO Interactive Gifting Free Upgrades to Steam Owners of Hitman 3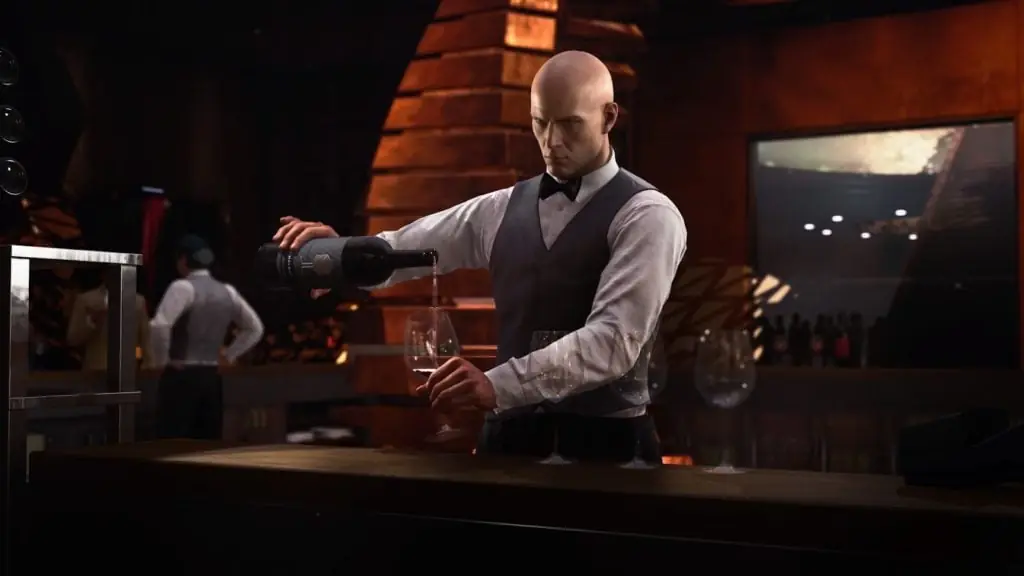 The Steam launch of Hitman 3 has not gone smoothly for IO Interactive. Fans were outraged that one year after launching on the Epic Games Store for $60, the game would cost the same when it launched on Steam. To apologize, the company has decided to give out free upgrades for Hitman 3 depending on which version of the game fans have purchased.
IO Gives Away Hitman 3 Upgrades For Free
Steam owners of Hitman 3 or Hitman Trilogy will receive free upgrades. For Hitman 3 owners, they will receive an upgrade to the Deluxe Edition, which features developer commentary, bonus outfits, and other bonuses. Owners of the Deluxe Edition and Hitman Trilogy will receive a free upgrade to the Seven Deadly Sins DLC, which features levels and content based on the seven deadly sins.
Players don't have to do anything extra to claim these upgrades as they are automatically applied to Steam. This process started on January 27 so everyone who qualifies should see the upgrades on their account. These upgrades can be claimed by anyone who purchases Hitman 3 or Hitman Trilogy by February 19.
The Steam launch of Hitman 3 is a part of the game's second year of post-launch content which will include a new mode called freelancer which launches later this year in the spring. Extra maps are going to be released as well.