HITMAN 3: Seven Deadly Sins Act 1 Greed release time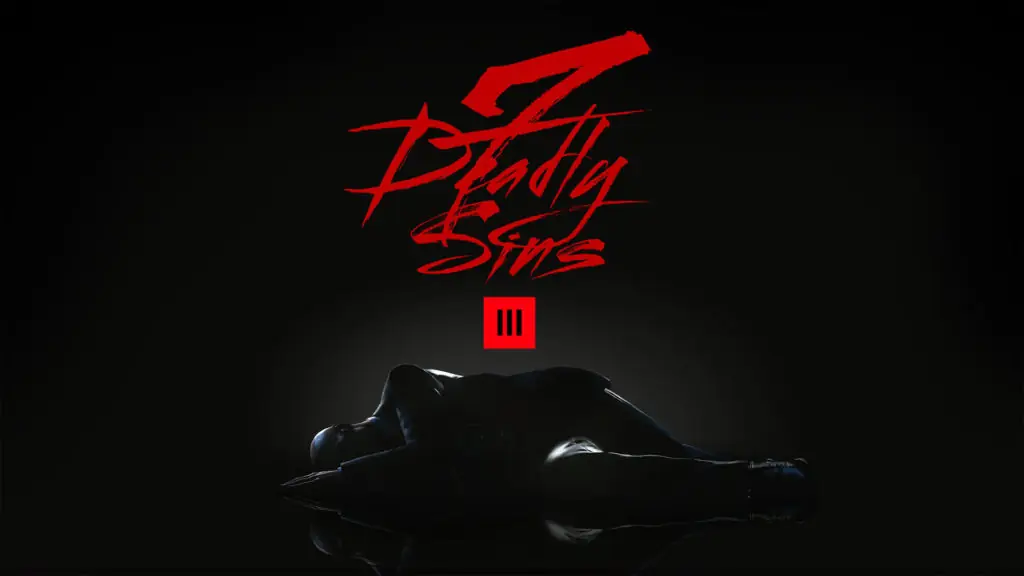 HITMAN 3 was one of the most well-received releases this year, with sales surpassing their development costs within the first week of launch. Two months later, IO Interactive is getting ready to release the first of its seven-part premium expansion for the title. Get ready to delve into Agent 47's mind. Here's the HITMAN 3 Seven Deadly Sins Act 1 Greed release time and what you can expect.
Hitman 3 7 Deadly Sins Act 1 Greed release time
According to IO Interactive, the first content pack for Seven Deadly Sins, which features Act 1: Greed, releases on March 30 at 9 AM EST. Its focus is on a new Escalation called The Greed Enumeration, allowing players to carry items over to other stages. Act 1: Greed also contains a new unlockable suit, the Rapacious Suit, and two new items: the Greedy Little Coin and The Devil's Cane.
HITMAN fans can pick up the new expansion by purchasing each content pack individually for $4.99 or get all seven content packs together in the Seven Deadly Sins Collection for $29.99. The latter will save you a bit of money in the long run.
HITMAN 3 owners can always lookout for new content as it releases at no added cost, featuring Escalations, Featured Contracts, Elusive Targets, and more. Additionally, seasonal events like the Berlin Egg Hunt will also be coming to the game, along with the return of events from previous titles.
In related news, IO Interactive announced they are working on a new IP called Project 007. The game will focus on James Bond and how he enters into the ranks of the MI6, one of the world's most renowned intel agencies.
HITMAN 3 is available on PC, Nintendo Switch, PlayStation 4 and 5, Xbox One, Xbox Series X/S and Stadia.