How to Unlock Occultist in Diablo 4
Occultist is the guy you need.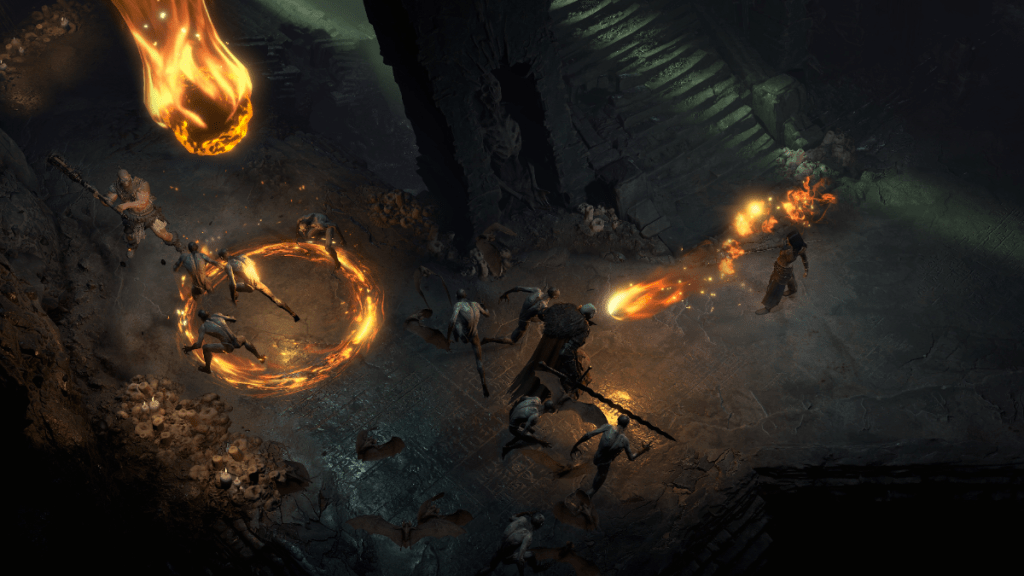 Like its predecessors, Diablo 4 will also have an array of unlockable NPCs that are necessary for your gameplay and character progression. One of the arguably most important characters for the late game in Diablo 4 is the Occultist.
Even though many details are still unknown, we can assume that the Occultist will play a couple of crucial roles in the game for you so it will be vital to unlock and find him as soon as possible. Read on to find everything you need to know about the Occultist in Diablo 4.
How to Find Occultist in Diablo 4?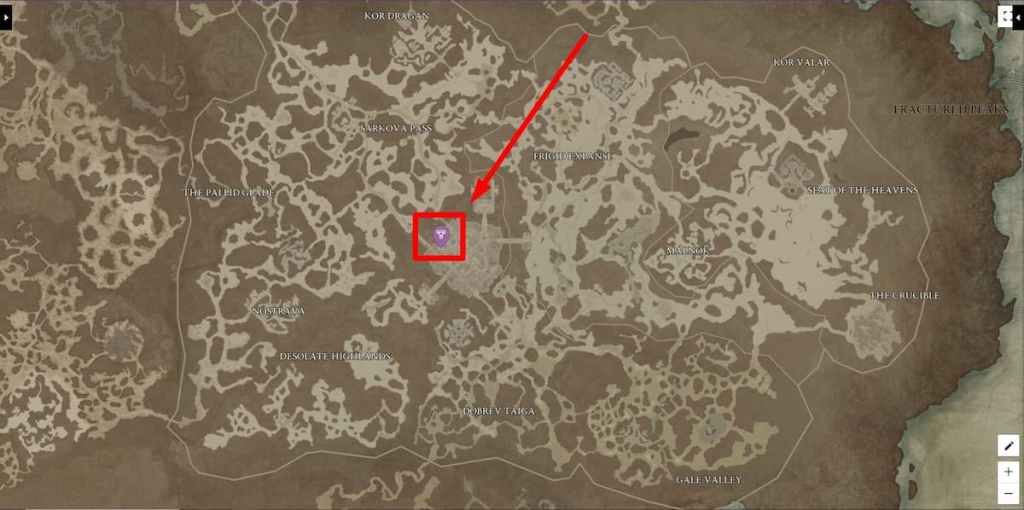 You can unlock the Occultist in Diablo 4 by either reaching level 25 or by acquiring the Codex of Power (you will be able to unlock different Codex of Power when you clear Dungeons across the realm of Sanctuary). Once you meet any or both of those conditions you will be able to find him by going to the northwest part of Kyovashad.
If we were to learn from the experience of the past Diablo games, you would probably need to complete certain parts of the main storyline before you can unlock this NPC. Also, we're not sure if he will be present in one location alone or multiple ones so that you can access him easier.
Related: Best DPS Class in Diablo 4
What will the Occultist Do in Diablo 4?
The Occultist will be your go-to guy for legendary power extracting in Diablo 4, essentially fulfilling the role of Kanai's Cube from Diablo 3. You will visit him to extract the Essence from a legendary item while destroying it in the process. The Essence that you get can be used later on to enhance another legendary item (removing its own legendary power at the same time) or enhance a rare item and turn it into a legendary one in the process.
Items that have the Essence (Aspect) from another legendary item will be non-tradable. There are also some indications that the Occultist will be able to re-roll various attributes of magic items.
We will know more details about Diablo 4 and the Occultist after the game is released and will update this article as soon as we find out more details.
---
We hope you enjoyed our article. For more content on Diablo 4 see How Overpower Damage Works in Diablo 4 and Diablo 4: How to Switch and Hotkey Weapons. Go on Facebook and give Gamer Journalist a follow so you don't miss out on any exciting gaming news.
About the author