How to Unlock More Blueprints in Cult of the Lamb
Don't forget to decorate!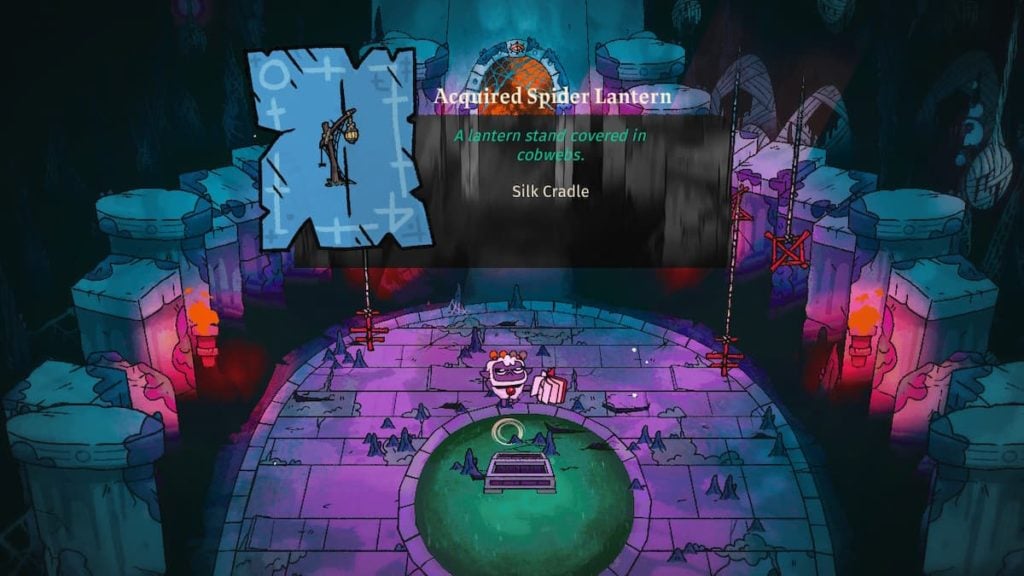 You can't run a proper cult without decorations! Decorating your base is one of the coolest parts of Cult of the Lamb, but to add more decorations, you need more blueprints. Blueprints are some of those resources that you can only ever seem to find when you aren't looking for them, however. If you need new blueprints fast, you're in luck! This is a comprehensive guide on how to unlock lots of new blueprints in Cult of the Lamb!
How to Unlock More Blueprints in Cult of the Lamb
Go on Crusades
Crusades aren't the most surefire way to get new blueprints in Cult of the Lamb, but if you're going to be going on crusades anyway, you might as well collect some blueprints along the way! Crusades are a great way to get one step closer to beating the game and collect more resources while you're at it, including blueprints!
You can get blueprints as rewards from various chests in every dungeon area (Anura, Anchordeep, Silk Cradle, Dark Forest). The chests that you are rewarded with after you defeat a boss or complete a dungeon level have the highest chance of containing blueprints, so try to complete every crusade you go on!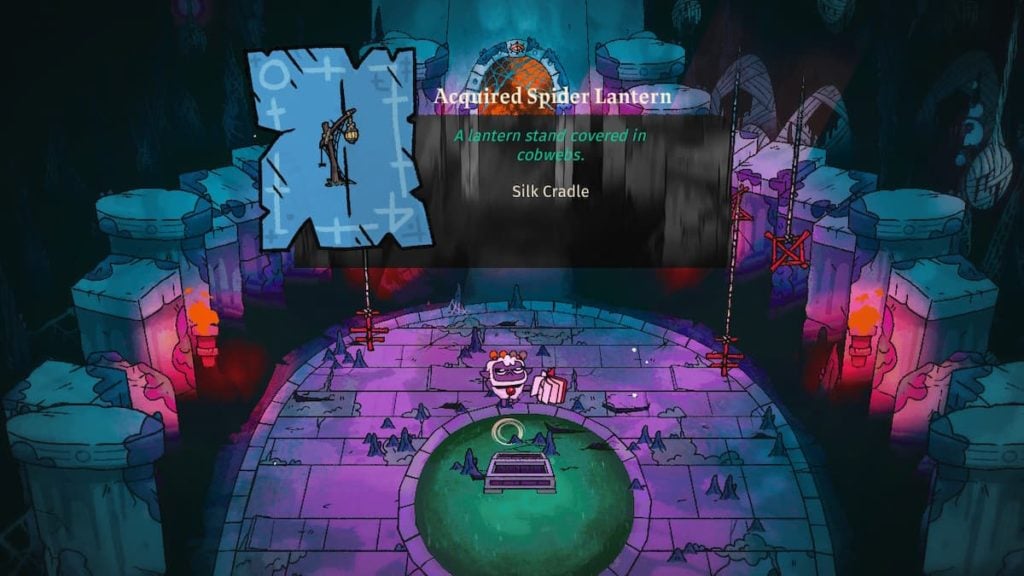 Complete Challenges
While on Crusades, you will have the chance to meet Ratoo in random dungeon rooms. Ratoo is a brown rat that will heal you for free while on crusades, or will offer you challenges for great rewards! You'll definitely be able to tell it's Ratoo when you see him because his ribcage has been completely torn open and his heart is missing (long story)!
Some challenges that he issues are tougher than others (clearing three dungeon rooms without getting hit, clearing three dungeon rooms without dodging, etc.), but they're always worth the rewards he gives you. Especially when that reward is a new blueprint! Clearing these challenges can be a hassle if you're on a crusade in a difficult area, however, like the Silk Cradle, so if you're gunning for blueprints, accepting these challenges in an easier area might be the best option for you.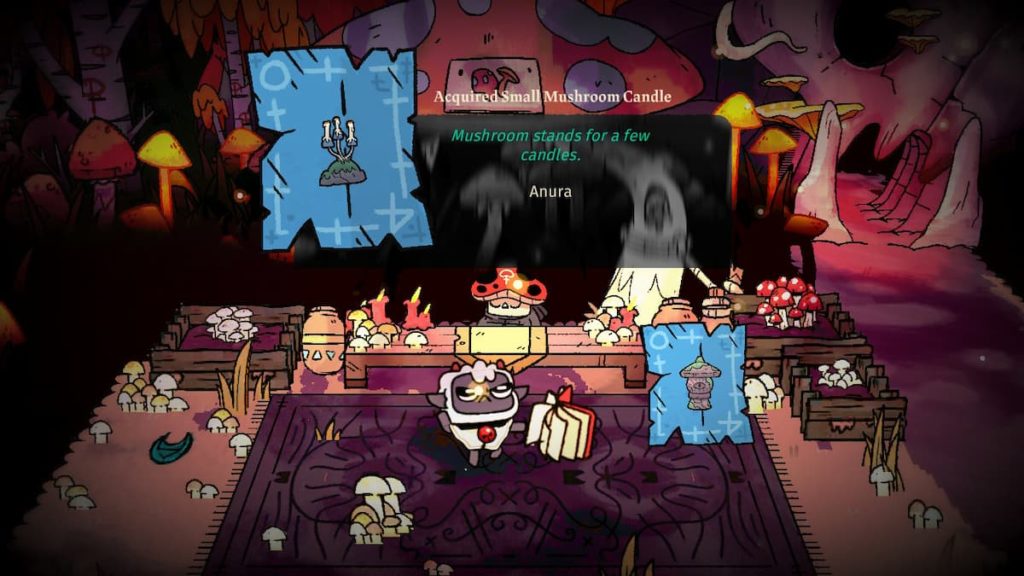 Buy Blueprints from Shops
Buying blueprints from shops is the best way to get blueprints in Cult of the Lamb, especially if you've got some extra cash laying around! This is one of the best ways to get blueprints in Cult of the Lamb because it's the most dependable method to get them every time; going on crusades and taking on challenges do not necessarily guarantee a blueprint every time, but buying them from shops sure does!
Money isn't necessarily hard to come by in Cult of the Lamb, especially after you've unlocked all of the Divine Inspiration upgrades and can turn all the excess devotion into money (or if you like to sell a lot of valuable stuff for a profit). So once you've got more money than you know what to do with (or even just enough to get by comfortably on), you should definitely use it to purchase more blueprints! You can also occasionally get blueprints from the NPCs Rakshasa and Forneus by fighting/buying them from them.
Related: Top 10 Best Ways to Recruit Followers in Cult of the Lamb
Blueprints are incredibly important in Cult of the Lamb; how are you supposed to run a cult without proper decorations?? If you love playing Cult of the Lamb and you ever find yourself stuck in the game, be sure to stick with GamerJournalist's dozens of other guides for this game to help you out!