How to Transfer FIFA points from 22 to FIFA 23
Don't lose your FIFA points.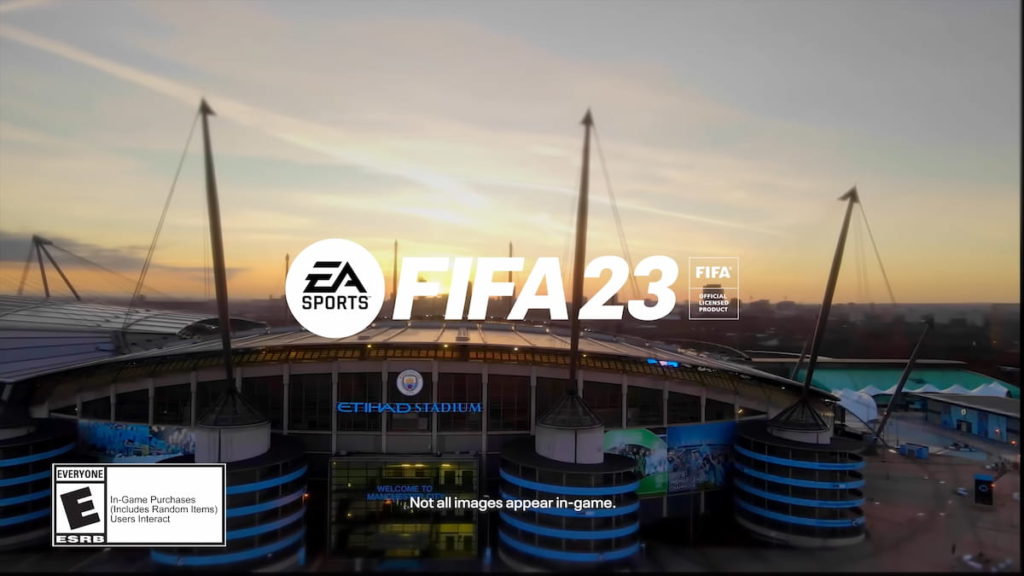 FIFA points is arguably the most important currency you collect throughout your time with each iteration of the game and FIFA 23 is no different. Users spend hard earned money to get FIFA points to buy FUT player packs.
In case you have got FIFA points lying in your FIFA 22 game, there is a simple way to transfer them in the latest iteration of the title.
Related: How to do a McGeady Spin in FIFA 23
How to Transfer FIFA points from 22 to FIFA 23
If you are stuck with lots of FIFA points in your FIFA 22 game, don't worry. It is easy to transfer the points to the next version of the game. Most people get worried about points not showing after logging in their FIFA Ultimate Team Web App. However, transferring points through the Web or Companion application is not possible.
You can transfer the points by logging into the game itself. To get the points, simply open FIFA 23 and the game will ask you for data carryover. Click on "Confirm" to transfer the FIFA points. You can also transfer your FUT Club Profile and access all the good stuff.
Unfortunately, EA does not allow cross-platform carryover as of now. The developers don't allow to carryover data from older iterations. For example, it's not possible to transfer FIFA 21 data to 23.
If you are making a new FUT squad, be sure to check our Ultimate Team Chemistry System guide. It will help you get a head start against other newbie players playing FUT for the first time.