Best Young CBs in FIFA 23
Hidden gems.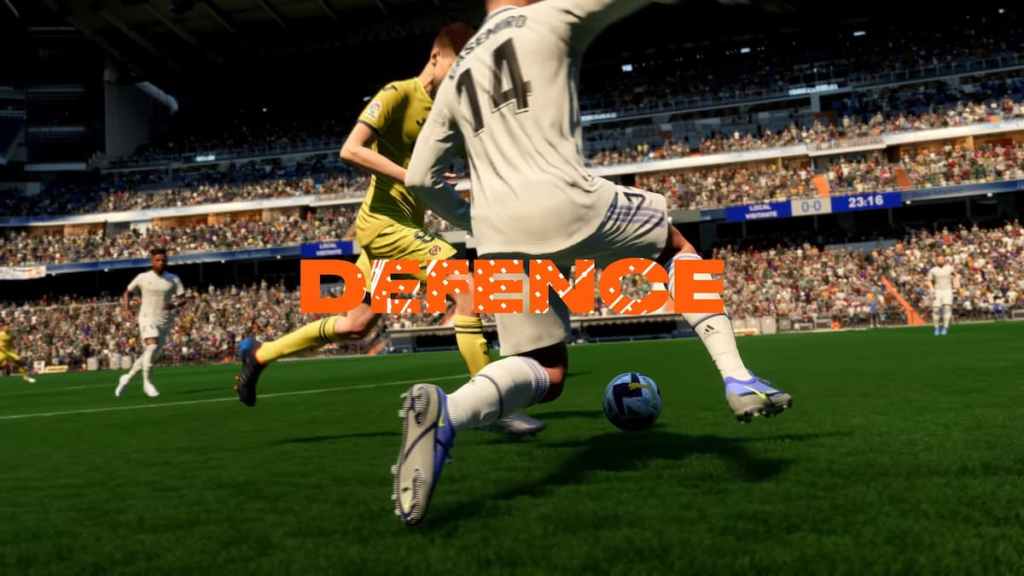 Defending is a vital part of any football match and FIFA 23 is no different. A proper defence provides support and foundation to a solid lineup. On top of having good defenders, the Career Mode in the game demands future proof players. Getting young defenders who will grow and become top players in the world is the best possible scenario for most teams.
Here's a guide listing all the players you can get to help strengthen and future proof your defence in the game.
Best Young CBs in FIFA 23
A list of players who have great potential for growth and offer a good average rating currently. Users don't need to wait for these players to grow, they have a decent rating and are ready to play big matches.
Related: How to fix FIFA 23 not launching on Steam
Josko Gvardiol
Gvardiol from RB Leipzig is an 82-rated centre back. He has 80 Acceleration and 84 Sprint Speed, which makes him fast on the pitch. Gvardiol also offers great defensive skills with 84 rating in Tackling. He can stand his ground and push away strikers easily with 84 points in Strength. Only 21 years old, Gvardiol is a great CB to add to your backline in FIFA 23.
Jurrien Timber
Jurrien Timber is another gem from Ajax. The 21-year-old has tremendous potential to grow with a solid overall rating of 80. He offers good mobility with 83 Sprint Speed. He also offers decent 82 ratings in the Strength department. Although he is only 179cm tall, he has 85 rating in Jumping and can also retain the ball well.
William Saliba
Getting a good EPL defender who is young, but playable in top draws is rare. William Saliba is only 21 years old, but shows huge growth potential. He has decent defending stats, including 81 in Sliding Tackle, 83 in Defensive Awareness, and 85 in Standing Tackle. Saliba also has 84 Sprint Speed and 77 Acceleration, which puts him in the speedy bracket of defenders.
That sums up the few star players who are ready to be in starting eleven, but also offer huge growth potential for your teams in FIFA 23.
---
If you like this guide, check out How to Fix FIFA 23 SSL Connect Error for PS4 and PS5 and FIFA 23 PS4 vs PS5: Which Version is Better?. Have a look at the Gamer Journalist Facebook page for latest stories on new games.