What Team is Ronaldo on in FIFA 23?
Where's Ronaldo?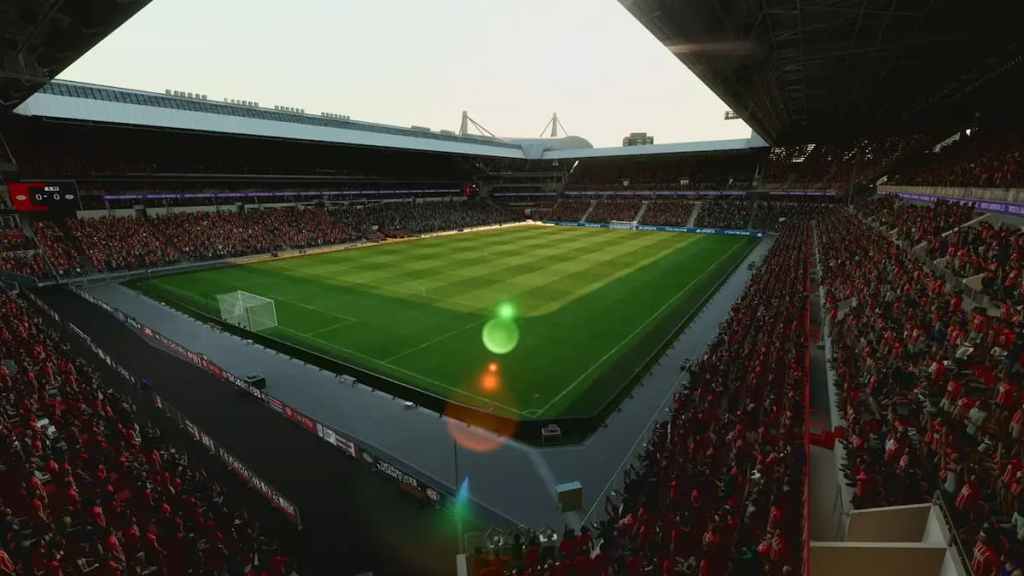 In FIFA 23, longtime football fans might want to form a team with their favorite players. It only makes sense, considering the latest in the FIFA franchise boasts over 19,000 players from across the sport. But, with so many players to choose from, finding a specific one — regardless of their fame or talent — is like finding a needle in a haystack. If you are hunting for Cristiano Ronaldo in FIFA 23, look no further!
What Team is Ronaldo on in FIFA 23?
As of writing, Cristiano Ronaldo — in our reality — is a forward for Al Nassr FC in Saudi Arabia. But, as that is a relatively recent move, in FIFA 23 you can find Ronaldo as a forward for Manchester United F.C. in England. If Ronaldo stays put at Al Nassr for the time being, it can be assumed that's where he'll be in the inevitable FIFA 24.
For the uninitiated, Cristiano Ronaldo is often referred to as one of the greatest players football has seen. He started his career at Sporting CP in Portugal before signing with Manchester United for the first time in 2003. He'd stick around until 2009, when the call of Real Madrid was too much to resist. But, he'd make a short-lived return to Manchester United in 2021.
In FIFA 23, Ronaldo has an overall rating of 90, a pace of 81, a shooting score of 92, and a passing score of 78. His dribbling score is 85, he has a defense of 34, and a physical score of 75. All of these numbers are as of writing, so if they are different at any point, that is why.
---
We hope you found this guide to finding Ronaldo in FIFA 23 helpful. Please check out Gamer Journalist on Facebook for more content just like this. In the meantime, we encourage you to check out our guides on How to Play as Ted Lasso/AFC Richmond in FIFA 23 and How to Score Flair Shots in FIFA 23.