How to Fix FIFA 23 SSL Connect Error for PS4 and PS5
Another Fifa 23 problem solved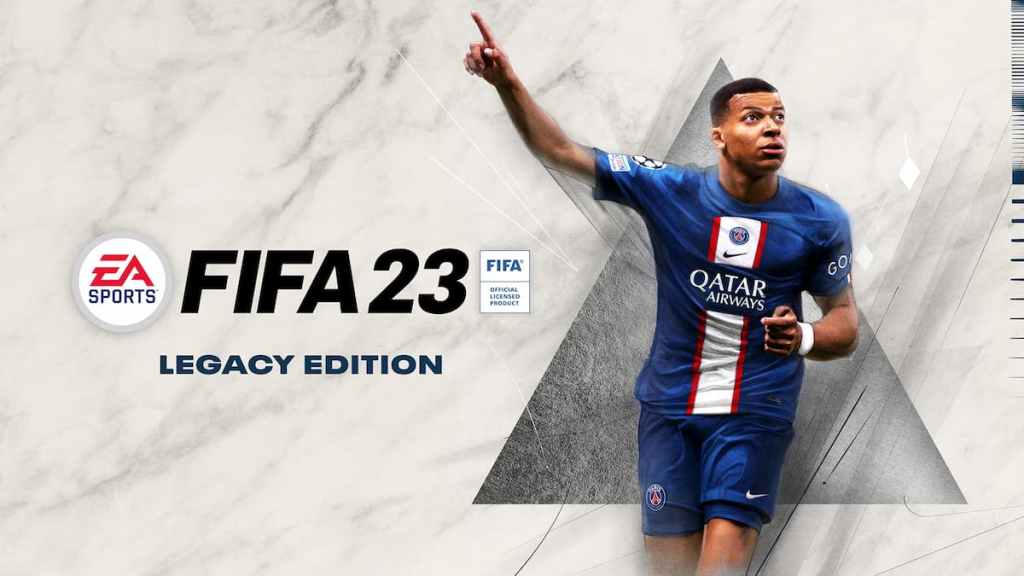 FIFA 23 is probably your best bet for playing football/soccer simulation. Although the game has many complaints, it does a lot of things right. However, a recent error has created some problems in the FIFA community.
The new SSL Connect error has eclipsed the console community. If you are reading this, you are probably facing the error on your PlayStation 4 or 5 console. The error creates a white screen while the users are playing, stopping them from enjoying the game. In this guide, we will see how you can fix this error and enjoy the game again.
How to Fix FIFA 23 SSL Connect Error for PS4 and PS5
The SSL Connect error happens when there is a poor connection between the PlayStation and Electronic Arts' Origin account. If you are facing this error, there is a high probability you have an impaired connection between the two accounts. You need to either connect or reconnect your console account to Origin.
Related: How to do a McGeady Spin in FIFA 23
Here are a few easy steps to fix the error on FIFA 23:
Visit EA's official website and click on the profile icon at the top right hand side of your screen.
Click on the Sign In icon. Enter the username and password of your PlayStation ID.
The website will show a message to link your Origin account with your PlayStation account.
Add the connection.
Now, visit your Account Settings and go to Connections, you will notice the new PlayStation connection showing. It means we have successfully connected the two accounts and it should fix the error in FIFA 23. However, if you are still facing the issue, we recommend contacting EA Support immediately.
---
If you like this guide, check out How to Rainbow Flick in FIFA 23 and Is FIFA Down? How To Check EA Server Status?. You can also visit the Gamer Journalist Facebook page for new stories on the latest games.