How to Unlock Head to Head in FIFA Mobile?
It's time to lace 'em up and hop on the pitch. We're going head to head
Nothing is more enjoyable than going up against real people in simulation sports games. Combining the competitiveness of the real sport with the online capabilities of playing against anyone in the world. Nowhere is this more applicable than FIFA Mobile. Serving as the mobile counterpart to the widely popular FIFA games that release annually for PC and consoles. It attempts to capture and recreate all of the fun and enjoyable modes from the normal FIFA games, including the ever-popular FUT head-to-head mode. However, there are a few things we need to go over before you can start pummeling your opponents on the pitch. Let's lace up and find out how to unlock head-to-head in FIFA Mobile.
How to unlock head to head in FIFA Mobile?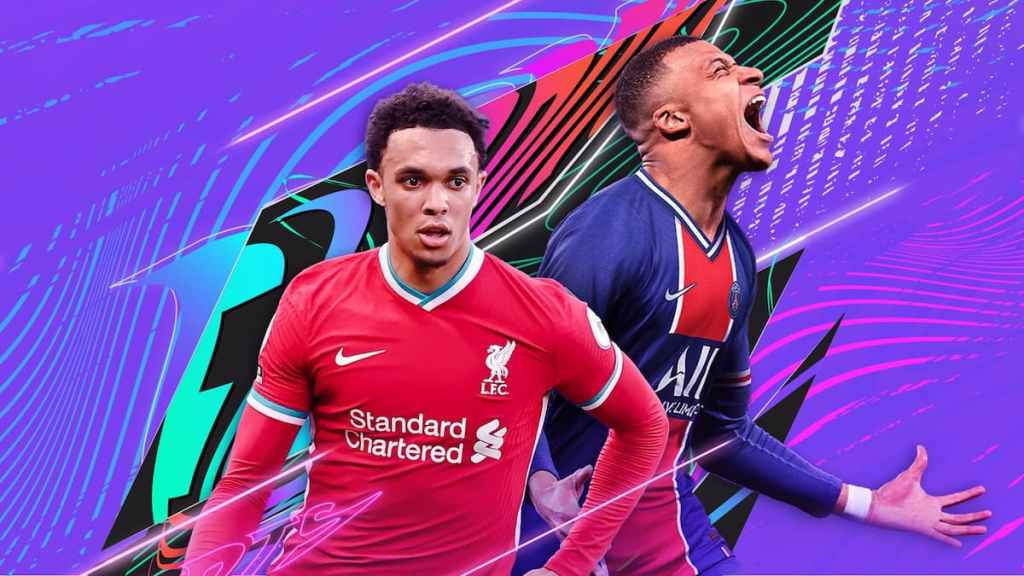 Unfortunately, players will need to participate in a few different modes before they are able to take part in head-to-head in FIFA mobile. Once loaded into the game, you'll want to go ahead and complete some of the academy's beginner tasks. Doing enough of these tasks will unlock the Division Rivals mode. This mode has two sub-modes within it, VS attack and head-to-head. Players will need to win or draw with opponents in VS attack and gain enough fans in order to reach Division Pro III. When a player reaches Division Pro III, they will automatically unlock head-to-head.
Related: How to Apply for Jobs in FIFA 23 Career Mode
From there, you're able to go up against even stronger opponents and continue to raise your division tier even higher. It does take a considerable amount of time to climb the division tiers before being able to play head-to-head, but it is certainly worth it if you crave that head-to-head FIFA action on your phone. Learning how to unlock head-to-head in FIFA Mobile along with building your team during the beginner tasks and VS attack modes will be tantamount to having success in the game.
---
Mobile Gamers looking for codes for some of the best mobile games out there should check out our mobile codes list right here, at Gamer Journalist. Also, check out Gamer Journalist's Facebook for more news and guides.