Is Fall Guys Based on a True Story?
Is Fall Guys real?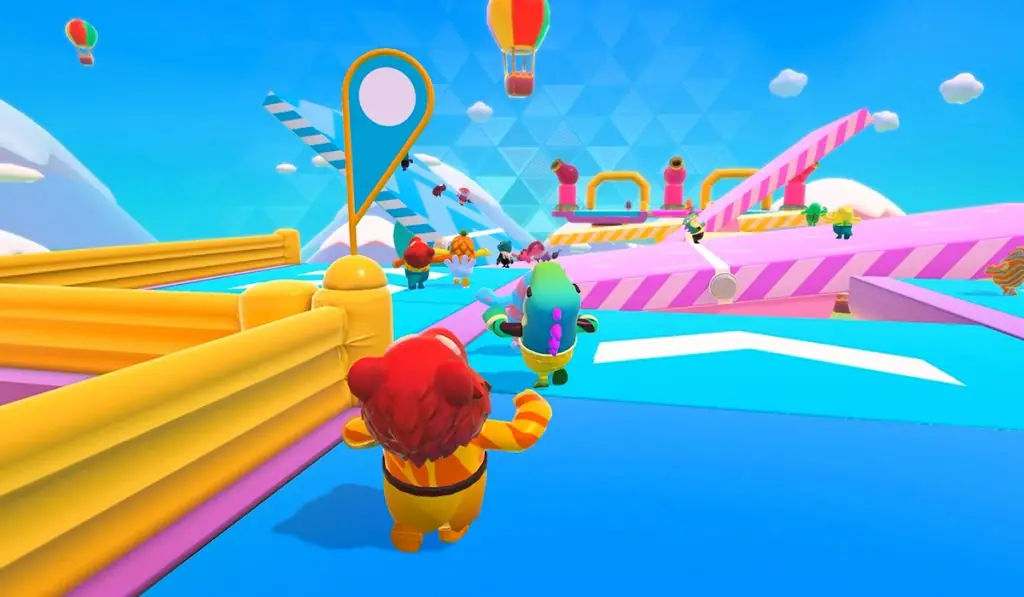 Quite possibly one of the most unique and addicting games of the last few years is none other than Mediatonic's Fall Guys: Ultimate Knockout. With its gorgeously bright world and zany bean-like characters, this title brings a smile to many a gamer's faces. The title recently went free-to-play and made its way onto even more gaming platforms such as the Nintendo Switch and Xbox Series X|S. But with its notoriety comes questions. One recently has been, "Is Fall Guys Based on a True Story?". The answer is an abstract one.
Is Fall Guys Based on a True Story?
A plain, black and white answer to if Fall Guys is based on a true story would be, no, no it is not. But although the game may seem to be missing any bit of lore, it does have some of its own background world-building created by the dev team and its themes do draw comparisons to what a lot of people deal with on a daily basis. Let's break it down a bit.
During a 202 interview with the MinnMaxShow, the senior designer, Joe Walsh confirmed that there was a bit of lore baked into Fall Guys. The gist is that the Fall Guys simply exist in their world, and all they do for their entire lifespan is compete in these games forever, until the end of time. It's a pretty grim world by the sounds of it.
The parallels though seem to draw a lot of comparisons to the life that a lot of us live. After our teens, most of us work and work and work to simply make ends meet. And with the retirement age rising higher every few years, this game's story looks more like a metaphor for how many people may perceive their lives, working until the end of time.
So while it isn't based on a true story, its lore can be empathized by a large number of people, making it feel like it could even be based on the lives of the developers' constant, tireless work. And that is a theme many of us can level with.