How to Scout in FIFA 23 Career Mode
Finding elite prospects is the only way to guarantee future success for the club!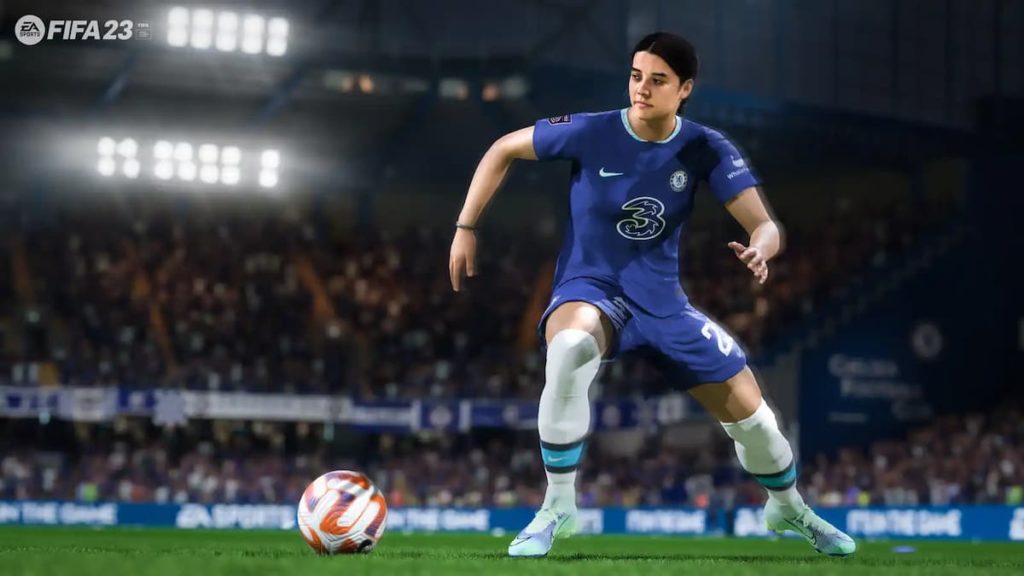 Career Mode in FIFA 23 offers one of the best ways to put your knowledge of the game to the test. Allowing you to rebuild a dying franchise or maintain the iconic legacy of one of the giants of football. However, setting a club up for sustained success isn't just about acquiring superstars in positions of need but also about scouting young talent to lead your team into the next decade.
In this guide, we will explore how to scout in FIFA 23 Career Mode.
How to Scout in FIFA 23 Career Mode
For a number of reasons, one of the first things you should do in FIFA 23 Career Mode is set up a scouting network. The reason for this is that there are a number of fantastic deals just waiting to be discovered at the beginning of the game. Not just in terms of quality players to sign but also in finding the next generational superstar with youth academy scouting.
Related: How to Make Money in FIFA 23 Career Mode
To help you get started, here's a step-by-step guide on how to scout in FIFA 23 Career Mode:
Hire Scouts — The very first thing you'll want to do is hire new scouts, which can be found under the "Transfers" tab on the main Career Mode page. If you're managing a team that already has four or five-star scouts, then you might be able to just skip this step. However, if you're starting off with a smaller club, you'll need to allocate a good portion of your budget to sign four and five-star scouts. When hiring a scout, you should focus on two factors; Judgement and Experience.
Global Transfer Network — After you've hired a scout, the next step is to assign them to a specific region of the world from the Global Transfer Network page. Which includes regions like Northern Europe, Southern Europe, Central Europe, the Rest of Europe, South America, North America, Asia, and Australia. It doesn't really matter which region you choose, but Central Europe is home to some countries renowned for their ability to generate world-class footballers.
Set up Scouting Instructions — Once you've hired scouts and selected a region, the next step is to adjust the scouting instructions to filter the type of players the scouts should be looking for. In FIFA 23, players can set up six different scouting instructions, the parameters include position, attributes, age, and contract. Not all of these need to be adjusted just the ones that are important to find the player you want. You can find the best deals by searching for expired or expiring contracts.
Analyze Scouting Reports — Scouting reports are done in a step-by-step process, with more information flowing in about certain players as the season progresses. Sometimes, you can work with an incomplete scouting report if you're pressed for time and it already contains the piece of information you were after (star, potential, morale, physical profile, etc.). However, many times, it's best to wait for the full report so that you know everything there is about a particular player. The full scouting report shows the entire profile of the player including all attributes, traits, biodata, and overall rating. From there, you can either shortlist the player or immediately proceed to the transfer hub to make an offer.
That's everything you need to know about how to scout in FIFA 23 Career Mode. If you're interested in more FIFA 23 content, be sure to check out our guides section here at Gamer Journalist. Where you can find loads of helpful information like how to play co-op on FIFA 23 Ultimate Team.