How to disable the Security System in Watch Dogs Legion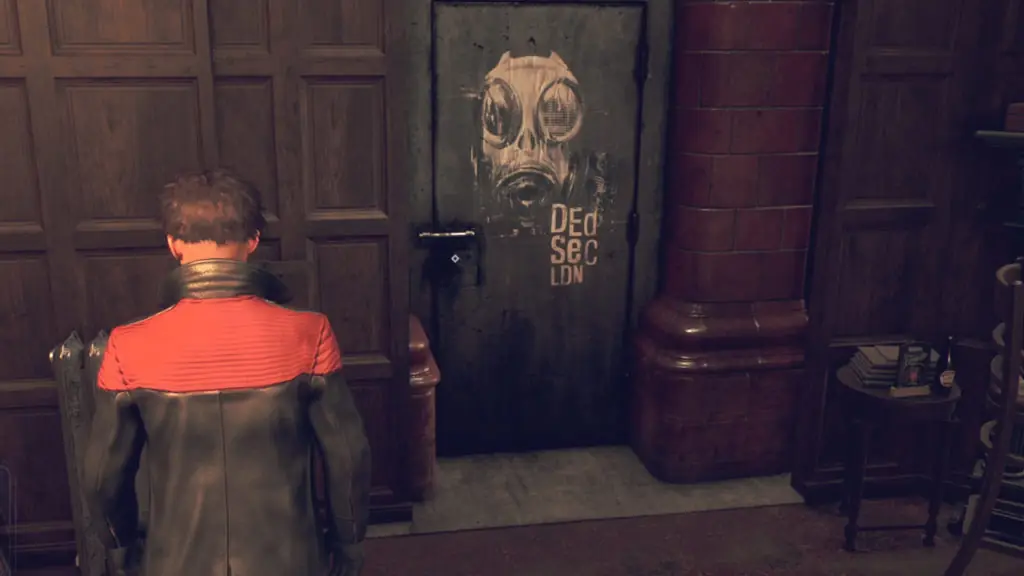 In the first mission of Watch Dogs: Legion, you'll need to restart DedSec. If you've never played Watch Dogs games before, you might be unfamiliar with hacking. We'll walk you through some of the beginning missions to help you get used to the mechanics. Here's how to disable the security system in Watch Dogs: Legion in the Restart DedSec mission.
How to restart DedSec and disable the Security System in Watch Dogs Legion
When you're at the pub, The Earl's Fortune, make your way to the security lock next to the door. Sabine tells you she downloaded a patch to your Optik so you can access the security system. The system is there to prevent random people from the street from walking in and accessing it. Interact with the Electronic Door access point, and it will show you some connecting circuits.
Head to the opposite side of the pub and press Q to rotate the nodes on the floor. Your objective is to line them up to make the circuit connect to the door. Rotate it once to make a straight line.
Next, look for the next node on the ground in front of the bar. Rotate it once again to align it properly. You'll need to do this for all four nodes until the security code lights up green, allowing you to access the room.
The next node is beneath the portrait on the wall, which you need to rotate again.
Finally, get the node in front of the door, and you'll be able to hack the final node to complete the Network Bypass. You need to rotate this one twice to get it to align.
Press Q on the node beneath the access lock to fully unlock the Internal Network. You can now open and close the "Private" door whenever you want. Head inside and interact with the object next to the wall to proceed to the Safehouse.
Read more: How to recruit people in Watch Dogs: Legion