What is the Watch Dogs Legion Season Pass?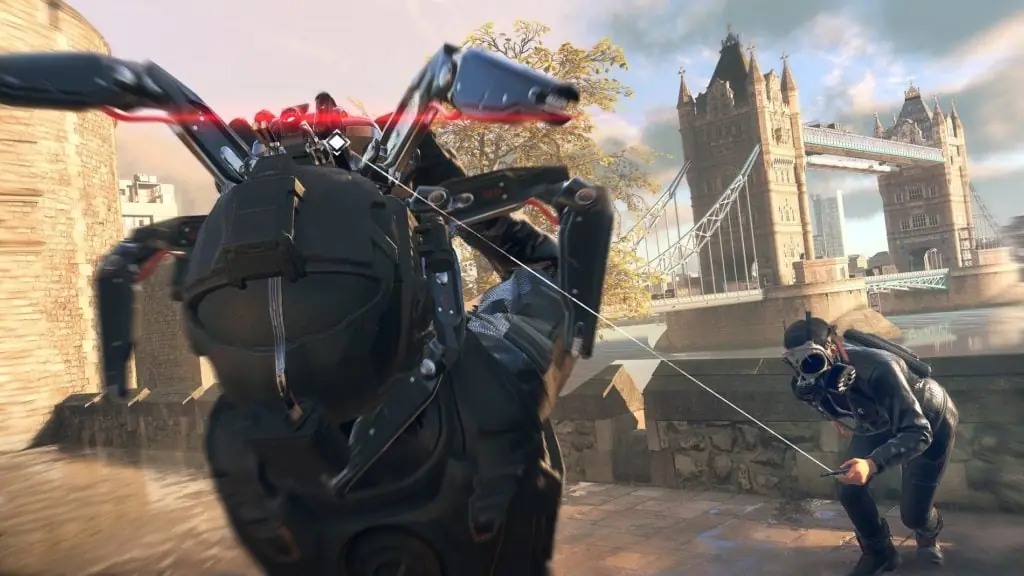 Watch Dogs Legion is the third and latest installment in the series, featuring lots of content to explore in eight London boroughs. While players can beat most of the content in ten to twenty hours of playtime, there's much more coming to the game. The Watch Dogs Legion Season Pass adds some new heroes, missions, skins, and some DLC. Here's everything you need to know about the Watch Dogs Legion Season Pass.
What is the Watch Dogs Legion Season Pass?
The Watch Dogs Legion Season Pass is an additional purchase that adds more content to the game. Players who purchased the Gold, Ultimate and Collector's Editions of Watch Dogs Legion already have access to it on launch. You might be wondering if it's worth picking up for the price of $39.99, almost as much as the base game itself. To answer that question, you can take a look at everything you get with the Season Pass.
Here's what the Season Pass has to offer:
Four new characters: Aiden Pearce, Wrench, Darcy, Mina
Three DedSec missions: Not in Our Name, Guardian Protocol, Swipe Right
Watch Dogs: Complete Edition
DedSec Car Skin
Two DLCs
There are not many details about the two expansions or DLC releasing for Legion. What we do know is the first one is called Watch Dogs: Legion Bloodline. It features Aiden Pearce, who is the main character in the first game. Wrench will also be available as another character, who you may remember from the second game. Two more characters named Darcy and Mina also join up with DedSec, so you'll get four in total.
Three missions for the DedSec hacktivist group are also available with the Season Pass, along with a new car skin. You can throw the skin onto any of your vehicles. To top it all off, players who get the Season Pass also get copies of the first two Watch Dogs games. Do we think the Watch Dogs Legion Season Pass is worth it? If you enjoyed Legion and are looking to try out the first two games, we believe it's not a bad deal. Outside of that, it seems excessive for a few missions, characters, and skins, considering the price of the base game.
You can view more details for the Season Pass on the Ubisoft Store. Watch Dogs Legion is available for PC, PlayStation 4, Xbox One, and Google Stadia. It is also available on next-generation consoles PlayStation 5 and Xbox Series X/S upon release.