How to play Fall Guys Ultimate Knockout with Friends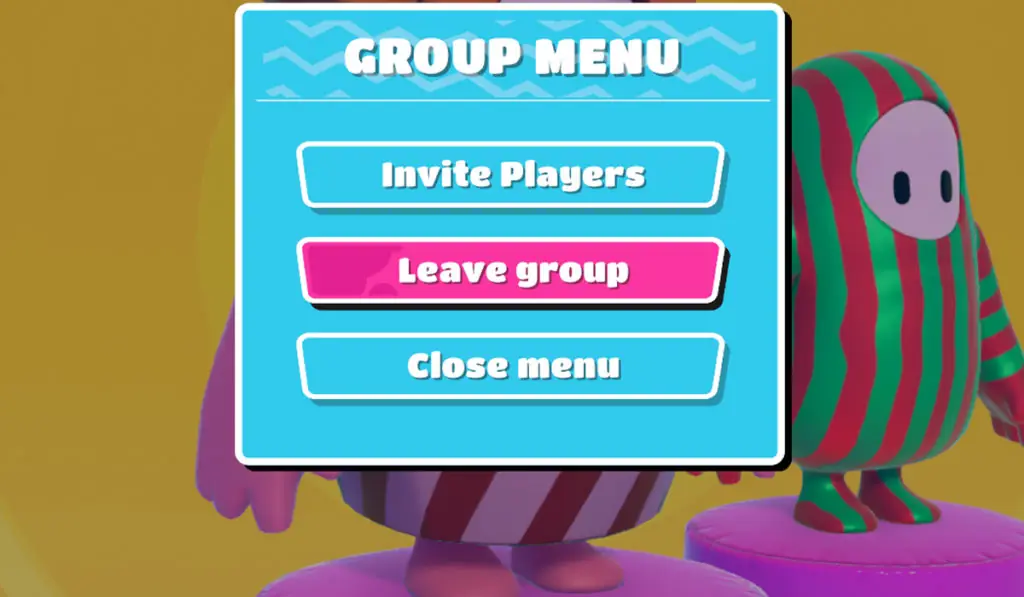 Fall Guys Ultimate Knockout is a new battle royale racing game, and it's a fun one to play with friends. Playing with friends is not mandatory, but this game is undoubtedly an incredibly fun multiplayer experience. In this guide, we will show you how to play Fall Guys Ultimate Knockout with friends.
Unlike other battle royale games, there's no time spent looking for loot and gearing out your character. The objective is to finish the race before other players, by any means necessary. There are dozens of different courses to work your way through. Most courses or levels are every man for themselves, but that does not take away from the multiplayer aspect.
How to play Fall Guys Ultimate Knockout with Friends
There are some different steps to play with friends, depending on which platforms you're using. For PC users, hit P while in the lobby to bring up the party menu and invite your friends. For PS4 users, press triangle on the main menu to bring up the list. Invite your friends and queue up into a game, as you usually would. Press P or triangle again if you want to bring up the menu and invite more friends or leave the party.
After inviting your friends and starting the game, it's business as usual. You or your friends can leave after being eliminated or stay and watch the show. For the team-based games, Fall Guys will attempt to place your party on the same team, but there are no guarantees. You may end up facing off against your friends, but that's still fun!
That's everything you need to know about playing Mediatonic's new battle royale game with your friends. Now it's time to go out there and get some crowns. Good luck!
Fall Guys Ultimate Knockout is currently available on PS4 and PC via Steam.