How to play Among Us on a Chromebook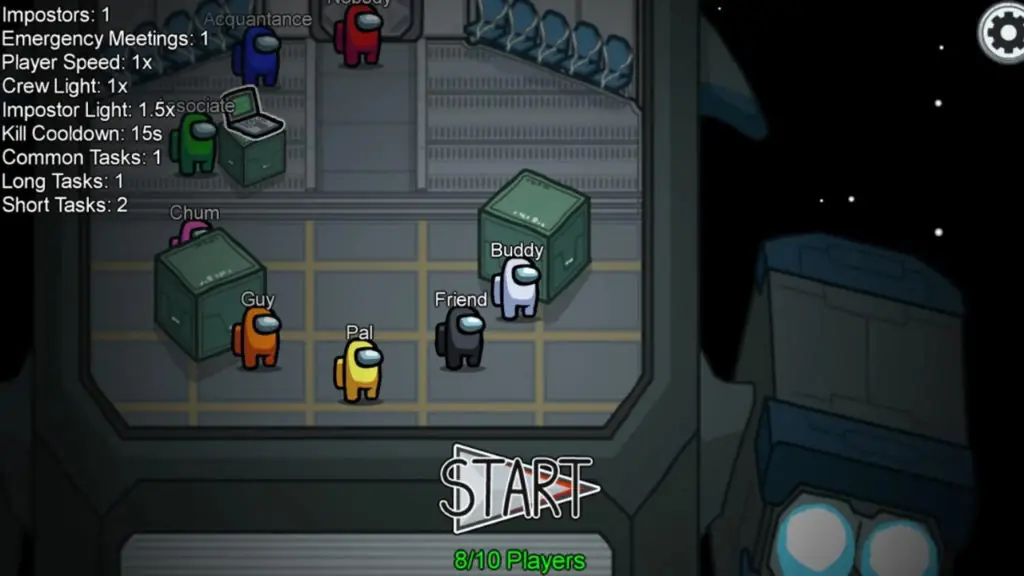 Among Us has been rapidly growing in popularity in recent months. Lots of new players are looking to try it out for the first time due to its success. It's a great game to play with friends and put your detective skills to the test. With the game being available on only a few devices, people often wonder if their device supports it, including Chromebook users.
Chromebook users are in luck because the game is easily accessible from those devices. Here's how to play Among Us on a Chromebook.
How to play Among Us on a Chromebook
Playing Among Us on a Chromebook is possible by following a few steps. First, ensure your Chromebook has access to the Google Play Store. Open up Google Play and search for Among Us. Click on the game title and choose to install it on your device. Doing this installs the Among Us game to your device, free of charge.
After the game fully downloads and installs to your Chromebook, you can launch it and start playing. For Mac owners, you can check out our post on how to play Among Us on a Mac.
Among Us is an online multiplayer game available on Android, iOS, and Windows devices. Luckily, all Chromebooks can run Android devices as of 2017. For this reason, anyone who owns a Chromebook will have no issues playing the game on their device.