Can you play Among Us on Mac?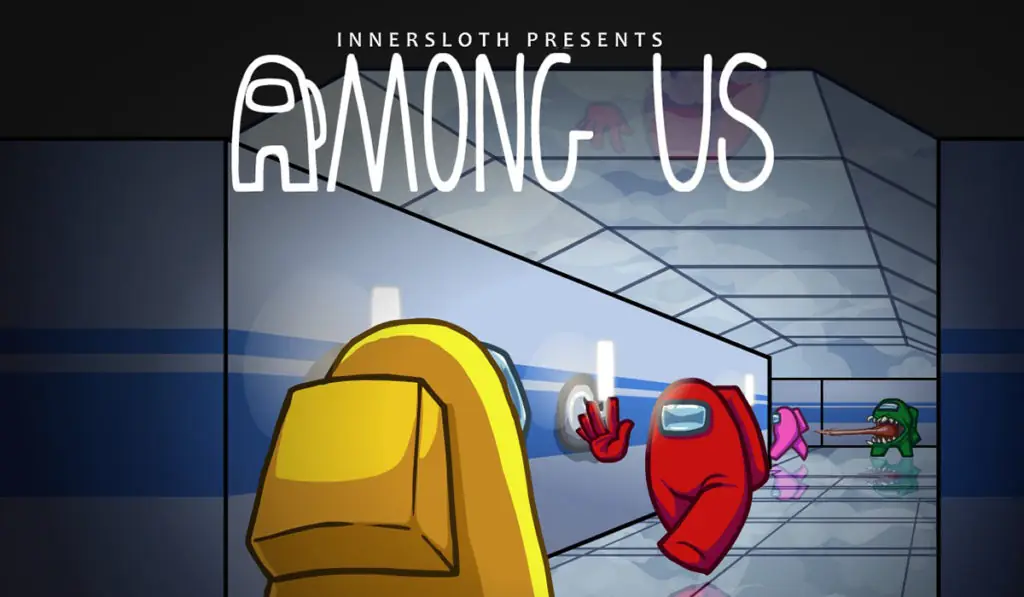 Among Us is an online player versus player game that has been gaining a lot of popularity recently, thanks to Twitch. The game came out back in late 2018, but a few large variety streamers have started playing it regularly. New players looking to pick it up might be wondering, can you play Among Us on Mac?
Can you play Among Us on Mac?
Currently, Among Us is available on PC, iOS, and Android. If you are trying to play on a Mac, it might be easiest to play on an iOS mobile device instead. However, it is still possible to play on a Mac with some effort.
You can install virtual machine software like VirtualBox to install a Windows machine on your Mac. Doing so allows you to run Windows applications as you would from a regular PC. The performance will not be the best, but Among Us is not a resource-intensive game.
In this game, the objective is to prepare a spacecraft for its launch. However, there are one or more imposters among the crew. It's your job to find out who's an imposter and vote them out of the game. Complete various tasks while keeping an eye on the others to see who seems suspicious.
You can play with between 4 to 10 players online or through LAN. There is a cross-platform functionality between PC, iOS, and Android devices. Head over to the Among Us Steam page to pick it up and start playing.