How to Join the Dead by Daylight PTB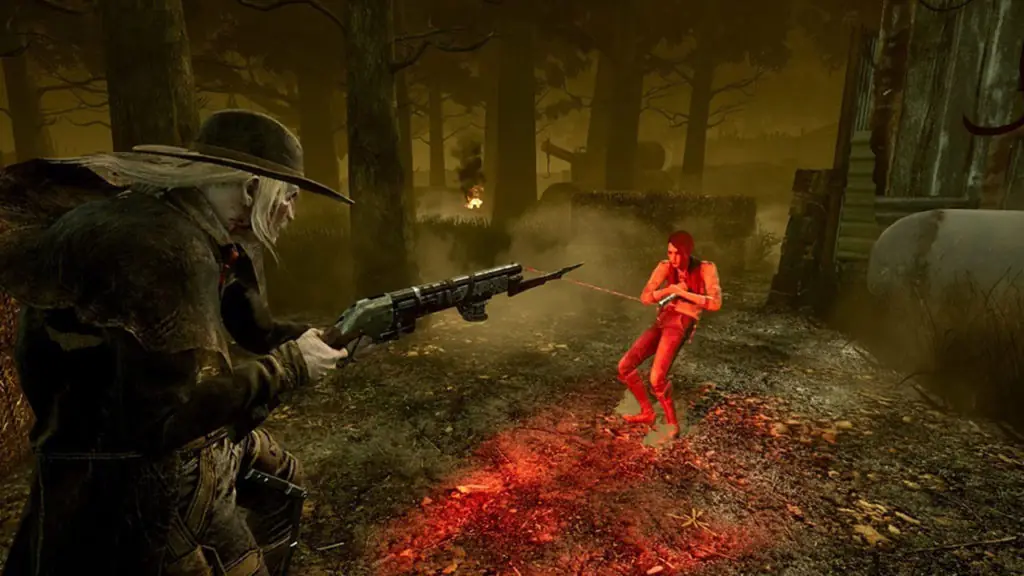 Crafting an online multiplayer game is not an exact science. Every new addition to the game needs to be rigorously tested and balanced against all other existing mechanics, not to mention rebalanced when they inevitably break or players find a way to exploit them. However, devs can't always account for the sheer breadth of game-player interactions, which is why some online games let players in on a little behind-the-scenes action. Here's how to join the Dead By Daylight PTB.
The PTB, or "Public Test Build," is a special experimental build of Dead By Daylight that the devs use to stress test new additions and changes to the game before implementing them in the primary release. Due to its… mildly unstable nature, it can only be accessed through the Steam version of Dead By Daylight. If you don't mind a bit of instability, though, the PTB is a great way to get a sneak peak at new Survivors, Killers, Perks, and gameplay tweaks, as well as get a head start on strategizing around them (assuming they don't get heavily patched or altered prior to release).
How to Join the Dead by Daylight PTB
Assuming the PTB is live (which it isn't always), you can opt into it by right-clicking Dead By Daylight in your Steam library and selecting the Properties menu. In the Properties menu, select the Beta tab from the list on the left side of the window. You should see a drop down menu that says "select the beta you would like to opt into." From that drop down, select "public-test." Close the menu and restart Steam. You'll have to wait a bit, as the game will need to redownload and reinstall. When it's done, boot it up, and you're in the PTB.
If you want to leave the PTB and return to the normal build, just follow the same steps, but select "NONE – opt out of all beta programs" from the drop down, then restart Steam again to redownload and reinstall.
Just a heads up, the PTB saves to a separate profile from your regular Dead By Daylight profile, so character progress is not shared between the two. Also, the PTB is usually only live right before a major update, and will go down afterward, so if you want to check it out, do it quickly.