How to Get the Singular Orbit Triumph in Destiny 2
Complete this triumph to earn rewards!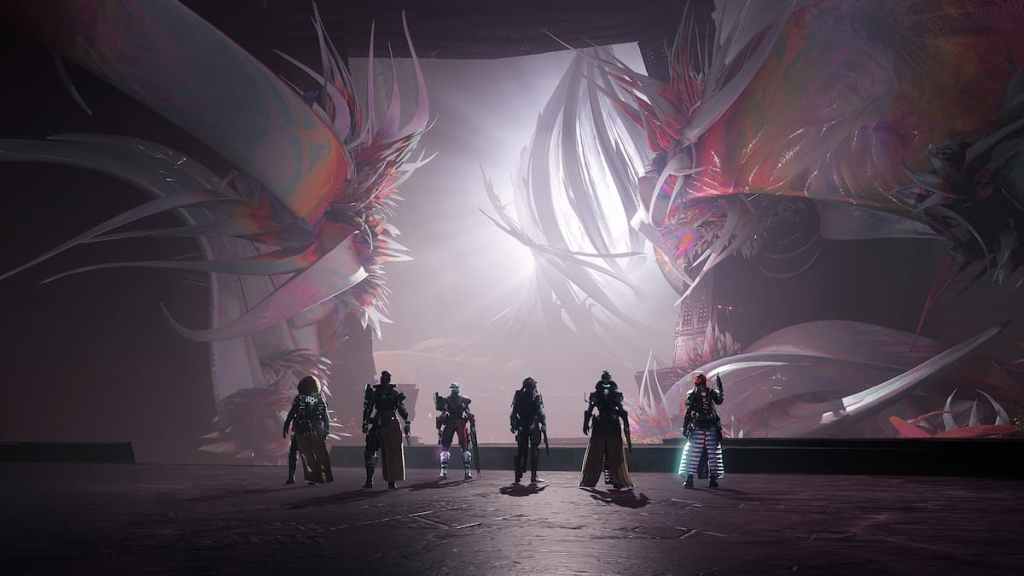 Destiny 2 has just reached its twentieth Season, and to celebrate the game's developers have decided to release one of their most content-rich expansions yet! Known as Lightfall, this campaign will send players to Neomuna, a brand-new location in Destiny 2 located on Neptune where the Witness is currently looking to exploit the Veil. Defend it from Calus, the newest Disciple of the Witness, and his menacing Shadow Legion as they attempt to destroy the city and its inhabitants. Work alongside your fellow guardians and Osiris to thwart evil once again, while trying out all of the new weapons, powers and the subclass (Strand) that come alongside Lightfall. In this guide we will cover how to get the Singular Orbit triumph in the Root of Nightmares raid!
Related: How to Complete Nightmare Seraph Before Dawning in Destiny 2
How Do You Complete the Singular Orbit Triumph in Root of Nightmares?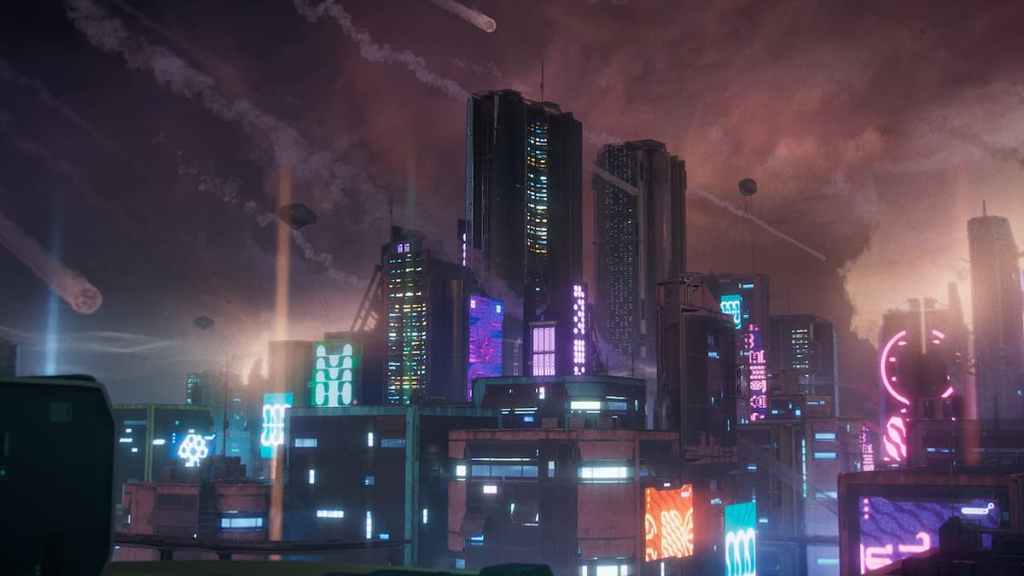 In order to get the title 'Dream Warrior', you will need to finish a few triumphs in the Root of Nightmares raid first, which are achievements and objectives that will take a couple of time to complete outside of the actual raid itself. Although this may be a little difficult for newer players, the title is pretty catchy and is a nice accomplishment to show off when you're looking to impress others. Without any further ado, here are the steps you'll need to take in order to finish this triumph.
Firstly, you will need to complete the first phase of the challenge as normal. To do this, make sure you put the planets in Macrocosm on the right sides, meaning light on light and dark on dark. Kill the lieutenant enemies that spawn, and then dump the planets in the middle where you're supposed to. Move on to the DPS phase and fire at Zo'Aurc.
After this phase, make sure that you do not kill the lieutenant this time, but instead take down the centurion to spawn another lieutenant. Complete this cycle as many times as you need to until Zo'Aurc finally falls. In short, you can think of completing the challenge like this. Kill the two lieutenants, then damage the boss, and repeat that cycle until you've won. While this may seem a bit repetitive, it is necessary that you spawn both lieutenants first in order to complete the challenge, and then follow all of the other steps to not make any mistakes along the way – and potentially miss out on completing the triumph. Good luck, Guardian!
---
We are active on the official Gamer Journalist Facebook page, so check that out to see all of the latest content on the games that you know and love to play! For other Destiny 2 tutorials be sure that you don't miss Destiny 2's Lightfall Exotic Armor Has Been Revealed and also Destiny 2 How to Complete Abhorrent Imperative – Activity Guide