How to Get Quickhacks in Cyberpunk 2077 2.0?
There's no shortage of Netrunners looking to make some eddies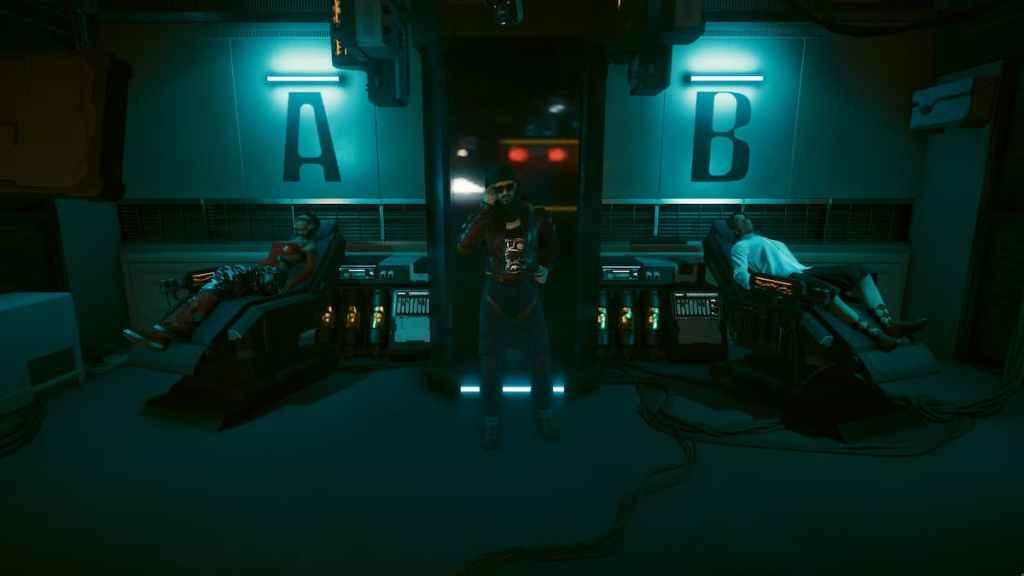 With the release of Cyberpunk 2077's 2.0 update, players are in for a whole heap of updates and changes to the core gameplay. Furthermore, it seems that new and different vendor systems are now available. Because certain vendors have new items or a lack of previous ones, many returning players and newcomers to Night City have been a bit confused about a few things. Therefore, we're going to chrome up and figure out how to get Quickhacks in Cyberpunk 2077 2.0.
Where to Get Quickhacks in Cyberpunk 2077 2.0?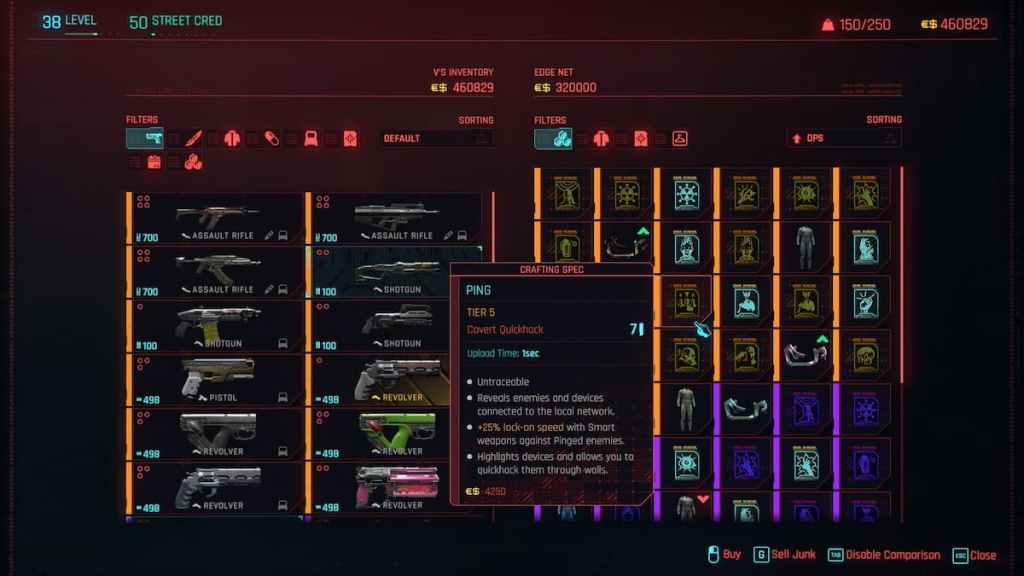 To get new Quickhacks, players have the option of purchasing them straight from Netrunner vendors. On the other hand, players can also craft Quickhacks themselves if they have the necessary crafting specs. If you're low on eddies and don't have any available crafting components or specs, there are other options.
Related: Where to Get Sandevistan in Cyberpunk 2077 2.0?
For example, if you have enough Technical Ability points, you are able to hack into terminals on the wall. By extracting data, you can earn some decent cash, as well as some illustrious crafting components and even an entire crafting spec. However, thanks to the 2.0 update, earning money seems a bit easier than it was previously. So, as long as you do a few side gigs every now and then, you should have no problem paying for crafting specs at the very least. Flat-out buying Quickhacks from Netrunners is an option but not one you should entertain unless you're swimming in eddies.
---
Follow our Facebook page for more gaming news and updates. Check out our other articles like 'How to Buy Cars in Cyberpunk 2077 2.0?' and 'Where to Buy Components in Cyberpunk 2077 2.0?' Those looking for other guides, builds, and more, should stay locked in right here at Gamer Journalist.
About the author