How to Buy Cars in Cyberpunk 2077 2.0?
Get your hands on the fastest ride in Night City!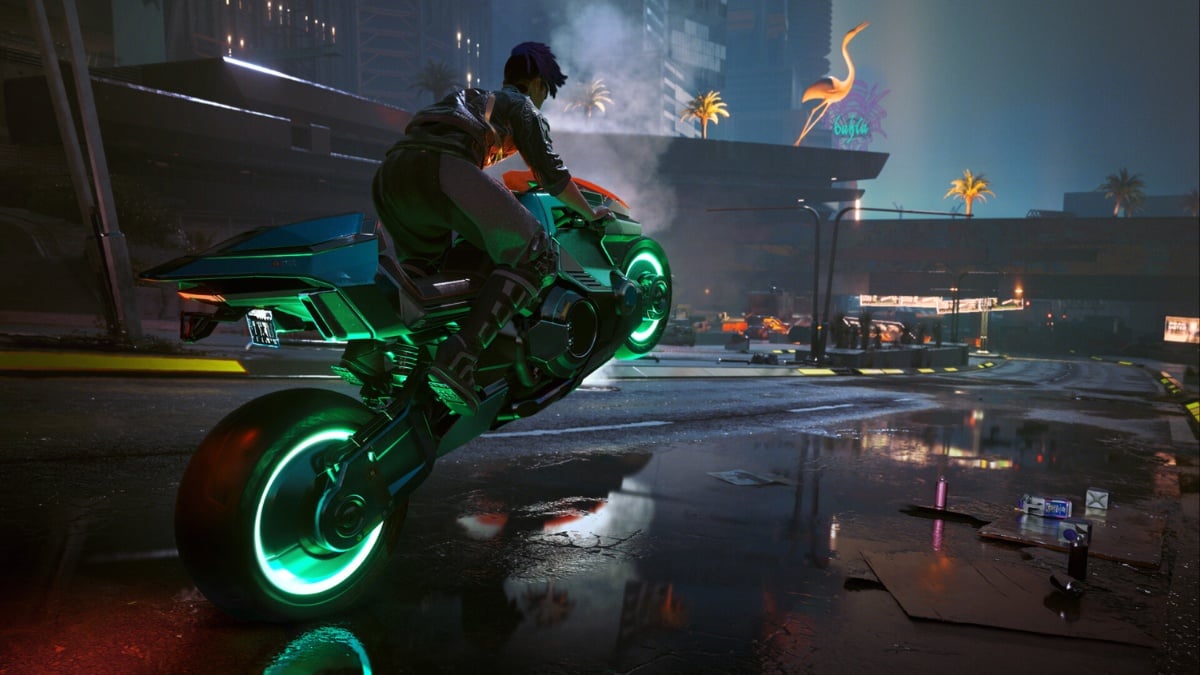 As a role-playing game, Cyberpunk 2077 features a lot of flavor. You can spend all your time on foot, completing side gigs and main story missions while leveling up. Or, you could spend your hard-earned eddies from those gigs on a sweet ride. It's up to you, but I know my path. While you cannot keep any vehicles you steal, you can purchase cars in Cyberpunk 2077. Here's how to buy cars in the latest update!
How to Buy Vehicles in Cyberpunk 2077?
Previously, buying a car in Cyberpunk 2077 meant raising your street cred and waiting for a text from a local Fixer. But now we have the Autofixer website, run by El Capitan, where you can buy cars, motorcycles, and trucks in Cyberpunk 2077 2.0.
During the prologue, El Capitan will send a quick email or text message alerting you of the Autofixer website. You must improve your reputation in Night City by raising your Street Cred, ultimately unlocking additional vehicles to buy.
To purchase anything from Autofixer, find a terminal scattered across Night City. Walk up and hit the interact button, which will pull up the home page. Then, choose the manufacturer that interests you most to see which vehicles they sell. It will list the vehicle's details and cost before you buy.
In Cyberpunk 2.0, developer CD Projekt RED added vehicle-based combat. As such, some of the cars you can buy from Autofixer include weapons. You'll note some of the vehicles on the website have an ammo or missile symbol beside them, indicating an armed vehicle.
Where to Find Free Vehicles in Cyberpunk 2077 2.0?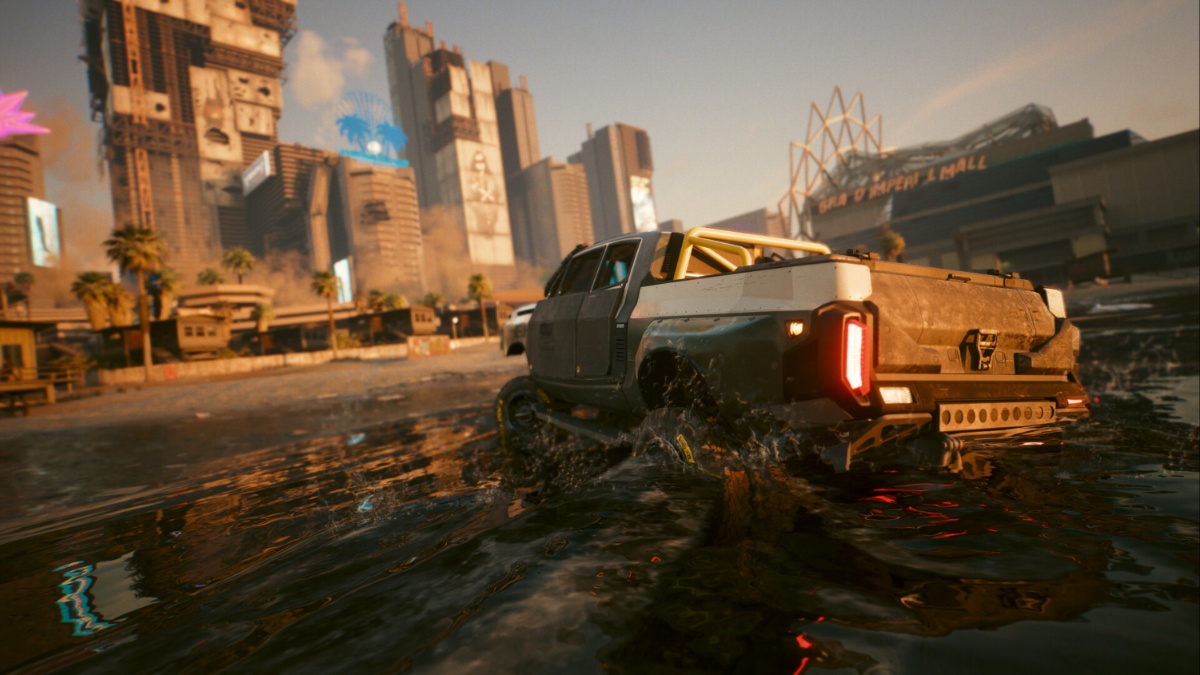 Alongside spending your eddies on a fast ride, Cyberpunk 2077 2.0 offers a few free opportunities to acquire vehicles. However, you'll have to complete specific objectives, missions, and side gigs.
The free vehicles in Cyberpunk 2077 include:
Hella EC-D 1360
Jackie's Arch
Jackie's Tuned Arch
Scorpion's Apollo
Arch Nazre "Itsumade"
Rayfield Caliburn
Thorton Colby CX410 Butte
Quadra Turbo-R V-Tech
Thorton Galena GA40XT "Rattler"
Thorton Machinaw "Beast
Thorton Mackinaw "Saguaro"
Villefort Alvarado "Vato"

Delamain No. 21
Archer Quartz "Bandit"
Quadra Type-66 640 TS
Mizutani Shion "Coyote"
Porsche 911 II Turbo
Quartz Type-66 "Hoon"
You can earn these free vehicles by completing quests like "Heroes" or "Life During Wartime." Most are side gigs, which are entirely optional but well worth the time and energy invested to earn a free ride!
---
Gamer Journalist is your go-to spot for Cyberpunk 2077 2.0 guides, tips, and tricks! For instance, Can You Play Cyberpunk 2077 on Steam Deck? Find out by sticking around!
About the author