Where to Buy Components in Cyberpunk 2077 2.0?
It'll be up to you to find all your components now.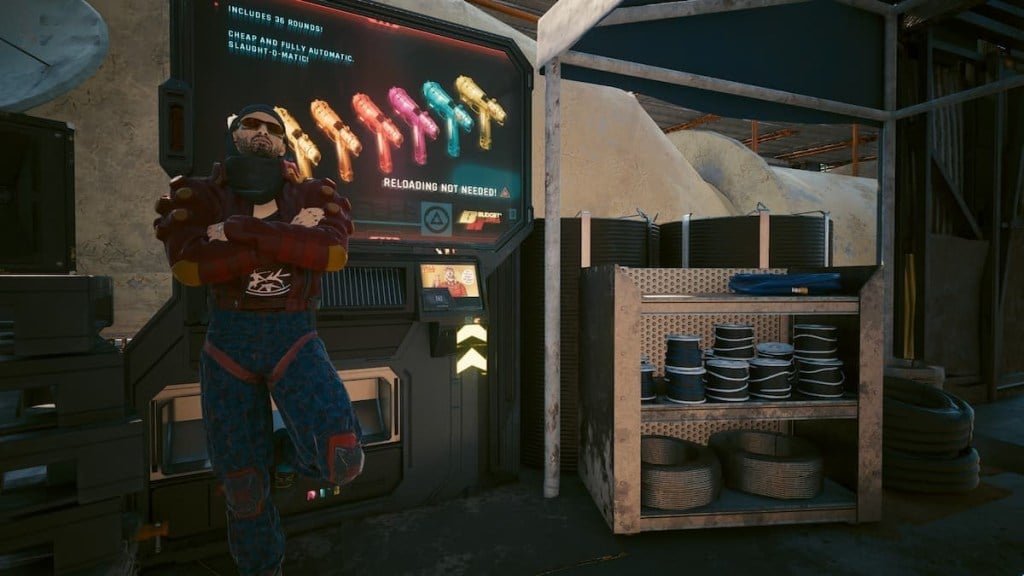 CD PROJEKT RED has truly done a number on the recent update for Cyberpunk 2077. Along with its brand new DLC Phantom Liberty, the base game itself has been completely reworked from the ground up. With new perk systems, gameplay features, and even vendor layouts. Focusing on the latter, what certain vendors sell and don't sell might have changed since the last time you were in Night City. And nothing is more important to those looking to stay alive, than weapon components. So let's party all night and try to figure out where to buy components in Cyberpunk 2077 2.0?
How to Get Components in Cyberpunk 2077 2.0?
If you're a returning scourge to the streets, you probably already know the components. But for the chooms who are fresh into the city, weapon components are items that can help you upgrade existing weapons or craft entirely new ones. There are a total of 5 tiers of components that are available to collect. We say collect instead of buy because in Cyberpunk 2077 2.0, vendors no longer sell weapon components. But don't despair. There are some sneaky ways to get a few extra ones without scouring the entire city.
Related: How to Reset Attributes in Cyberpunk 2077 2.0?
Weapon components are found all over the place, and you can obtain more by dismantling weapons you no longer need. For example, if you were to head over to one of the vending machines in Night City that says "Slaught-O-Matic," you can purchase a very inexpensive one-time-use pistol. Instead of using it, dismantle it for its components.
If you're looking for higher-tier components, you can convert lower-tier ones in the crafting menu. The vending machine only pops out tier 1 weapons, so if you're looking for higher-tier components, you'll have to do a lot of buying and dismantling. From my experience, however, as long as you check boxes and crates throughout your playthrough, you should have no problem finding the resources you need.
---
Follow our Facebook page for the latest gaming news and updates. Check out our other articles like 'How to Buy Cars in Cyberpunk 2077 2.0?' and How to Listen to Cyberpunk 2077 Soundtrack. For guides, lists, and more on the latest info out of Night City, stay tuned in right here at Gamer Journalist.
About the author