Where to Get Sandevistan in Cyberpunk 2077 2.0?
Enhance yourself further with the best Sandevistan in Night City!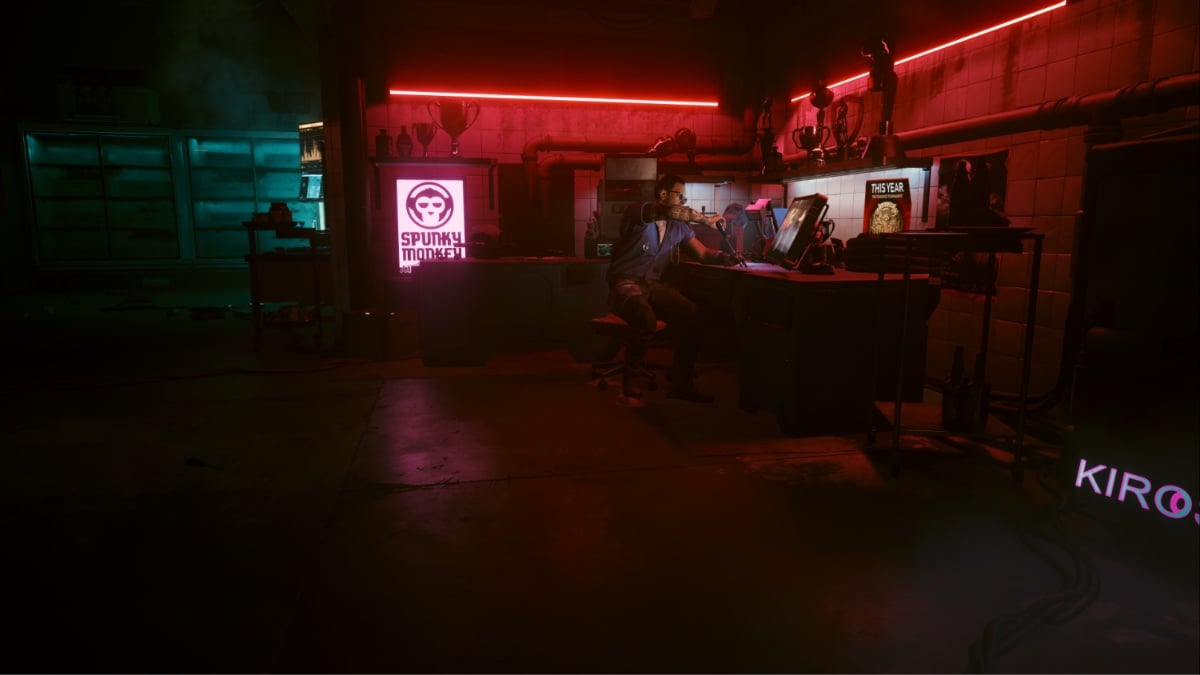 The world of Cyberpunk 2077 is filled to the brim with powerful cyberware that enhances the human body and leads to devastating results through unique abilities. Many of these prove readily accessible from your local Ripperdoc. But for the most powerful of the bunch, you want Sandevistan Cyberware. Here is where to get Sandevistan in Cyberpunk 2077 2.0!
Where to Find Sandevistan Cyberware in Cyberpunk 2077?
First and foremost, did you know that Sandevistan will slow down time in Cyberpunk 2077, allowing you to gain an advantage in combat? It's quite helpful, and as such, you'll want to find the nearest Ripperdoc to find Sandevistan in Night City. Thanks to the new shared inventory system for vendors in 2.0, every Ripperdoc in the game carries the same cyberware, and yes, this includes Sandevistan!
So, if you want to slow down time, visit your local Ripperdoc. They'll carry various types of Sandevistan, though some only become available at higher levels and after completing specific quests in the main story.
Sure, you could rely on quest rewards or random loot, but those methods prove unreliable, and you want Sandevistan now, right? Well, visit a Ripperdoc. Pay the eddies. It's the only surefire way to alter time.
The Best Sandevistan in Cyberpunk 2077 2.0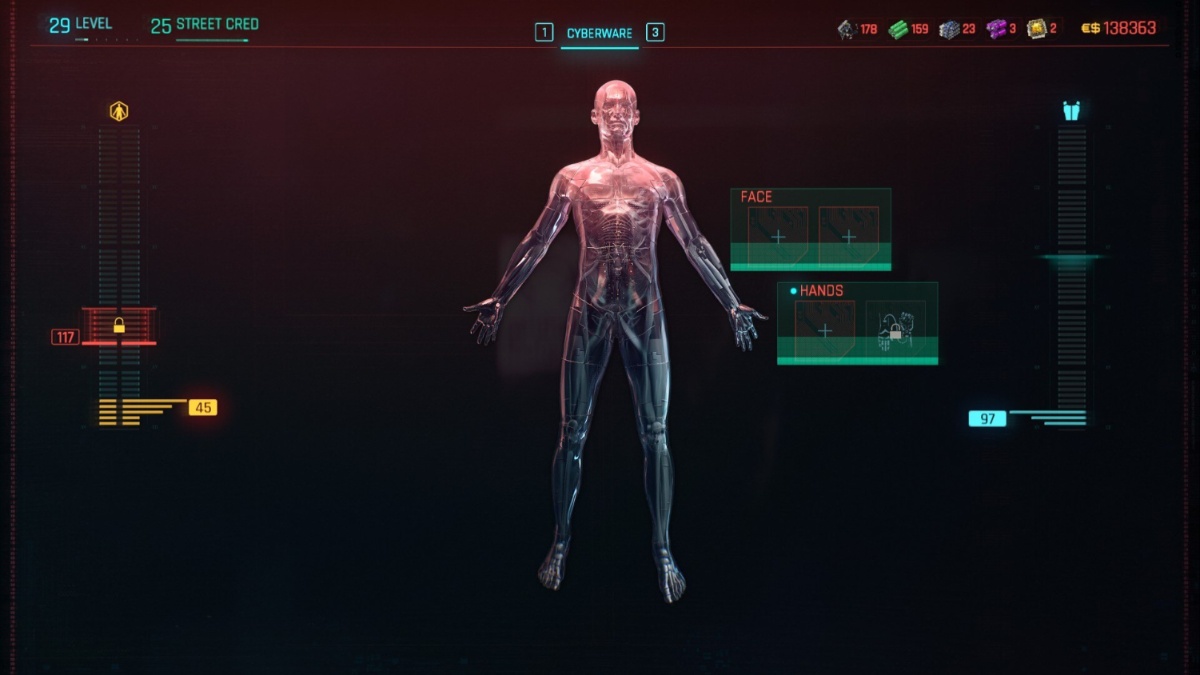 With so many unique cyberware available in Cyberpunk 2077 2.0, picking the best Sandevistan in the game is genuinely a challenge. Here are three that should prove worth your time and energy.
Dynalar Sandevistan – Tier 2: As one of the most affordable Sandevistan options on the market, Dynalar Tier 2 offers fantastic starting crit bonuses and introduces the slow-time mechanic in an easily digestible way.

Slows time by 50%
+5% Crit Chance
+5% Crit Damage
Max Duration: 8 Seconds
Cooldown: 55 Seconds

Militech "Apogee" Sandevistan – Tier 5: A powerful, late-game Sandevistan capable of slowing down time by 85% to completely devastate anyone in combat.

Slows time by 85%
+10% Headshot Damage
+9% Crit Chance
+13% Crit Damage
Max Duration: 8 Seconds
Cooldown: 30 Seconds

Zetatech Sandevistan – Tier 4: You'll stumble upon Zetatech throughout the game, especially in side gigs for Mr. Hands, and their cyberware is some of the best.

Slows time by 30% and +5% damage on the ground.
Slows time by 60% when midair.
+18% Damage
+35% Headshot and Weakspot Damage
-30% Fall Damage
Max Duration: 8 Seconds
Cooldown: 35 Seconds
While not an exhaustive list of available Sandevistan in the game, these three provide various options for the early, mid, and late game in Cyberpunk 2077. If you're willing to spend the eddies, always opt for Tier 5 for the best results!
---
For additional Cyberpunk 2077 2.0 guides, stay tuned to Gamer Journalist. We're covering hot topics like How to Reset Attributes in Cyberpunk 2077 2.0!
About the author