How To Get Cyrtarachne's Facade Exotic in Destiny 2 Lightfall
Hunters? Getting a good-looking Exotic?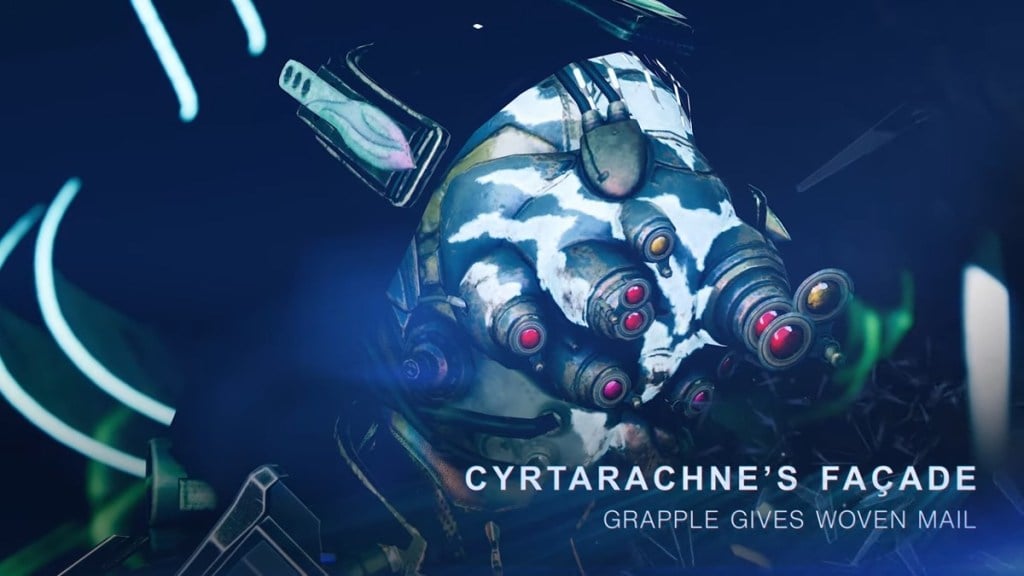 Figuring out how to get Cyrtarachne's Facade was at the top of my to-do list heading into Destiny 2 Lightfall. This Exotic reminded me of Destiny 1's Mask of the Third Man, which is possibly my favorite Extoic of all time. So, getting my hands on it was a priority – purely for fashion purposes.
Despite only being interested in its looks, I found that Cyrtarachne's Facade is an S-tier Exotic that Hunter Strand players need to experiment with. I'll be running you through how to find it and what it does, so you can do just that.
Destiny 2 Lightfall – How to Get Cyrtarachne's Facade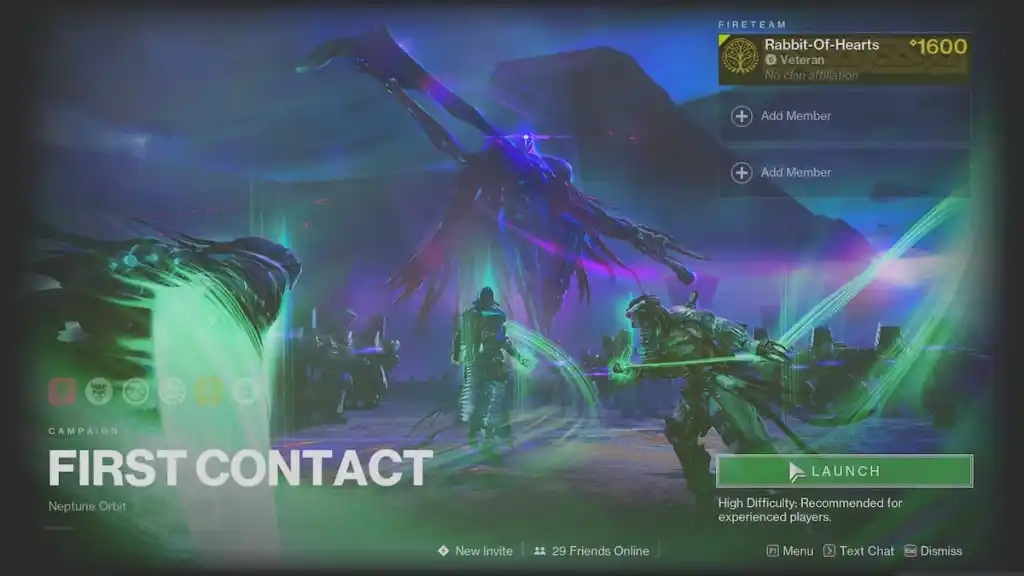 There are two ways to get Cyrtarachne's Facade in Destiny 2:
Grind Legendary/Master Lost Sectors.
Complete the Lightfall campaign on Legendary.
Grinding Legendary Lost Sectors has been the de facto go-to Exotic farm for years now. Every day, one Lost Sector in the game will feature a Legendary modifier. This increases the difficulty of the Lost Sector significantly. However, if you complete it solo – there's a high chance you're rewarded with an Exotic armor piece.
Every Lost Sector drops its own Exotic armor piece. When you hover over the daily sector, you'll be able to see which armor piece is dropping from it. If you're trying to get Cyrtarachne's Facade, you'll want to wait until the armor piece is the helmet.
When it is, run through that Lost Sector on Legendary difficulty until one drops. New Exotics are always heavily weighted against old Exotics for Lost Sectors, so the first one you get should be it. Just remember to be on your Hunter while you're grinding.
Alternatively, completing the Lightfall campaign on Legendary with a Hunter will award an entire set of 1770 armor, as well as the choice between Cyrtarachne's Facade, or the Speedloader Slacks.
Related: How to Get Deterministic Chaos Exotic in Destiny 2
What Does Cyrtarachne's Facade Do in Destiny 2 Lightfall?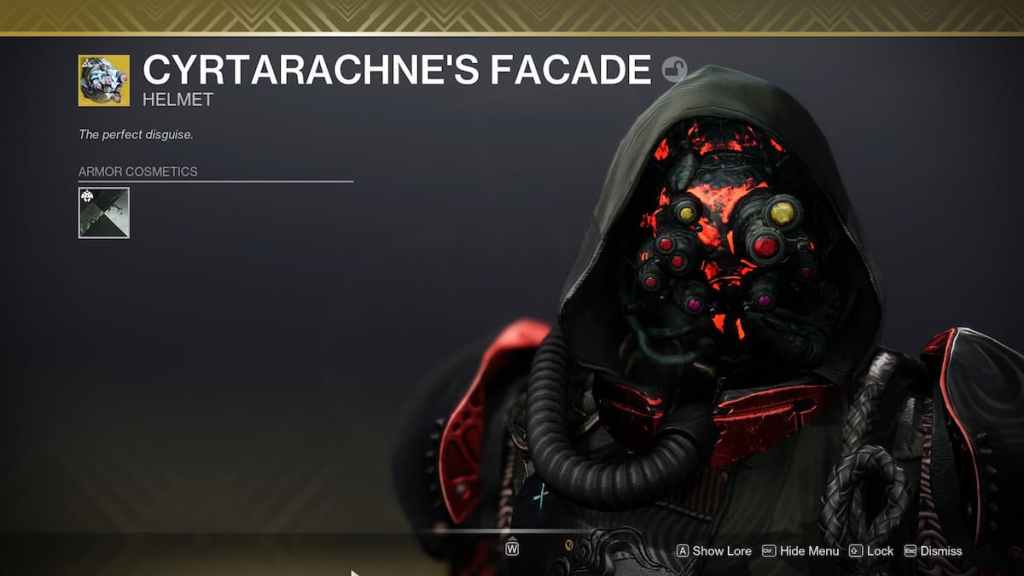 Why would you even want Cyrtarachne's Facade in the first place? Well, it gives you Woven Mail while you're Grappling, and reduces your flinch while you have Woven Mail.
The reduced flinch is nice, but not this Exotic's main attraction. What we care about is the automatic Woven Mail when we Grapple. Grappling is incredibly dangerous in high-end PvE, so much so that I don't actually use it in my end-game PvE Strand Hunter build.
Woven Mail with tier 10 Resilience gives you a 72% damage reduction, though, which all of a sudden makes Grappling not just less dangerous, but an actual safety option to avoid damage.
This Exotic single-handedly enables Grapple to perform on Legend difficulty and above, so if you're trying to take advantage of that, use this.
---
For more Destiny 2 build guides, make sure you follow Gamer Journalist on Facebook. We'll keep you informed of the META moving into Lightfall.