Destiny 2 – How to Get the Speedloader Slacks Boots
Yet another Hunter Exotic relegated to the depths of my Vault.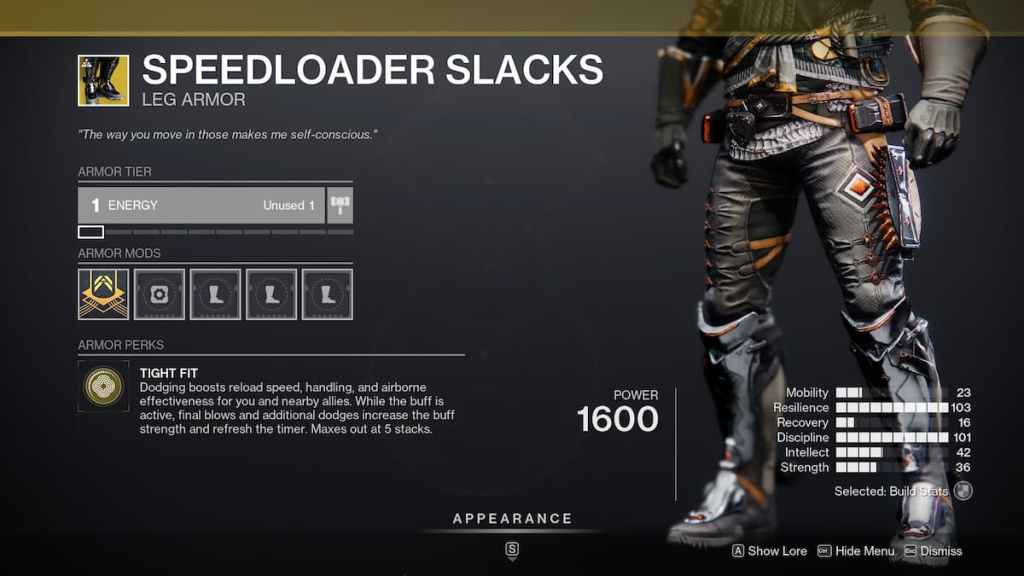 I'm going over how to get the Speedloader Slacks in Destiny 2. These boots are a new Hunter Exotic launched with Ligthfall – and they've come as a bit of a surprise. Not every surprise is a good thing, as I'm sure you well know, but does that apply to the Speedloader Slacks?
You'll find out because I'm about to go through how you can get a pair of Speedloader Slacks for yourself. I'll also touch on what the Exotic does, so you'll know whether or not it's worth the grind.
How to Get the Speedloader Slacks Boots in Destiny 2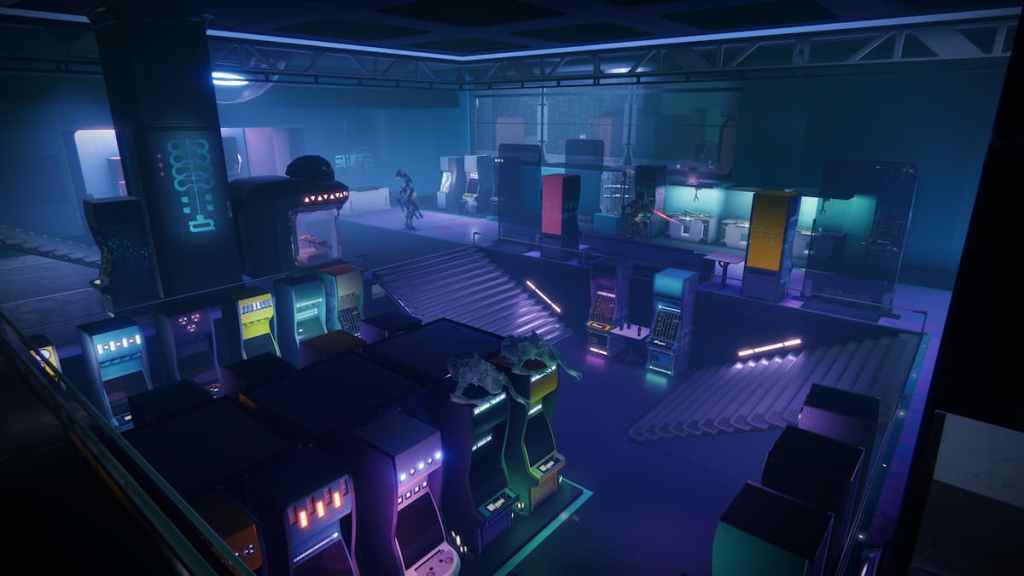 If you want to get the Speedloader Slacks boots in Destiny 2 – you have one option and one option only:
Grind solo Legendary/Master Lost Sectors.
Solo farming Legendary Lost Sectors has been ol'reliable when it comes to Destiny 2 armor Exotics.
Every day, one Lost Sector in the game will be chosen as that day's Legendary Sector. This will let you launch the Sector from a flag next to it in its relevant Patrol Zone. These Legendary Lost Sectors are, as you might expect, locked to Legendary difficulty. So, this is end-game content that you're dealing with.
Every day, the Lost Sector on offer will drop a different type of Exotic armor. Hovering over the Sector will tell you, but it'll always be one of the four armor slots.
To get the Speedloader Slacks, you'll want to wait until it's a boots Lost Sector – then farm it. Lost Sectors are weighted towards new Exotics, so the Speedloaders should be one of the first Exotics you get, provided you're on your Hunter.
Alternatively, you can fill up your Engram Slots and then run any Lost Sector. Any Exotics you earn will be sent to your Post Master. If you open those Exotics after the Lost Sector rotates, they'll decipher into the Exotic drop for that day's Sector, not the one you earned them from.
Related: How to Complete Downfall in Destiny 2
Destiny 2 – Are the Speedloader Slacks Any Good?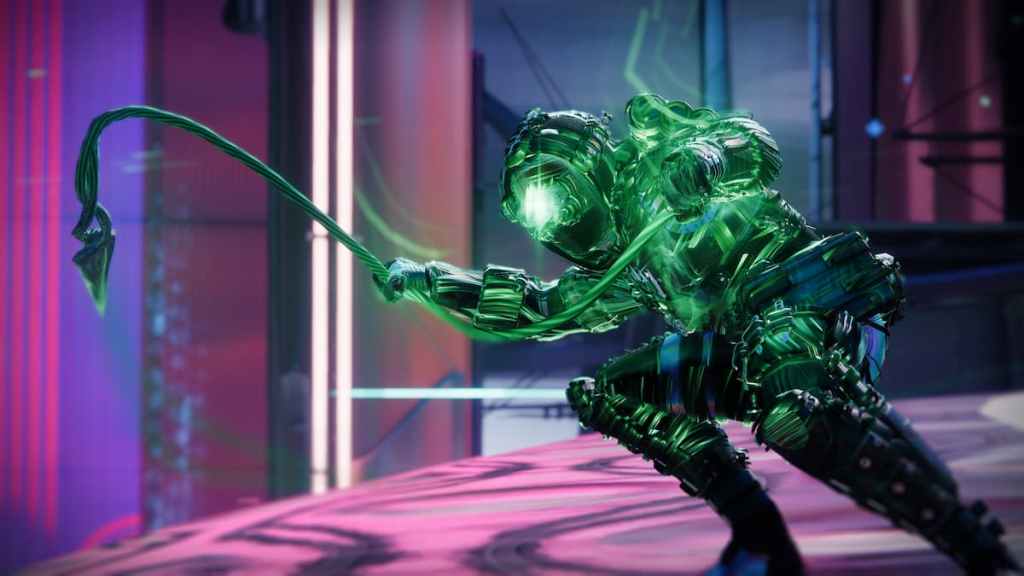 Are the Speedloader Slacks any good, though? Well, not really. Compared to the other two Exotic boots we got with Lightfall – this one is pretty underwhelming. It doesn't tie into Strand, or any subclass for that matter.
Instead, it gives you and your allies increased reload speed, handling, and airborne effectiveness after you dodge. Defeating enemies will increase the gains given to each perk.
That is beyond underwhelming. The defeating enemies clause implies that this is for PvE – but all three of those stats are useless for high-end PvE. These won't do you much good in PvP, either, as you won't be able to kill enough enemies to get any real value out of them.
There's no reason to run these over the myriad of better Hunter Exotics – but you should grind out a pair of them for your Collection.
---
For more Destiny 2 Lightfall tips and tricks – make sure you're following Gamer Journalist on Facebook. We'll make sure you're prepared for everything the DLC throws at you.
About the author