How To Fix Status Savannah in Warzone
Status Savannah can appear whenever there's a new update to the game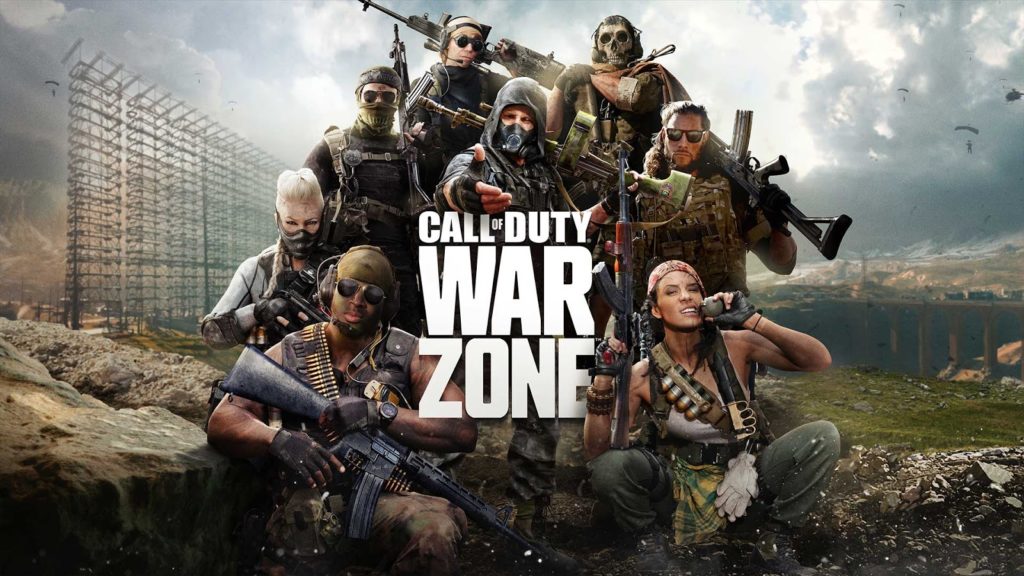 Despite the rise of Fortnite and Apex Legends, Call of Duty: Warzone still reigns supreme in the world of free-to-play battle royales. Unfortunately, no online multiplayer is safe from error codes, particularly after there's a large update.
Whether it be due to server overload or certain bugs that were missed, it's not uncommon to run into problems when a game receives an update. When it comes to Warzone, in particular, many players have reported one primary issue; the Status Savannah error message.
In this guide, we're going to break down everything you need to know about how to fix the Status Savannah error message in Warzone.
How To Fix Status Savannah in Warzone
According to Activision's official support page, the Status Savannah error typically occurs when an update is being deployed. Although, they also claim that once the latest version of the game is installed correctly, the message will no longer appear.
Related: How To Fix Dev Error 5476 Warzone
Taking this into account, it should be pretty easy to fix the Status Savannah error in Warzone. However, it will differ depending on the system you are using.
So, here's how to fix this error message for the PC, PlayStation and Xbox.
Fix Status Savannah on PC
Update Warzone – The first thing you should always do is ensure that you've downloaded the latest version of Warzone. To do this, simply load up Battle.net, select "Call of Duty: Warzone", click "Check for Updates" and make sure that everything is up-to-date. Then, try loading up the game again. If the issue persists, you can try the next method.
Delete files – Another possible solution could be to dive into the game's data and delete folders that may have been corrupted. This will require you to head to "C:\Program Files (x86)\Call of Duty Modern Warfare" and delete the following files:
code_post_gfx.psob
data0.dcache
data1.dcache
techsets_captive.psob
techsets_common.psob
techsets_common_base_mp.psob
techsets_common_mp.psob
techsets_common_sp.psob
techsets_estate.psob
techsets_global_stream_mp.psob
techsets_lab.psob
techsets_mp_frontend.psob
techsets_stpetersburg.psob
toc0.dcache
toc1.dache
Then, once these files have been deleted, go to Battle.net, look for the button next to Warzone and hit "Scan and Repair". Afterwards, simply launch the game as you normally would and the error message should go away.
Fix Status Savannah on PlayStation or Xbox
Thankfully, the process is much easier for PlayStation and Xbox users. All you need to do is:
Go to your respective console's Home Screen.
Scroll until you find "Call of Duty: Warzone".
For PlayStation users, press the "Options" button on your controller. For Xbox users, scroll down to "Manage" in the My games & apps section.
Select "Checking For Updates" for PlayStation or just "Updates" for Xbox.
Warzone will then proceed to update, at which point the game should be working properly.
That's everything you need to know about how to fix Status Savannah in Warzone. Before you go, be sure to check out some of our other Warzone content here at Gamer Journalist. Like how to fix dev error 6036 in Warzone or the top 5 Warzone locations ever ranked.