How To Fix Dev Error 6036 Warzone
We've got a couple remedies for this error.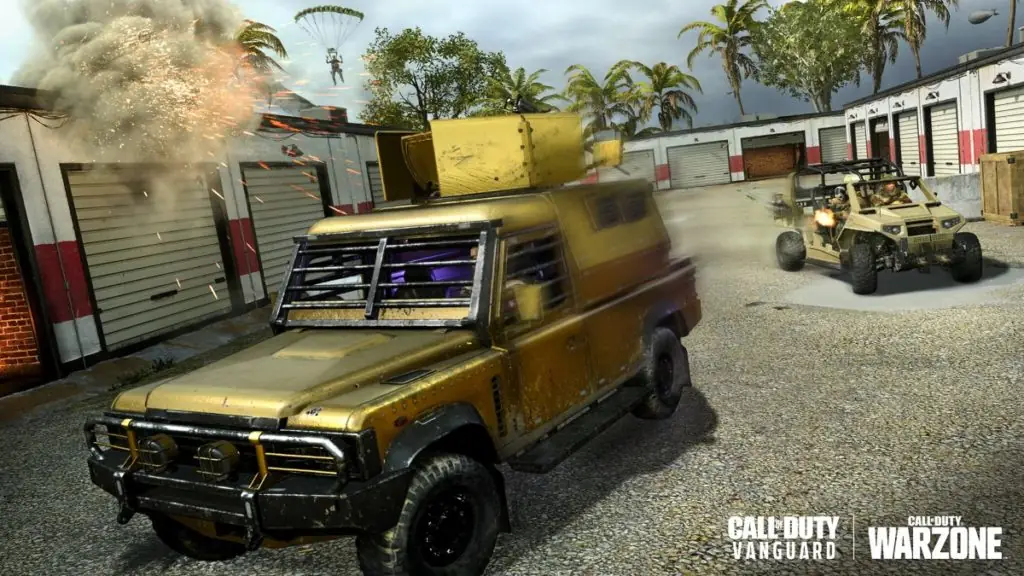 An apparent issue that players have been experiencing over the last several months now has been the Dev Error 6036 in Call of Duty: Warzone. This is an error that's seemingly isolated to PC players, making it harder for them to get into the game and causing many issues. Although Activision has released several patches ever since the bug was first found, nothing has seemed to stick when it comes to killing it entirely.
Luckily for players, we have a few different methods that they can try in order to get their game working again. Though it's worth mentioning that there's no official fix as of yet so if none of these works it may be best to reach out to Activision support directly for further troubleshooting.
Possible Reasons for Dev Error 6036
Something that players have begun to notice is that this specific error code comes along if the game's files have been either outdated or completely corrupted. Most of these remedies are basically clearing your PC of its files and/or repairing what issues the game is having.
Though there's still yet to be a concrete answer on why Dev Error 6036 is happening, there are various theories surrounding it. Here's what's out there.
Damaged files – The game's files becoming corrupted could cause it.
Outdated update/patch – Issues with the code such as bugs that can cause things like this to happen if one code interacts incorrectly with another.
Interference from other programs – A background app or software running could be stealing your PC's resources for itself such as RAM, making it hard for the Warzone software to get things going properly.
How To Fix Dev Error 6036 Warzone
There are 3 different methods to try when it comes to trying to get this game to run correctly, so let's get into what they actually are and how to complete them.
Force an update method #1
The first remedy may be as simple as forcing a re-update of sorts onto the game to make it work properly. Here's what you need to do for this one.
If Warzone is running, close it.
Find the Call of Duty: Warzone folder in the files on your PC. (default is typically C:\Program Files (x86))
Once found, open the folder.
Delete all files except for the Blizzardbrowser, Data, and Main folders.
Relaunch the game from the Battle.net client.
The game will give you an error saying the game is corrupt, prompting you to update it accordingly.
Force an update method #2
Another way you could force an update onto the game is to go into that Warzone folder again but simply delete the Data folder and nothing else.
Once deleted, go ahead and relaunch the game the same way and proceed to update it.
Disable Cashe Sun Shadows and Cashe Spot in-game
The last possible method is to mess with some of the settings in-game, specifically the Cashe Spot and Chase Sun Shadows. Here's how to do it.
Launch Warzone through Battle.net client.
Go to the Options screen.
Select the Graphics tab.
Scroll down to Cache Spot and then disable it.
Next, Scroll down to Cache Sun Shadows and disable it as well.
That's all there is to it! Hopefully, this guide helped you get back into the game easily and smoothly.
Related: Top 5 Warzone Locations Ever Ranked