How To Fix Dev Error 5476 Warzone
Can't seem to get past the dev error 5476? You'll probably find the solution below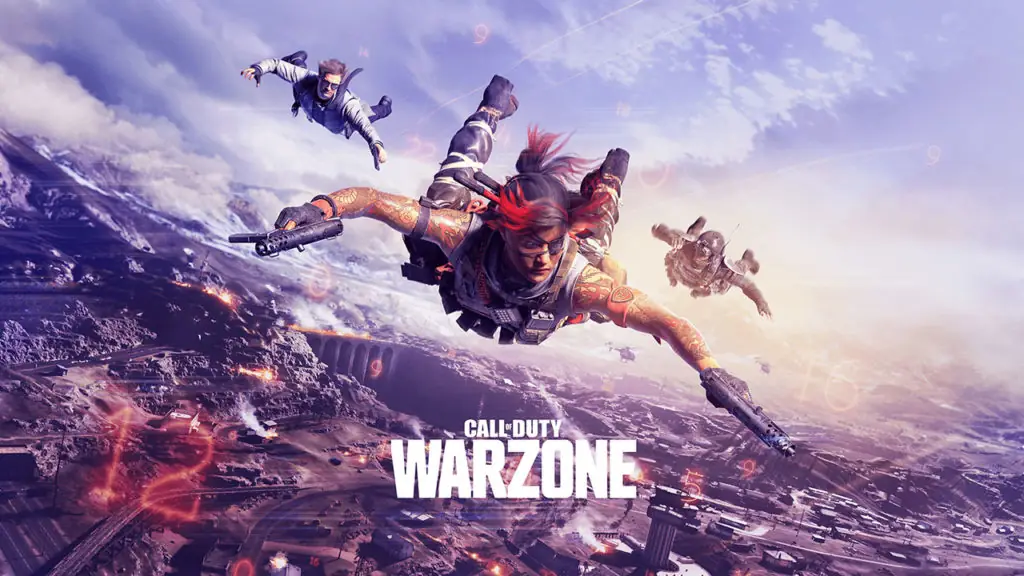 As a free-to-play online battle royale shooter, Call of Duty: Warzone is easily one of the best multiplayer games out right now. However, just like every other online multiplayer game, Warzone players are still destined to run into various errors at one point or another. One of which is dev error 5476.
In this guide, we're going to take a closer look at how to fix dev error 5476 in Warzone.
How To Fix Dev Error 5476 Warzone
Let's be honest, there's nothing worse than being denied entry into your favorite game. Unfortunately, that's exactly what dev error 5476 does in Warzone.
This error code emerges when a player tries to load up Warzone and it can happen for any system. In fact, it's become a relatively common problem for all major platforms like Windows, Mac, PlayStation and Xbox.
While there's no definitive cause, it can generally be traced back to one of a few things;
Calling card/emblem glitch
Crossplay incompatibility
Corrupt graphics driver
Incompatible or corrupt Warzone installation
Related: How To Fix Dev Error 6036 Warzone
The good news is that there are things you can try to fix the dev error 5476 in Warzone. Here are five proven methods that should help to solve the problem;
Check for game/system updates – The first thing you should try above all else is ensure that you haven't missed any important game or system updates. If you don't have the most up-to-date version of the game, this could easily prevent the game from loading properly.
Disable the crossplay setting in-game – If you're up-to-date on everything, another thing you can try is to disable the crossplay feature in Warzone. Which is a proven method reported by various community forums. Simply go into your "Options" menu, then to "Account", "Crossplay" and toggle it to "Disabled". Then just reboot the game to see if the game loads up properly. If not, move onto our third solution.
Change calling card – If you're still having difficult, don't fret because this next method could help solve the problem. A calling card is a player's customization in Warzone and a simple glitch could cause dev error 5476. Luckily, all you need to do is go into your emblems and calling cards menu and set it to "Randomize All". Then reboot Warzone, and see if the problem has been resolved.
Try to restart your system, device or network – Another potential culprit for just about every error in Warzone is a glitch between the system or console and the network servers. To fix this, simply shut off the power to your device and/or network router, then unplug it and wait five minutes before plugging it back in. This will effectively reset the connection and potentially fix the dev error 5476.
Reinstall Warzone – If all else fails, your last resort should be to reinstall the game. This can take some time and is far from ideal when you're eager to play but it could be your only option. Oftentimes, simply deleting and then reinstalling the game it is the best way to fix any type of error code.
That's everything you need to know about how to fix dev error 5476 in Warzone. Before you go, be sure to check out some of our other Warzone content here at Gamer Journalist. Like every map in Call of Duty: Warzone ranked or the best Fortune's Keep map tips, weapons, Easter eggs and more.