How to fix Fall Guys freezing after leaving a game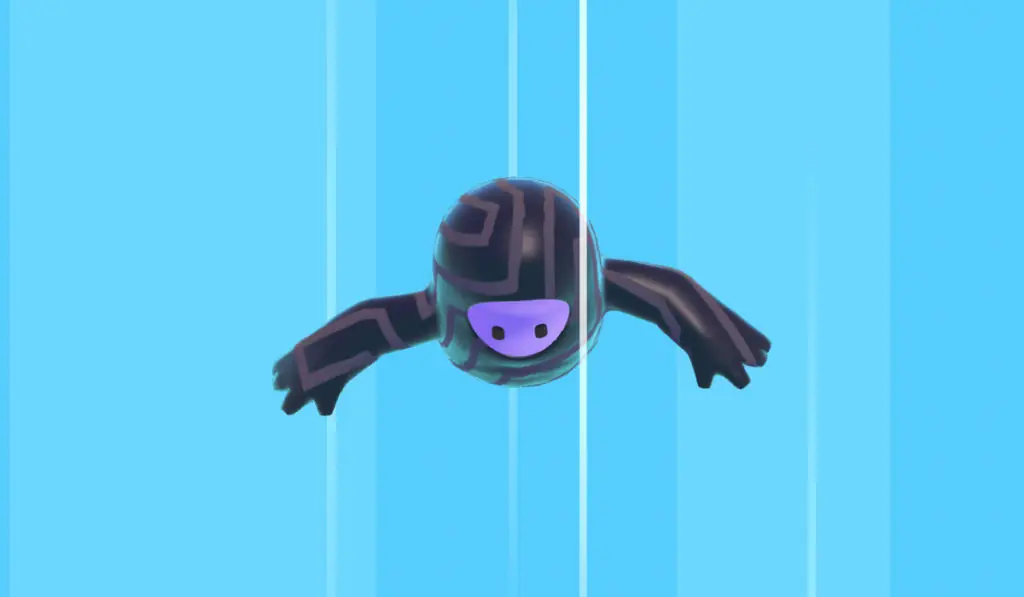 Fall Guys: Ultimate Knockout is the new battle royale game from Mediatonic and Devolver Digital. Players compete against 59 other players in a series of episodes to try and be the last one remaining. The winner of the show earns a crown, which you can use to buy Fall Guys skins and cosmetics. You can leave the game after elimination, but some players are having issues at this step. Here's how to fix Fall Guys freezing after leaving a game.
How to fix Fall Guys freezing after leaving a game
When your Fall Guys game freezes after leaving a game, you cannot do anything or interact with any of the menus. To resolve the issue, you need to close out of your game and restart the application. You can force close your game by hitting ALT+F4 or hitting CTRL+ALT+DEL and stopping the process from the task manager.
Restart the application and join into another match. If your game consistently freezes after every game, you may want to check the Fall Guys Server Owl Twitter page. There, you can find a list of all known issues. The game could be undergoing maintenance, which is causing some server instability. There could also be some technical issues or server stability issues that are causing the game to freeze.
Lastly, you can try to repair your game files to ensure it's not an issue with a bad install. This step is only for PC players on Steam. Head into your Library on Steam and right-click Fall Guys. Click properties and head to the Local Files tab. Click on "verify the integrity of the game files" to scan your game files and repair any issues. Retry joining and leaving a game to see if the problem persists.
If you are still getting the error, you can contact Fall Guys at their support page. The game is still new, and the development team is working hard on ironing out the bugs and issues.