How to Destroy Armor on 25 Zombies Using Shatter Blast Ammo Mod in MW3 Zombies?
I'd like to imagine the zombies put the armor on after they died.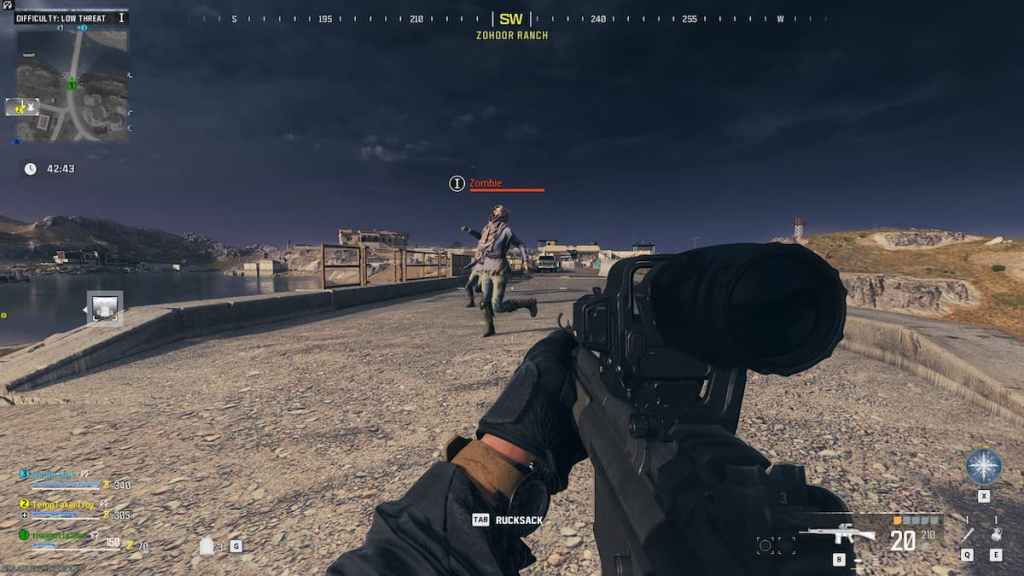 Modern Warfare 3's zombie mode provides players with its very own story moments. However, in order to progress the story, you'll have to complete challenges that can be difficult. We're going to uncover the truth and take a look at how to destroy armor on 25 zombies using Shatter Blast ammo mod in MW3 zombies.
Where to Get Shatter Blast Ammo Mod in MW3 Zombies (MWZ)?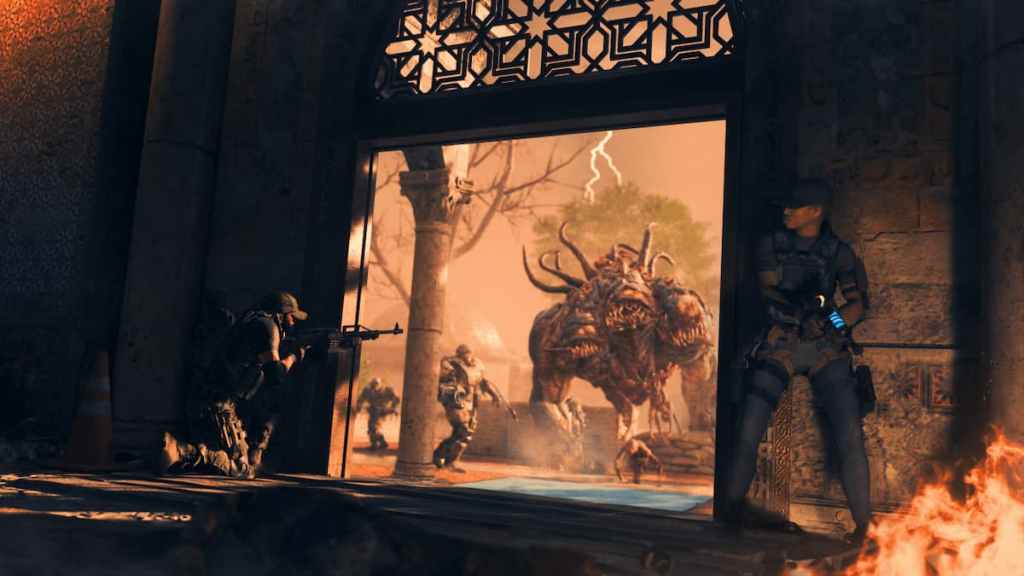 The Shatter Blast ammo mod is one of 5 ammo mods players can find around Urzikstan. The simplest way to obtain Shatter Blast is by getting rid of any Aether Nests you can find. Once you clear a building of aether, you can loot all the rare chests in the building, and hopefully one of them will have the desired mod.
Otherwise, go about completing normal contracts and keep an eye out for rare loot since ammo mods drop randomly. Alternatively, if you are lucky enough to come by the Shatter Blast schematic, you can then enter a new match with the ammo mod already in your inventory. Once you have the mod, it's now time to find some zombies.
Related: Best Weapons for MW3 Zombies
The main zombies with armor in the tier 1 zone are boss enemies like Manglers. Because of this, we recommend heading into tier 2 to complete this challenge, as there are many normal zombies in this area with armor on. From here, all you have to do is start blasting and getting rid of armor.
Furthermore, if you can find any Manglers around, you should prioritize them, as it seems some players have experienced problems with completing challenges. But just keep running around tier 2 and getting rid of that pesky armor on the zombies, and you'll be able to easily complete this challenge.
---
Follow our Facebook page for the latest gaming news and updates. Check out our other articles like 'Best Handguns in MW3' and 'Where to Find Mimics in MW3 Zombies?' For more guides, lists, and news on the latest games, tune in right here to Gamer Journalist.
About the author