Best Weapons for MW3 Zombies
Say no to belt-fed, say yes to mag-fed.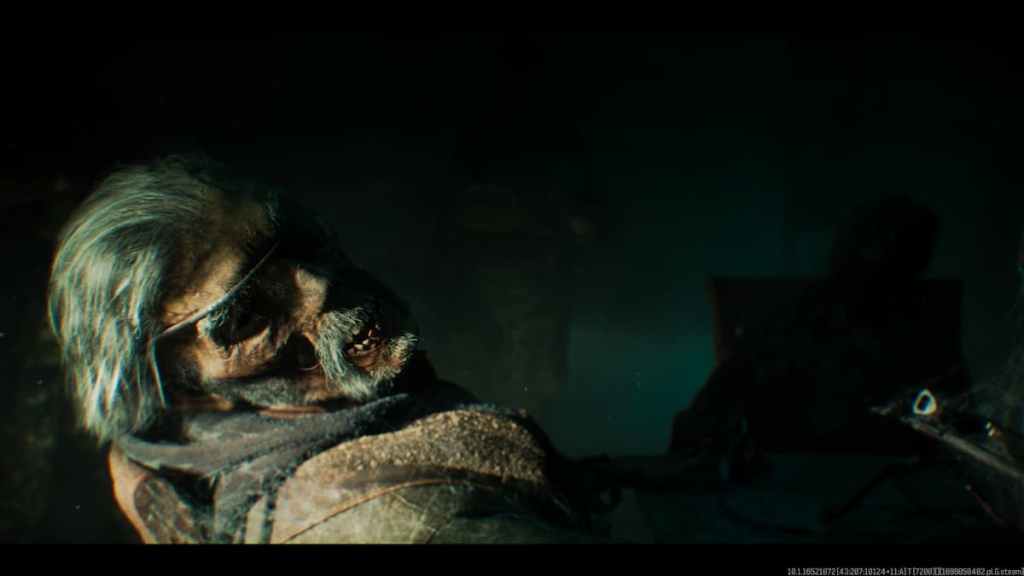 There's no hope of surviving the zombie outbreak in Urzikstan if you don't have powerful weapons. While completing missions and challenges throughout your runs, you'll want to make sure you can make it out alive. That's why we're here to take a look at the best weapons for MW3 Zombies.
Players will find every weapon available in normal MW3 game modes, as well as a few wonder weapons exclusive to zombies. Our list is in no particular order and will showcase a few weapons that will help figure out how these zombies came to be. Let's drop in and take a look at our first weapon.
What Weapons are Good vs Zombies in MW3 Zombies (MWZ)
WSP Stinger Akimbo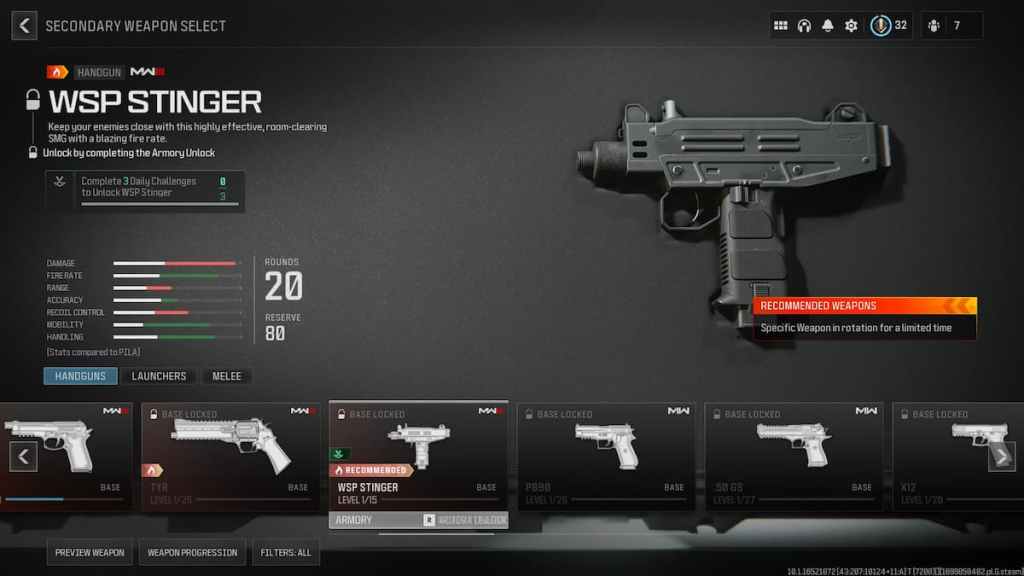 First up on our list is the machine gun pistol WSP Stinger. As you can tell, we only would recommend this weapon if you are able to get it akimbo, aka dual-wielding. Because while the gun is pretty good, having two of them absolutely shreds any train of zombies in your path. It might drop off a bit in the later tiers, but for most things in tiers 1 and 2, the WSP Stinger Akimbo is a fantastic weapon to try and pack a punch during your runs.
Related: How to Get 25 Kills While in Tactical Stance in MW3?
Holger 556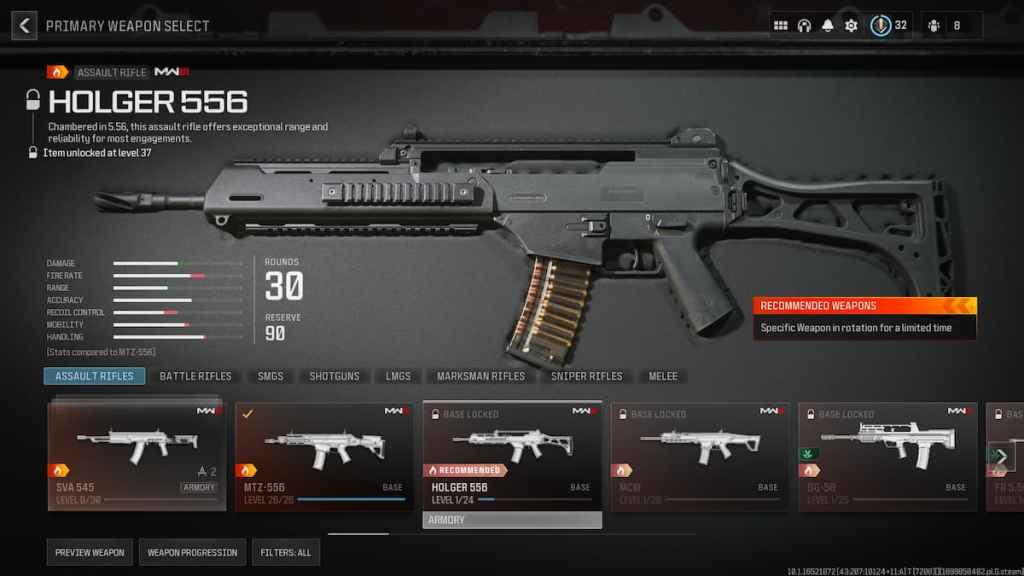 Second up on the list is the Holger 556, one of the best assault rifles in the game. As far as base guns go, you'll probably want to avoid this weapon. However, if you're able to get a Holger with a large mag attachment, this will easily dominate any bosses or enemies within tier 2. It might take longer than normal to reload, but with the number of rounds in your mag, you should be able to take care of any nearby enemies before reloading.
RPK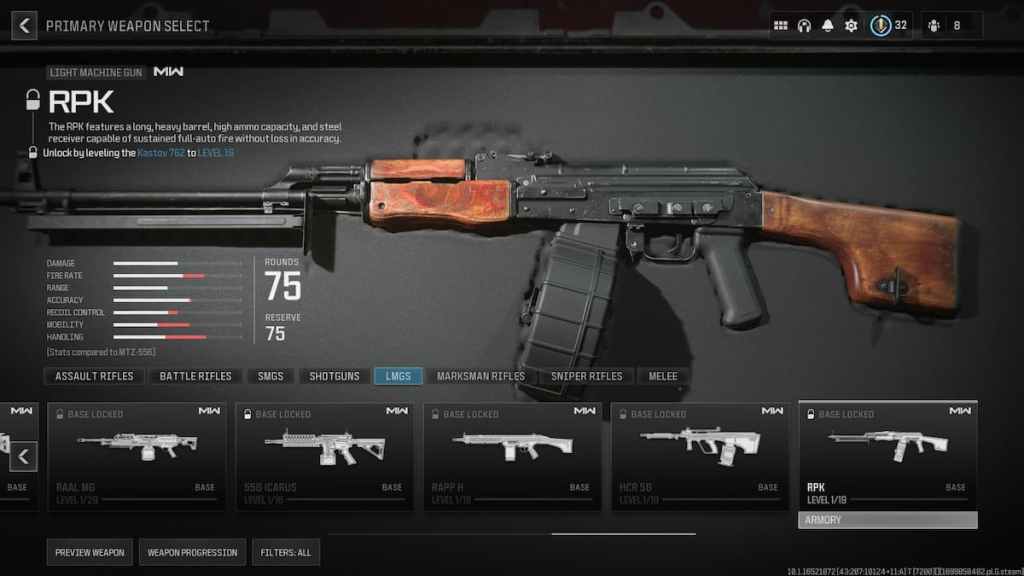 Next up is our first LMG, in the form of the tried and true RPK. A COD zombies staple for years now, the RPK is back and packs quite a punch, thanks to it being magazine-fed. Unlike other LMGs, the RPK isn't belt-fed, making the reload time that much faster. If you're able to Pack-A-Punch an RPK with sufficient attachments, this bad boy will make sure no creepy crawlies get anywhere near you.
HCR 56
There's no way there wasn't going to be another LMG with a mag-fed clip, and our next one comes in the form of the HCR 56. Much like the RPK, having a quick reload time on a weapon with a large mag size is exactly what you need when fighting undead hordes. There's not much of a difference between choosing this weapon or the RPK, so if you find either of them around the map or in a mystery box, grab one of them.
Bryson 890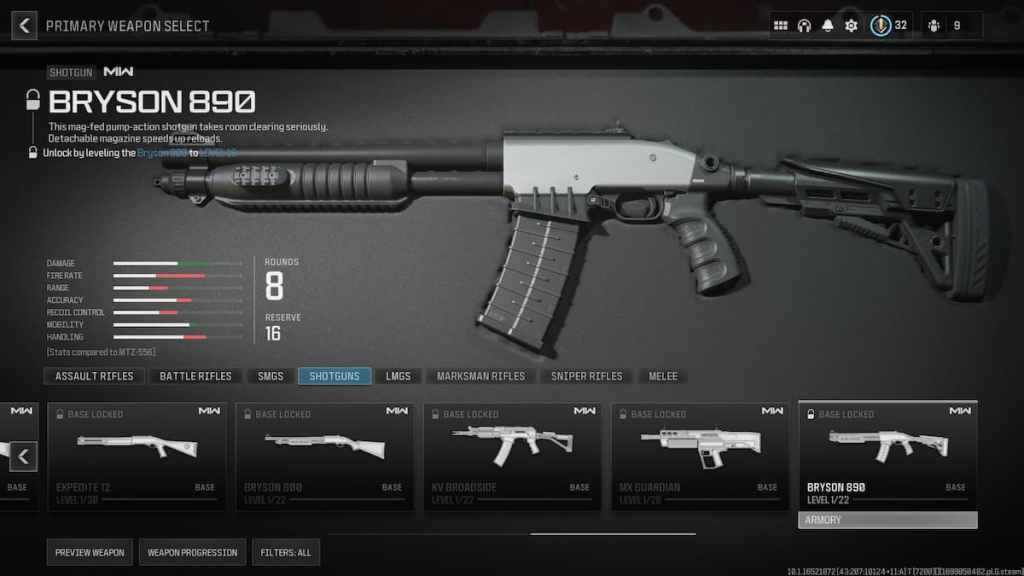 Our last normal weapon on the list is our first shotgun, the Bryson 890. What makes this version better than the Bryson 800, again, comes in the form of being a mag-fed weapon. And as always, shotguns in zombies do massive damage to any trains of the undead and provide a get-out-of-jail-free card if you get stuck in a corner.
All Wonder Weapons (Raygun, Wunderwaffe DG-2, The Scorcher)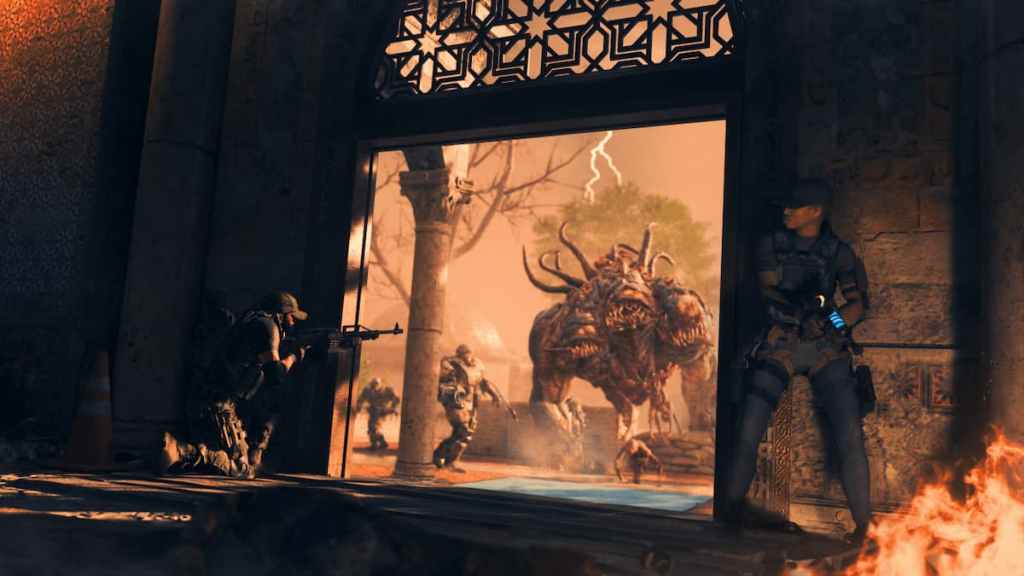 Finally, our last weapon(s) on the list of best weapons for MW3 zombies are the infamous wonder weapons. Currently, there are three wonder weapons available to get from mystery boxes or by crafting them. These weapons are the Raygun, the Wunderwaffe, and a new weapon called The Scorcher.
Sadly, even if you have a wonder weapon while you exfil, you cannot keep it for a new run. This makes them a bit harder to get, but if you have one, you'll be in good standing to head to tier 3 zones. Pack-a-punching these weapons only further increases their viability, so if you find one on the map, you'll want to go far with it before it's gone.
---
Follow our Facebook page for the latest gaming news and updates. Make sure to check out our other articles like 'How to Download Maps in Call of Duty: Mobile' and 'All Call of Duty (CoD) Games Release in Order'. There's no other place for the best guides, lists, and news for all things gaming then right here at Gamer Journalist.
About the author