How to Complete the Monopoly Challenge in BitLife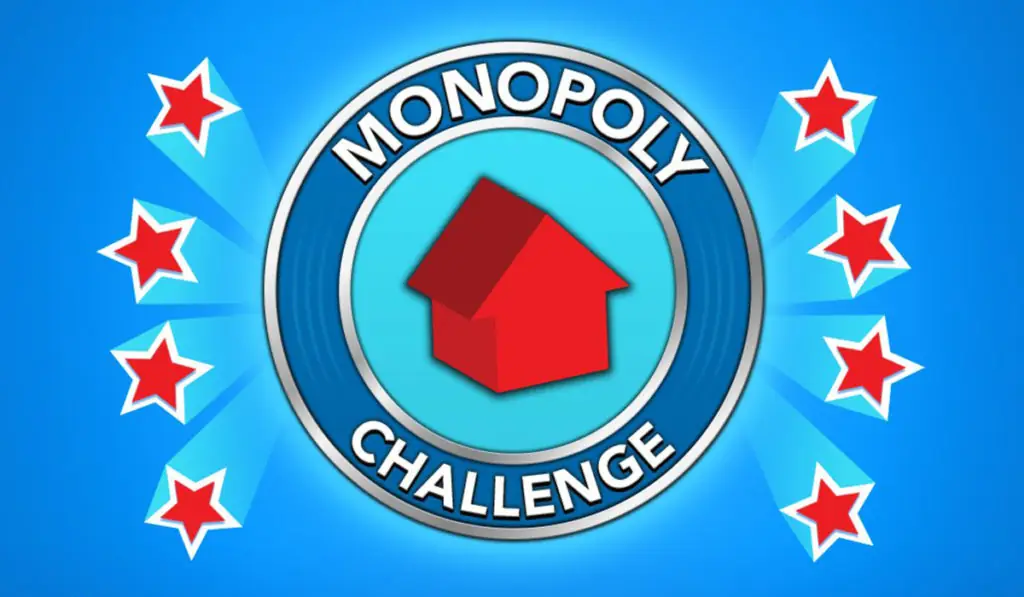 Another new challenge is here for BitLife players this weekend. This time, your Monopoly skills will be put to the test. You'll need to collect a ton of real estate and have a healthy bank account to complete it. We put together this guide to help you out on the way. Here's how to complete the Monopoly Challenge in BitLife.
How to Complete the Monopoly Challenge in BitLife
Here are the requirements for the Monopoly Challenge in BitLife:
Start the first-generation life
Own the following properties:

1 Palace
2 Castles
3 Haunted Houses
5 Log Cabins
10 Townhomes
To start things off, you'll need to make a new life, because existing characters will not qualify and get credit for completing the challenge. It would be too easy if you could use a character that's already a billionaire. The most important thing to consider when completing the Monopoly challenge is that you'll need a ton of money. We recommend getting into a career as someone famous or be part of the royal family.
If you're going the route as a famous person, make sure your looks are top-notch. Go to the gym often and consider getting some plastic surgery to boost your appearance if necessary. When you're in high school, join all the social media platforms to build them up with a massive following. We'd recommend going with the movie star career path.
To become a movie star, start with a voiceover actor job. You can reopen your game or skip a year if you do not see the option. Work a lot every year to get a promotion. After a few years, you should get a raise and a promotion. Keep on this path until you become an actor and then a lead actor. Eventually, you will start raking in the big bucks.
You should then have enough money to begin purchasing properties and become a real estate mogul. Check the requirements above and make sure to buy every piece of real estate necessary. Castles and palaces will set you back the most, and haunted houses are a random occurrence in the property listings. Buy them up whenever you see them available and keep at it until you own everything required to complete the Monopoly Challenge. Good luck!