How to become a famous movie star in Bitlife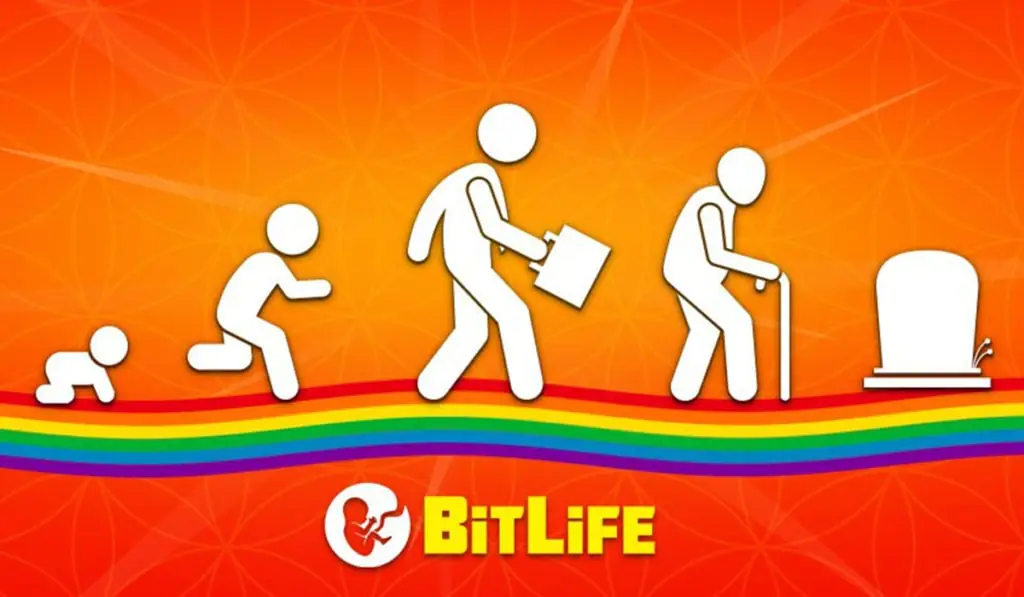 So you want to become a famous movie star in BitLife? It's something you will want to learn how to do to complete the Brangelina Challenge. In this guide, we'll show you how to become a famous movie star and actor in BitLife.
How to become a famous movie star in Bitlife
Here are the steps to follow to become a famous movie star in Bitlife:
Start a job as a Voiceover Actor
Get a promotion to Actor and Lead Actor
Age until you become famous
Do talk shows, commercials
The first step to becoming a famous movie star in BitLife is to get a job as a voiceover actor. If it doesn't show up, you can try to skip a year or two until it does. Apply to the job and start working. It is possible to get rejected during the application, and if that happens, you can try and get it to show up again and reapply.
You won't be making a lot of money, but this is a necessary step. After getting hired, go over to "jobs" and set your hours to 50. Work hard every single year to get promoted as soon as possible. Your boss loves it when you put in those extra hours. After a couple of years, you should get a raise. Shortly after that, you'll see your promotion.
Keep on with the job until you get promoted to an actor, and finally a lead actor. Age some more years, and you will get a bunch of raises throughout the years. Eventually, you will become famous after enough promotions and raises. You will notice a massive increase of over 3,000% salary when you become famous. You can do commercials, talk shows, and things like that to increase your Fame bar even more.
It will also help if your fame if you sign up for all the various social media accounts and be active on them. That's everything you need to know to become a movie star, good luck!