How to Marry into Royalty in BitLife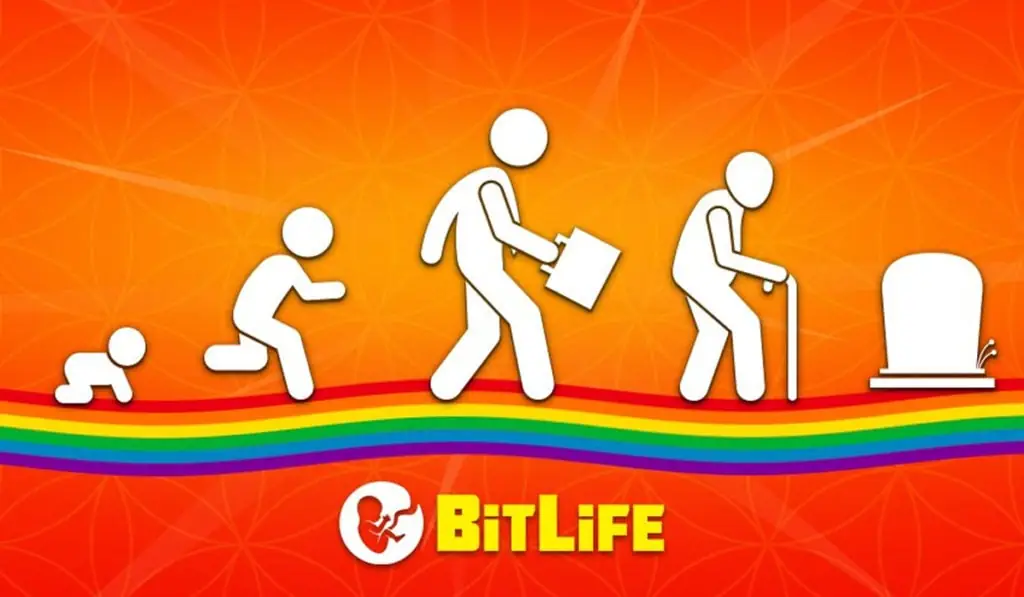 If you're not lucky enough to be born into royal blood, you still can marry into it. There are some steps you need to follow, including getting famous and finding a Royal lover. Here's everything you need to know about how to marry into Royalty in BitLife in the new Royal Update.
How to Marry into Royalty in BitLife
The first step to marrying into Royalty in BitLife is to become famous. Before anything, make sure you're born in a country that has kings and queens. You can check out our guide on how to become a king or queen in BitLife for a list of countries. Now, we all know the royals won't waste their time dating anyone who's not famous, well-respected, and good looking.
To become famous, you'll want to make sure your looks at top-notch. Next, make sure to take up a career in something that can make you famous, such as a singer or an actor. To take the actor route, get a gig as a voiceover actor. Then, look for a promotion to an actor and lead actor. Next, age up your character until you become famous. Make sure to do talk shows and commercials.
Once you're famous, start dating people. Be sure to keep an eye out for anyone in the royal family. You can get lucky and meet a Countess, for example, and date them. Pay attention to their occupation and description, as well as their portrait. If they are royal, they will have a crown or wig.
After marrying a royal, you will gain access to the Royal Family and instantly become royalty. You will then quit your job to fulfill your royal duties. A new title will also be appropriately assigned to you. That's how to marry into Royalty in BitLife. Good luck!