How to Complete All Fortnite Lantern Fest Challenges
Complete this year's Lantern Fest Challenge with ease.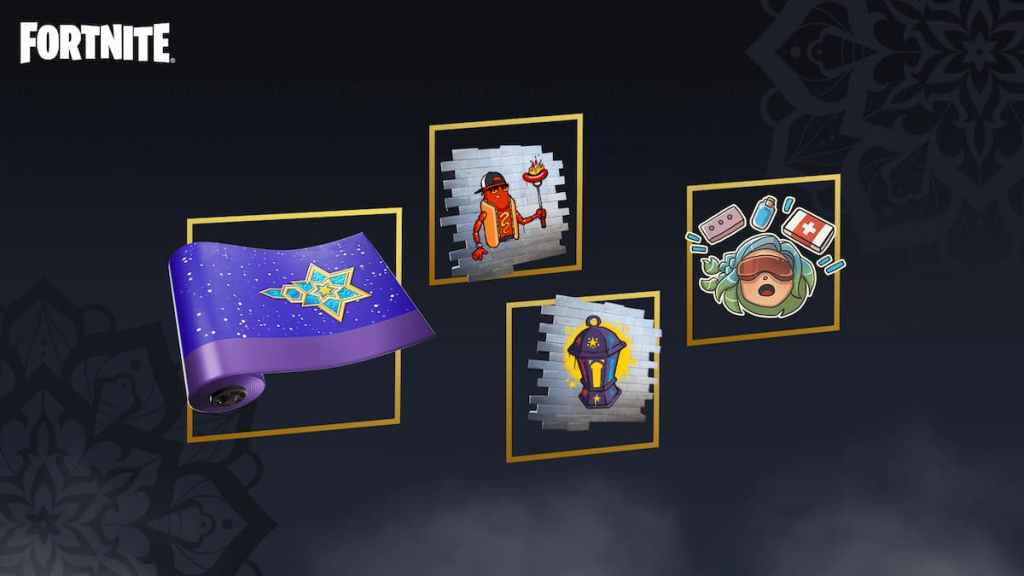 Fortnite is bringing its Lantern fest once more for the players and this year's event has more than a few interesting awards packed up. The event will last from March 22 to April 21, 2023, and it will take place on the Lantern Fest Tour island.
Read on to find out what rewards are waiting for you in this year's Lantern Fest and how to complete the challenges to get them.
Related: How to Use Unreal Editor for Fortnite Creative 2.0
Completing Fortnite Lantern Fest Challenges
Four rewards await you in this year's Lantern Fest and those are: Lantern Spray, Dog Eat Dog Spray, Twilight Mosaic Wrap and Cameo Needs Loot Emoticon.
You can acquire these rewards upon completion of the following confirmed island challenges:
Sand is Lava Parkour
Flawless Fashion
Race Rumble
More challenges will arrive with time and this list will be wider. Currently, it's not familiar how you can claim these rewards exactly. With time it will be clearer how to complete all the Fortnite Lantern challenges and we will update our article as soon as we find out more.
Fortnite Lantography Contest
In addition to in-game event challenges, you will also be able to participate in a cool mini-contest called Lantography. All you have to do is take an interesting and creative screenshot with any lantern hanging around BR island. Follow the Twitter profile @fortniteME and submit your screenshot with the hashtag #LantographyContest2023. The 15 best screenshots will get Cameo Needs Loot emoticon.
---
We hope you liked our article. For more content on Fortnite see our following pieces: How to Play OG Fortnite Map – Creative 2.0 Code and How to Keybind Augments in Fortnite Chapter 4. Follow us on Facebook and get more everyday gaming news.
About the author