How to change your name in Splitgate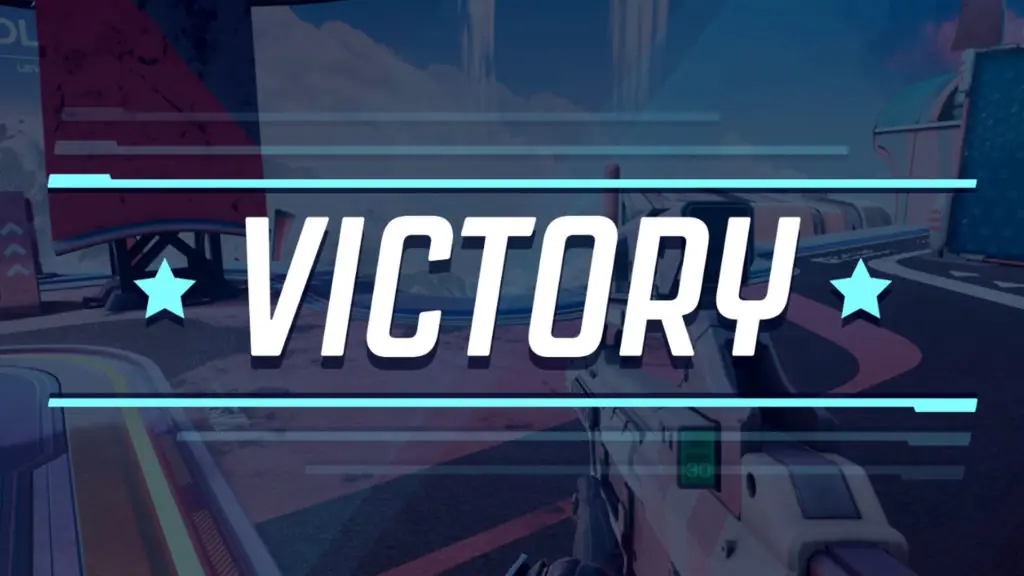 Splitgate has been amassing quite the following as of late, as its innovative new first-person shooter mechanics are a refreshing change of pace. Who would have thought that the Halo and Portal fusion would be such a hit? Regardless of what online game you're playing, a common question is always about changing your in-game name. In this guide, we will walk you through how to change your name in Splitgate.
How do I change my name in Splitgate?
The namechange process will vary slightly depending on which platform you're using to play Splitgate.
For Steam users, you will need to simply change your Steam name, as that controls your in-game Splitgate name. Launch your Steam client and navigate to your profile page. Click on the Edit Profile button, and enter your new username. You may need to restart your game after doing this if it does not take effect immediately.
Console players will need to change their names in the online service for whatever platform they're using. Xbox users can follow the official instructions for changing Xbox Live Gamertags. PlayStation users can follow these instructions to changing their PlayStation Network online ID.
Another option is turning on "anonymous mode" under the in-game settings. If you don't want to mess with changing your name in PSN, Xbox Live, or Steam, this is the preferred method, and it's a simple as checking a box in the settings menu.
What is Anonymous Mode in Splitgate?
To turn on the anonymous mode in Splitgate, launch the game and head into the settings. Navigate to the privacy tab, and check the box under anonymous mode. This is Splitgate's version of streamer mode. Anonymous mode hides your username, banner, level, and rank, so nobody can identify you. It helps prevent harassment if you're a popular streamer or content creator.