Splitgate hints at an upcoming map editor and more to come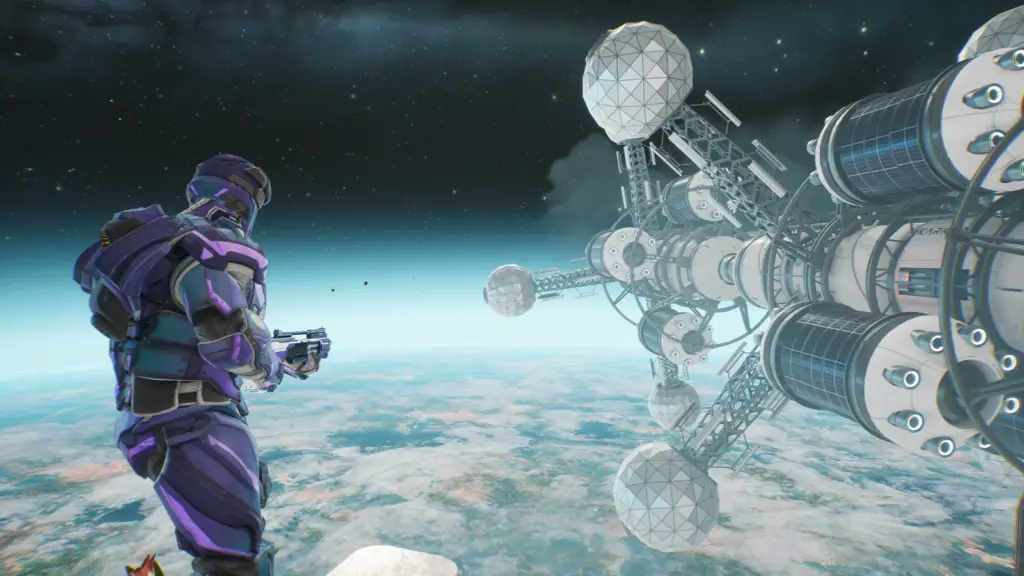 Earlier this week, Ian Proulx, the CEO of 1047 Games, announced that the studio would not only remain independent, but it had just acquired the funds to remain independent for the foreseeable future–$100 million, no less!
So, what can be done with this funding? According to Proulx, EVERYTHING. And that has led to people (and the developers themselves, no doubt) letting their imagination run wild. Here are a couple of plans, or theories, of what is yet to come!
Splitgate Map Editor
Responding to a joke tweet from KFC Gaming (yes, the same KFC you're thinking about), the official Splitgate Twitter account just casually revealed that a map editor is being considered and will likely be released before Halo Infinite's Forge.
Battle Royale?
Considering that the recent funding means, among other things:
Better and more frequent updates to Splitgate.
Implementation of new features, which originate from community feedback.
Splitgate will be able to support larger numbers of players.
It isn't surprising that the community would ask about the possibility of a Battle Royale mode. The reply? No plans as of right now, but there are no limitations to what's possible for the future.
In the words of the Splitgate account, their goal is to help bring back the Arena Shooter genre. 1047 Games has also claimed that they wish to implement "new takes in well-known, globally recognized genres" that have become stale. An Arena Shooter that borrows game mechanics from Portal fits the bill.
Would the same approach help revitalize the Battle Royale genre? Only time, or an alternate universe, can tell. For now, however, we believe this screen capped Twitter interaction best describes what the near future will hold for Splitgate.
The community's response to a map editor vs. a Battle Royale is also evident in the replies!