Splitgate August 19 Patch Notes (Version 1.05)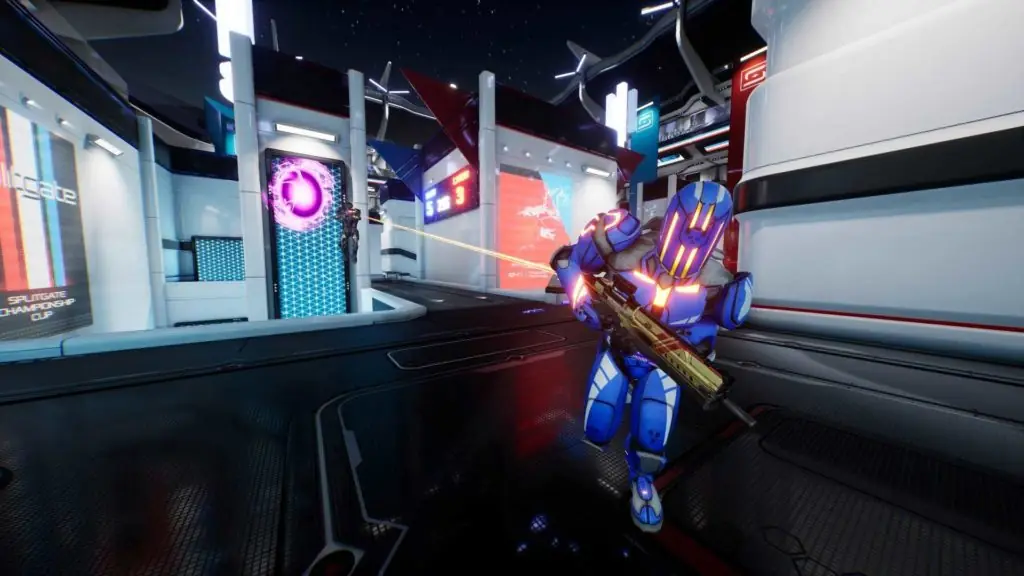 Splitgate has been dominating the first-person shooter scene with its innovative new combat mechanics, notably portals. The open beta has proven to be a success, raking in over one million downloads since July. The team at 1047 Games has been hard at work behind the scenes making their servers more stable and introducing new game modes that fans want to see. Today's Splitgate August 19 patch notes are a great reflection of the developers' hard work.
After a rocky few weeks in terms of server capacity and queue times to get in, the team has finally been able to increase server capacity. That means no more (or less) wait times for players looking to launch the game and immediately jump into a match.
Splitgate Patch Notes (August 19, 2021)
The Splitgate update on August 19, 2021, adds more server capacity, a new ranked 2v2s mode, and some other stability and bug fixes.
Added ranked 2v2s
Added server capacity improvements.
Added stability fixes.
Other minor bug fixes.
Also announced today, Xbox Game Pass owners now have access to Ultimate Perks. Here is a list of perks for the XTREME Start Pack :
Battle Rifle Skin
Carbine Skin
Pistol Skin
Rhino Character Epic
Epic Banner
Xbox Game Pass owners can claim these now on Xbox, Xbox PC App, and the Xbox Game Pass mobile app.
You can join the Splitgate Discord to stay up-to-date with all the latest announcements, content updates, and information. Of course, we will also keep you posted. Follow our patch notes section to stay on top of all the newest game updates, patches, and changes.