Splitgate Devs Recap 2021 with an Impressive Infographic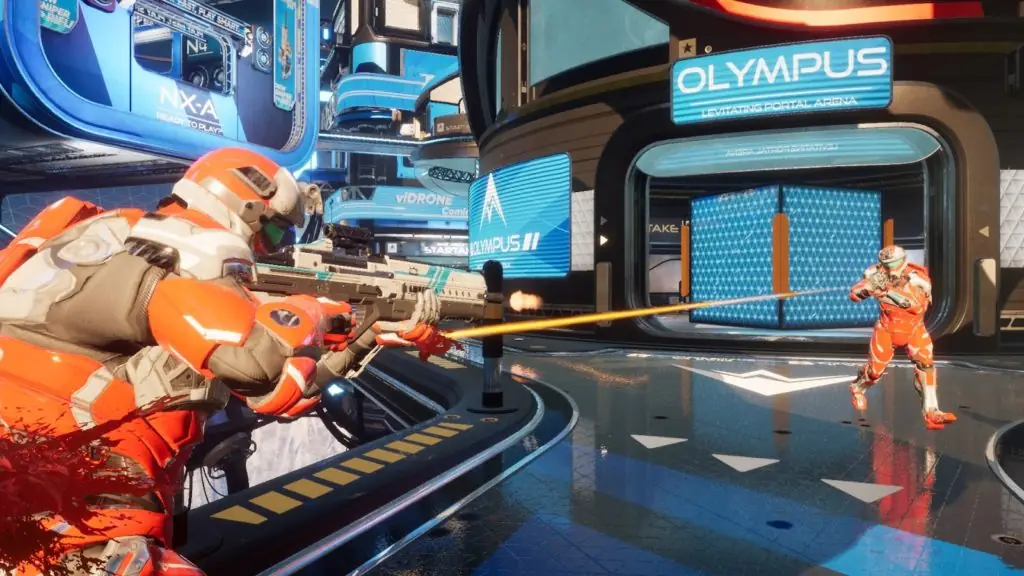 In 2021, Splitgate became one of the most popular online multiplayer games. The game is a unique mix of Portal and arena shooter gameplay. It launched in early access in 2019 but gained popularity when it came to console this past summer. With the end of the year quickly approaching, 1047 Games have released an infographic about the game's success this year.
According to the infographic, Splitgate became the top trending free game across Steam, PlayStation Network, and Xbox Live. This is not surprising as this past summer was incredibly busy for Splitgate. It became so popular that at one point it was almost impossible to even log into the servers. There were constant Twitter updates from 1047 Games about the servers and they were even turned off briefly to undergo maintenance.
Other tidbits from the infographic include statistics about how many portals players created, the number of shots fired, and the incredibly low percentage of headshots. The entire infographic can be viewed below.
Since the summer, it has become easier to play Splitgate thanks to the upgraded servers. The game has also enjoyed a successful Esports scene as well and earned a spot on many publications best of the year lists. Splitgate is free-to-play and can be downloaded on Steam, PlayStation Network, and Xbox Live.