Gucci Town Codes (September 2022) – FREE gems!
Get the best gear in Gucci Town!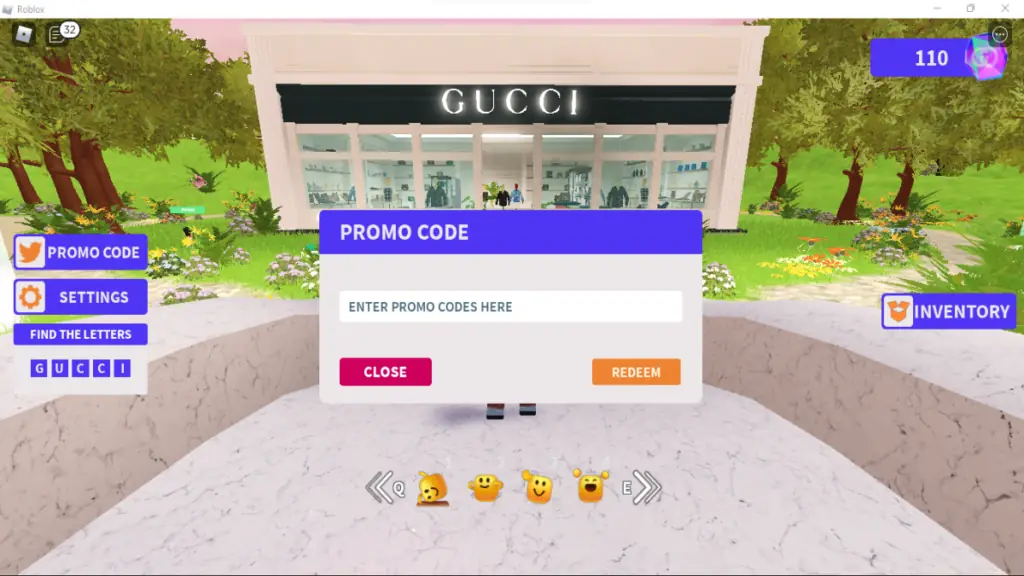 Gucci Town brings luxury fashion to the interactive world of Roblox gaming, a feat not many Roblox games can boast of. However, much like the high-end fashion of Gucci, the clothing and accessories for sale in this game are expensive and very difficult to obtain. With the help of these codes, however, players will have a chance at gaining big advantages very early in their play through. Be sure to bookmark this page to stay up to date on the latest codes for Gucci Town, you don't want to miss out on any freebies in-game!
Gucci Town, a free game offered on Roblox, offers players a unique, interesting gaming experience. Gucci Town is a game centered around, as its name would suggest, Gucci, a luxury fashion brand. Although this game is relatively new, Gucci Town is an incredibly entertaining and immersive game that offers players multiple fun minigames to play and multiple clothing options to design and accessorize their character. This game is perfect for fans of fashion!
All Gucci Town Codes
Last checked: September 21, 2022. No changes made.
Currently Working Gucci Town Codes:
GUCCITOWN40 — Redeemable for 100 free gems.
Expired Codes for Gucci Town:
GUCCITOWN10 — Redeemable for 100 free gems.
Gucci Town Frequently Asked Questions
What Can Gems Be Used for in the Game?
Gems are Gucci Town's form of currency and can be gained through rewards, minigames, and creating artwork in the game. Gems can be saved up and spent at Gucci Town's in-game store. Gems can be traded for many Gucci-themed items, new skins, and luxury accessories in the store!
How do you Redeem Promo Codes?
Fortunately, the creators of Gucci Town made redeeming promo codes a very simple process. Unlike other Roblox games that make the Promo Codes button difficult to find, the Promo Codes button in Gucci Town is clearly labeled and visible to the user. To locate this button and execute this process, all players need to do is follow these steps:
Open Gucci Town in Roblox.
Look to the left-hand side of the screen, and locate the clearly labeled Promo Code button, next to the orange Twitter icon.
Click on the icon, and a new window with a text box will appear in the center of the screen.
Type the promo code into the text box, and then click the Redeem button.
Your promo code should now be redeemed.
Gucci Town is a fun game that masterfully combines luxury fashion with the social, interactive world of gaming! If you love playing Gucci Town and would love to play more games like it, try playing these Roblox Simulator games!