Grounded tools recipes: crafting guide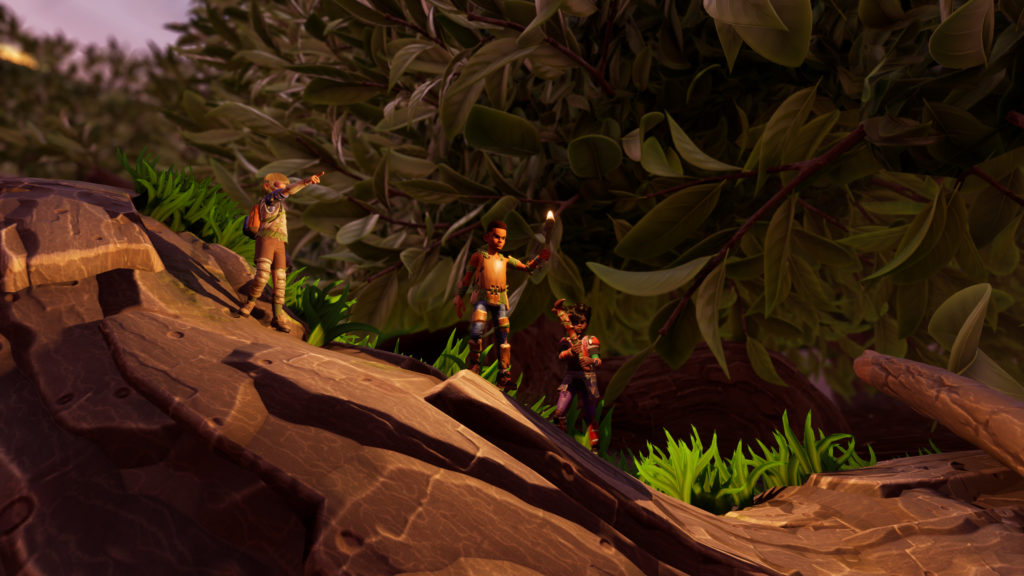 Grounded is Obsidian Entertainment's new survival game, which went into early access on July 28, 2020. Players can now explore the world by themselves or with a group of friends online. There are dozens of different resources to collect, and recipes to craft with them. In this guide, we gathered a list of all the Grounded tools recipes and put them together in one handy crafting guide.
You may also want to check out our Grounded base building recipes to get a better idea of what you can craft. There are different tiers of items, and you can find more craftable recipes through item analysis and collecting resources out in the wild. While there are many items in the game, it's not exactly clear how to craft them all the time. For that reason, we thought you might find this guide handy.
Grounded Tools Recipes
Here's a list of all the Tools recipes in Grounded:
Item
Recipe
How to unlock
Arrows
Mite Fuzz x2
Thistle Needle x5
Find Mite Fuzz
Arrows (Gas)
Arrow x5
Stinkbug Gas Sack x1
Find Stinkbug Gas Sack
Arrows (Lure)
Arrow x5
Flower Petal x1
Find Flower Petal
Arrows (Venom)
Arrow x5
Spider Venom x1
Find Spider Venom
Pebblet Axe
Pebblet x2
Woven Fiber x1
Sprig x3
Find Woven Fiber
Pebblet Hammer
Pebblet x4
Woven Fiber x1
Sprig x3
Find Woven Fiber
Pebblet Spear
Pebblet x1
Plant Fiber x3
Sprig x2
Find Pebble
Repair Tool
Quartzite x1
Sprig x2
Woven Fiber x2
Find Quartzite
Shovel
Acorn Shell x1
Sprig x2
Woven Fiber x1
Find Acorn Shell
Spiky Sprig
Sprig x3
Thistle Needle x5
Woven Fiber x2
Analyze Sprig
Sprig Bow
Gnat Fuzz x4
Sprig x3
Woven Fiber x2
Find Gnat Fuzz
Torch
Dry Grass Chunk x3
Plant Fiber x2
Sap x1
Sprig x2
Woven Fiber x2
Find Dry Grass Chunk
How to Craft Higher Tier Tools in Grounded
Some of these items require higher tier resources, which you may not have uncovered yet. If that's the case, there's no need to worry. Continue exploring on your own, and eventually, you will find what you need. Higher tier resources and recipes tend to be further away from camp. The more distance you travel, the better stuff you will find.
Item
Recipe
How to unlock
Insect Hammer
Stinkbug Parts x4
Berry Leather x4
Boiling Gland x1
Analyze blueberry
Insect Axe
Ladybug Head x1
Bombardier Part x3
Spider Silk x4
Analyze Ladybug Head
Larva Blade
Larva Spike x2
Grub Hide x3
Acid Gland x1
Analyze Rotten Larva Blade
If you are new to the game and want to know the basics, you're going to want to learn how to craft a chopping tool.
About the author