Grounded Base Building Recipes Guide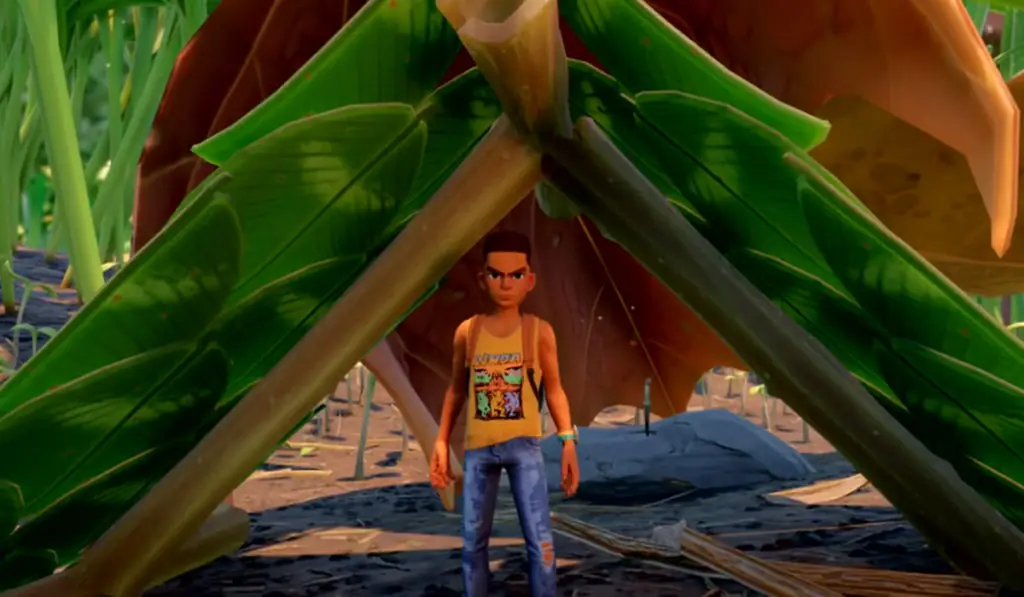 Are you looking for Grounded Crafting Recipes? Obsidian Entertainment's survival game, Grounded, is now in early access for PC and Xbox One. In this game, players can explore the world by themselves or with friends. You will find various types of resources, enemies, and other exciting things on your journeys. The crafting system is relatively in-depth for a survival game, with multiple tiers of crafting items.
There are a few different types of items to craft, including workbench gear, tools, consumables, storage, and much more. In this guide, we gathered a list of everything you can craft to build your base. Keep in mind, lots of these items may require some materials you haven't found yet. We have a column for "recipe location," which means how you can unlock the recipe to start crafting it.
Grounded Base Building Recipes
Here's a list of every base building recipe so far in Grounded:
Recipe
Materials
Door
Grass Plank x3
Sprig x1
Weed Stem x1
Woven Fiber x1
Floor
Grass Plank x4
Palisade
Weed Stem x3
Woven Fiber x2
Palisade Gate
Weed Stem x4
Woven Fiber x4
Roof
Clover Leaf x4
Weed Stem x1
Roof Corner
Clover Leaf x4
Weed Stem x1
Roof Interior Corner
Clover Leaf x4
Weed Stem x1
Scaffold
Weed Stem x2
Stairs
Grass Plank x4
Weed Stem x1
Stem Wall
Weed Stem x3
Sturdy Door
Sprig x2
Weed Stem x3
Woven Fiber x4
Sturdy Wall
Grass Plank x4
Weed Stem x1
Triangle Floor
Grass Plank x2
Triangle Scaffold
Weed Stem x1
Triangle Wall
Grass Plank x2
Wall
Grass Plank x4
Windowed Stem Wall
Weed Stem x2
Windowed Sturdy Wall
Grass Plank x3
Weed Stem x3
Windowed Wall
Grass Plank x3
Weed Stem x1
You may notice some recipes require Weed Stems and other items. You can find these by chopping down Dandelion stems. Make sure to analyze everything you come across on the computer. That means also scanning in the items you create from recipes, as they can lead to higher tier items.
How to Unlock Stairs in Grounded
Unlocking floors in Grounded requires finishing up some quests. When you get to the spot where you have to check out the Oak Tree, you will unlock the Oak Lab and come across a robot called BURG.L. That's where you can get quests and earn some Raw Science points and learn new recipes. Pick up any research cards you see around and trade them in for some Raw Science. Unlock Multi-Story bases from BURG.L's Tech Chip Swap Shop to get the floors recipe.