The revamped Grand Theft Auto Trilogy launches on November 11
Rockstar Games announces the upcoming release of Grand Theft Auto: The Trilogy – The Definitive Edition.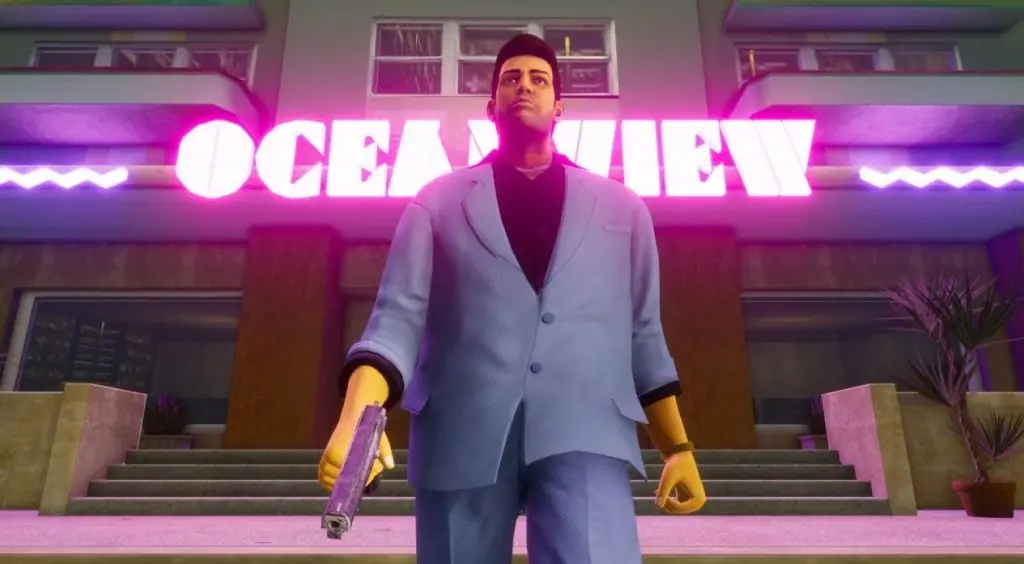 Back in the early 2000s, the Grand Theft Auto games were a household name. Well, okay, they're a household name now too, but these days it's kind of expected. Back then, the success of Grand Theft Auto 3, Vice City, and San Andreas made clear just what kind of bonanza Rockstar had hit upon. In honor of those games, Rockstar announced a remastered trilogy of all three earlier this month, and today we learned that the revamped Grand Theft Auto trilogy launches on November 11th.
Grand Theft Auto: The Trilogy — The Definitive Edition will release as both a digital bundle and single physical disc. The digital version will be available on the following platforms:
PlayStation 5
PlayStation 4
Xbox Series X/S
Xbox One
Nintendo Switch
PC via Rockstar's Games Launcher.
The physical version will be available on all of those platforms sans PC. There will also be mobile versions releasing on iOS and Android early next year. As an additional treat for a certain few, subscribers to Xbox Game Pass will be able to play the remastered version of San Andreas on November 11th, while PlayStation Now subscribers will be able to play Grand Theft Auto 3 on December 7th.
All three games have been rebuilt from the ground up in the Unreal Engine, featuring improvements to the graphical quality and lighting systems, as well as improvements to texture resolution, reflections, models, and more. The games have also had quality-of-life improvements designed to bring their controls and features more in line with the standard set by Grand Theft Auto 5.
There are also a few platform differences. The Switch version will have gyro aiming and touchscreen compatibility, the Xbox Series X/S and PlayStation 5 versions will be able to run at 4K and 60 FPS, and the PC version will be compatible with Nvidia DLSS.