Ghost Ollie and Shadow Ollie Locations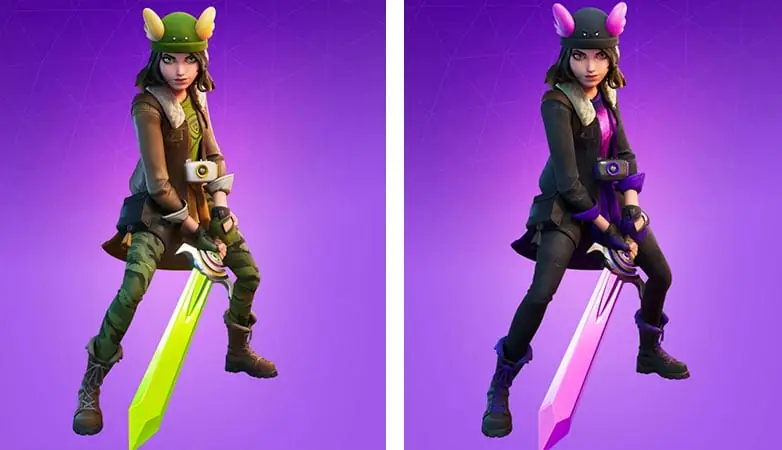 Fortnite Chapter 2 Season 2 Week 8 challenges are here, and there's one challenge that will have the community divided. Players have to decide whether they want the Shadow or Ghost Skye skin variants and complete the challenges accordingly.
Ghost Ollie in Frenzy Farm Location
To unlock the Ghost Skye skin, you will need to make sure you have the Skye skin from Battle Pass tier 80. On top of that, you have to complete 18 out of 20 Skye challenges. The Skye Challenges were all unlocked this week and last week.
You will have to head over to Frenzy Farm to find Ghost Ollie. Go south of the big red barn near the ghost mailbox, and you'll come across Ghost Ollie on the path. Refer to the map just down below if you are having trouble locating it.
Shadow Ollie in Weeping Woods Location
If you want to find Shadow Ollie in Fortnite and unlock the Shadow variant Skye skin, you need to head over to Weeping Woods. Just north of the trailer park is a log cabin, and outside of it is where you can find Shadow Ollie. Refer to the overview map below if you are having trouble.
If you need help with any of Skye's Challenges, we have some guides for you: